Pricey has found herself being trolled over a new selfie
Katie Price has opened up about her hair loss after cruelly being trolled over a new photo.
The glamour model filmed a video of herself during a meeting about an exciting new business venture on Wednesday, having decided to open her very own salon following training in several beauty treatments.
Katie Price 'planning to confront former BFF Jane Pountney face-to-face for TV show'
'Excited for the opening of my very own beauty salon and today checking out the software wioooo,' Katie, 38, captioned the clip.
But instead of supporting her latest project, several of Pricey's followers instead accused her of going BALD after noticing small patches of missing hair on her head.
'Your side of your head is bald,' one remark read, whilst another simply asked: 'You're going bald?!?'
Meanwhile one Instagram user accused Katie of wrecking her tresses with extensions, having written: 'Look at what them extentions have dun to the side of your head! Try to stay natural you look so much better with natural hair and it definitely won't get better it will get a lot worse an ur have patches all over your head!'
Yikes. We all know that Katie isn't one for keeping schtum though and the busy star was quick to hit back at the mean comments.
'I've had 5 kids stress last year and hair loss due to it so not extensions so thanks for the put down !' Pricey replied to one of the critics. 'Your bags need doing under your eyes'
Ooh BURN, Pricey. Since the argument erupted several fans have come to Katie's defence, with one admirer writing: 'well said!!! Hahaha that's the best come back ever lol'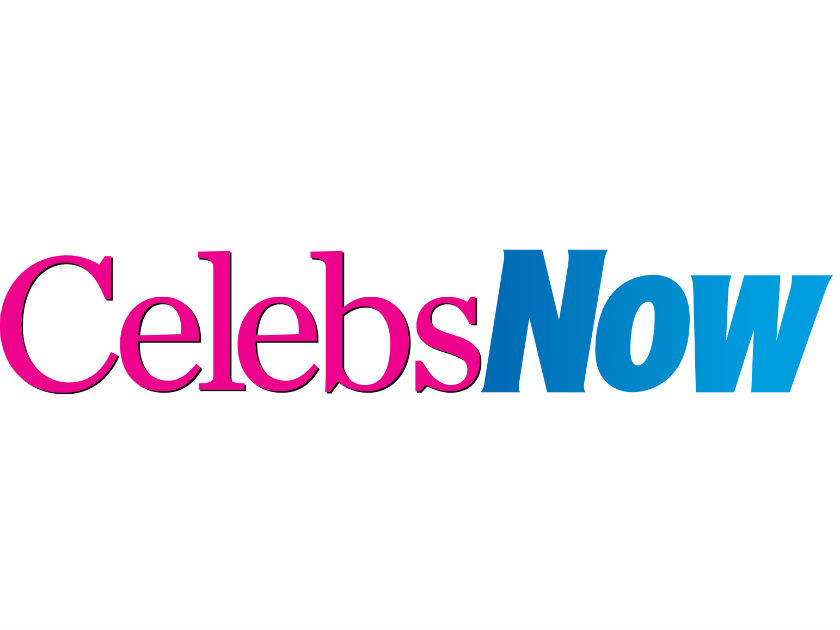 Others have praised her for being honest about her hair loss given that it's something many people can relate to.
'My hair fell out there, exactly same / comforting to know It happens to the best of us – think stress – anyway growing back now – couldn't care anyway. Katie always looks fab,' one fan posted.
Some fans have also pointed out that Katie's topknot is bound to make her locks look a little thinner at the sides.
Katie clearly didn't let the drama bother her and later revealed that she was out shopping with friends.
Atta girl, Pricey!