Fans were NOT happy with Katie
Katie Price is not shy of a controversy (or 10) – but it looks like the star has taken things a step too far after she made a brutal comment about Holly Willoughby's weight live on air.
During Tuesday's This Morning, Holly and Phillip Schofield hopped over to a link with the Loose Women ladies as they munched on some Christmas treats.
Ruth Langsford told the duo: 'We have something interesting to try, Christmas cake with cheese.'
To which 39-year-old Katie replied: 'I don't really like Christmas cake, but I'll try it,' before adding: 'But Holly I think this is for you because you're losing too much weight.'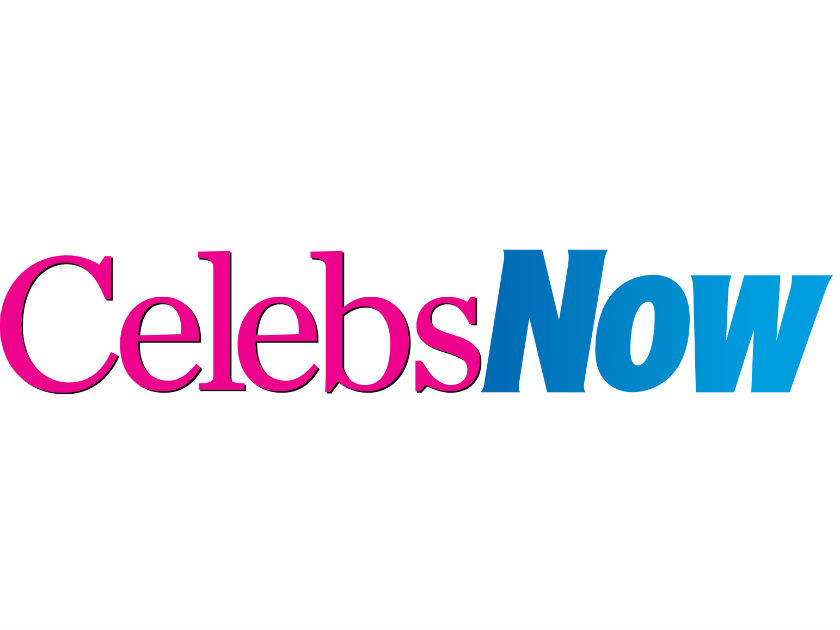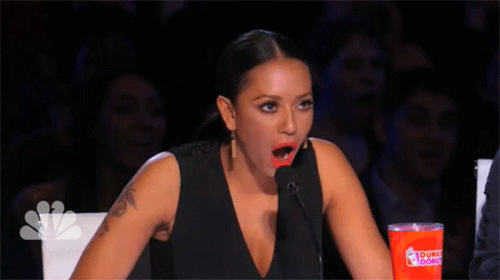 Clearly taken back by the sassy remark, 36-year-old Holly – who's faced much speculation over her weight loss this year – replied: 'Thank you very much', as panelist Denise Van Outen looked very unimpressed by the comment.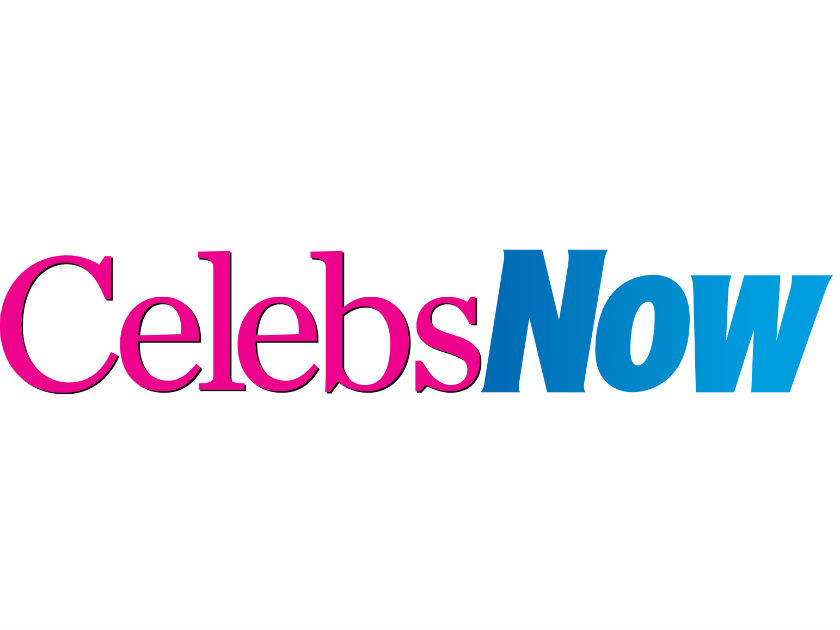 And she wasn't the only one, as angry viewers at home took to Twitter to blast the mum-of-five for 'body shaming' Holly.
MORE: Woah! You won't believe how much Holly Willoughby and husband Dan Baldwin paid themselves last year
'Wow, I can't believe Katie Price just body shamed lovely Holly on #ThisMorning that's NOT okay!!', said one.
And another added: 'Katie price telling holly she's loosing too much weight? Uncalled for #ThisMorning'.
While loads more had their say…
Eeek! Katie's controversial comment comes as she opened up about her mum, Amy's battle with incurable lung condition during the show.
The CBB winner broke down in tears as she revealed TV star Keith Chegwin – who it was announced on Monday had died aged 60 – had been giving advice to Amy as he was suffering from the same condition as her.
Katie even had to leave the stage at one point as the LW ladies rushed to support her, telling viewers she hadn't slept a wink all night. Clearly a very emotional day for Katie.