The couple have reportedly got something big lined up...
Katie Price and boyfriend Kris Boyson might have only been dating for just over two months but they're reportedly about to take a pretty huge step in their relationship.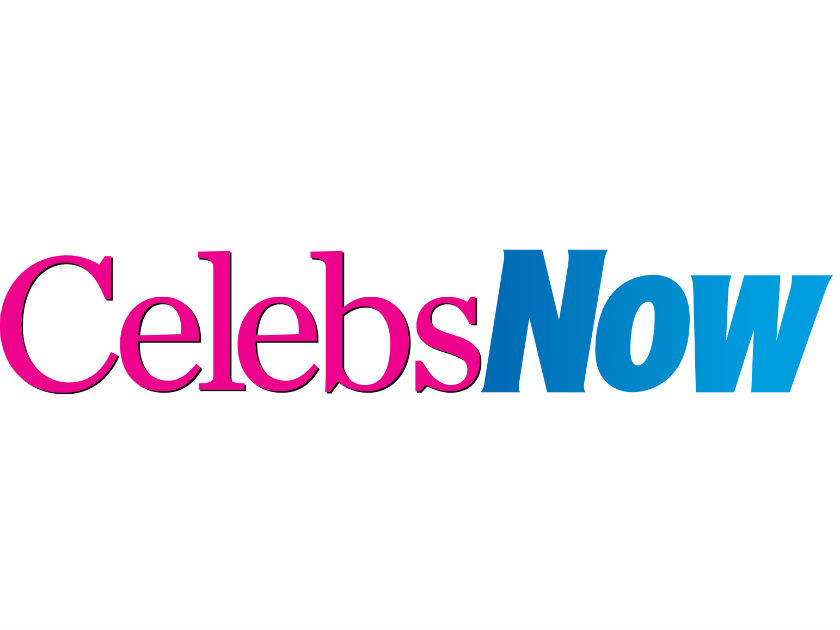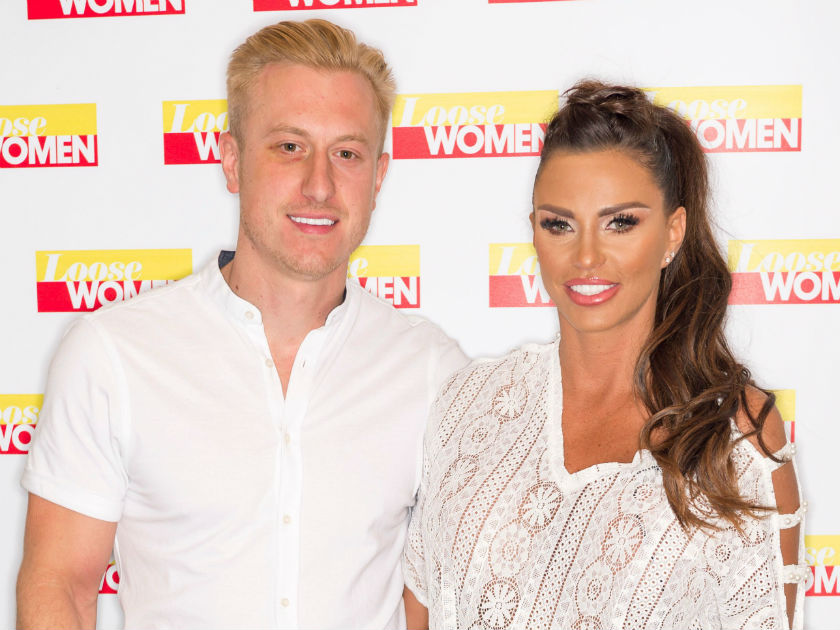 The couple have apparently decided to go into business together and are said to have set up a new retail company called P and B Boutique, using the initials from both of their surnames.
MORE: Katie Price shares the CUTEST video of giggly Jett and Bunny as they enjoy family day out
It's been reported by The Sun that the clothing firm will be 'retail selling via mail order houses or via Internet' according to Companies House, and a source claimed that 40-year-old Katie wants to focus on the fitness market using Kris' expertise as a personal trainer.
Katie is believed to have enlisted the help of her friend Jeyda Yilmaz, who owns the online fashion store JYY.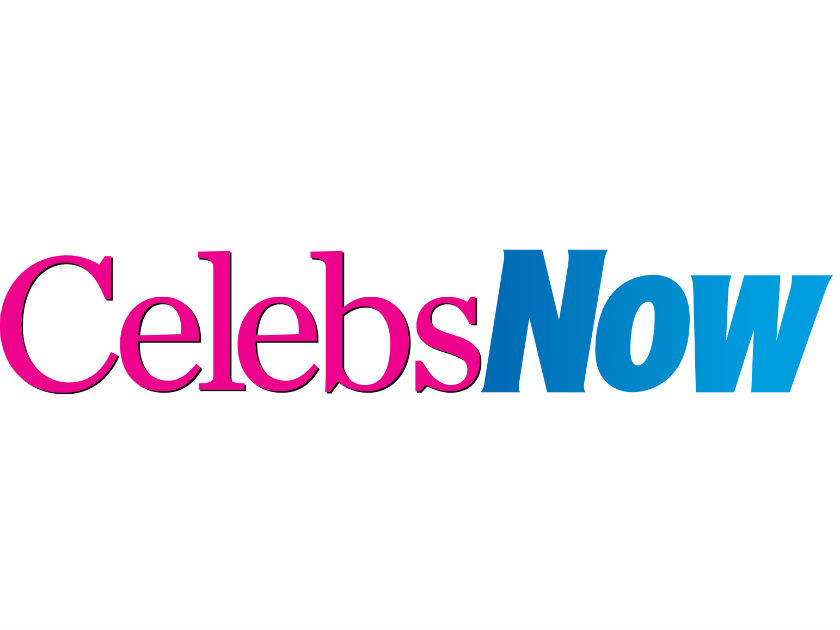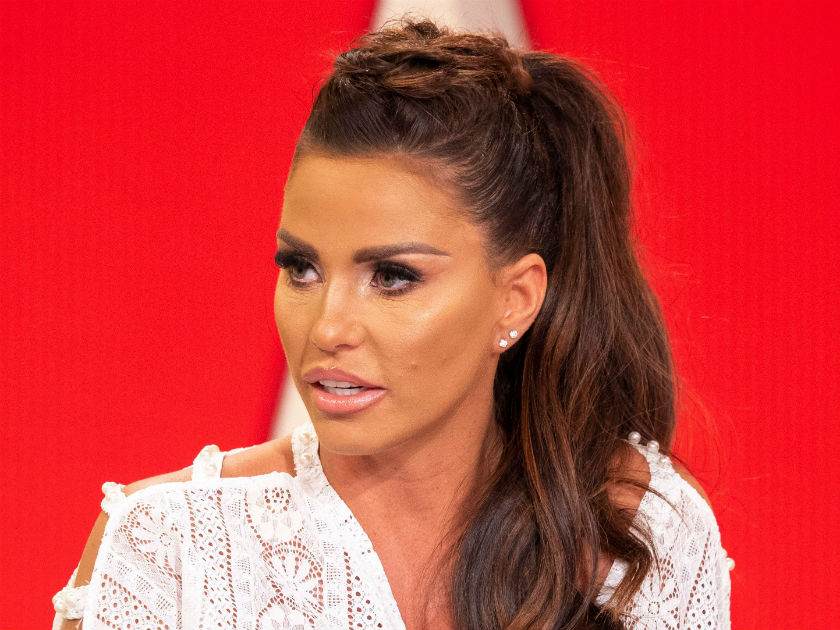 'The show is going to be run by Katie and Yilmaz, that's why they're the directors,' a source told the newspaper. 'But they need Kris's input if they want to break into the nutrition and fitness area.
'Kris claims he makes a fortune out of selling supplements to clients and is an expert at selling fitness packages online, so Katie will try anything at the moment, she's that desperate.'
It comes after it was reported earlier this year that Pricey's previous clothing company KP Boutique – which she launched in 2016 to sell loungewear that she would model herself – had ended up with just £13 in the bank.
Meanwhile it was revealed last November that her jewellery firm KP Bling was reportedly close to shutting down, having made only £100 in net assets as of August 2016.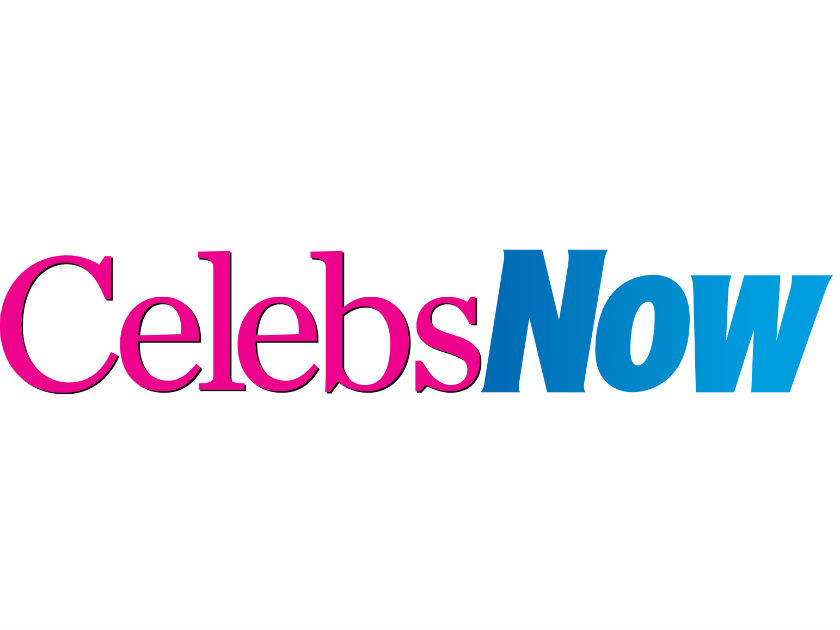 And it looks like Kris, 29, might have struggled with his own business ventures too.
According to The Sun his training and weight loss website isn't registered on Companies House and his previous fitness business KC Wellbeing was struck off in 2016.
All of this doesn't seem to have affected Kris and Katie's relationship though, with Kris taking to Instagram yesterday to sing the praises of his girlfriend.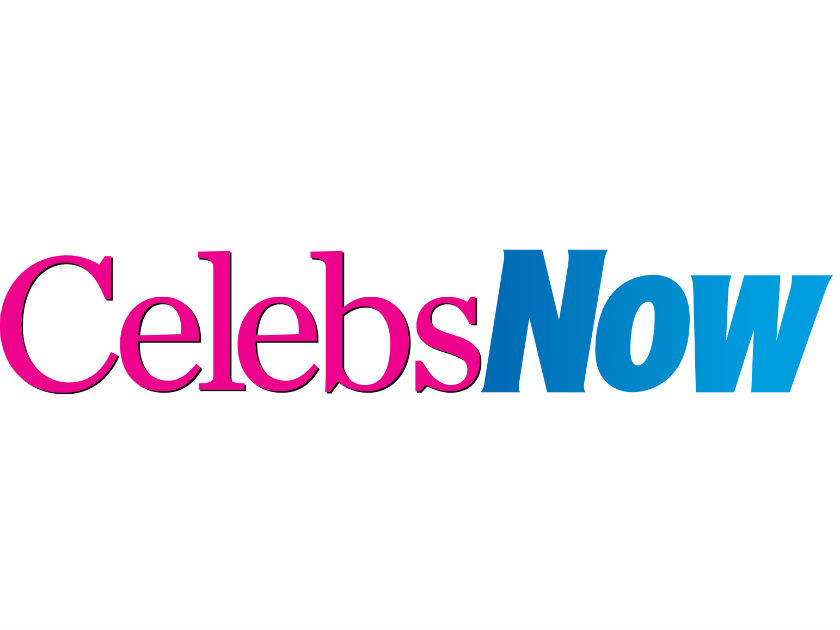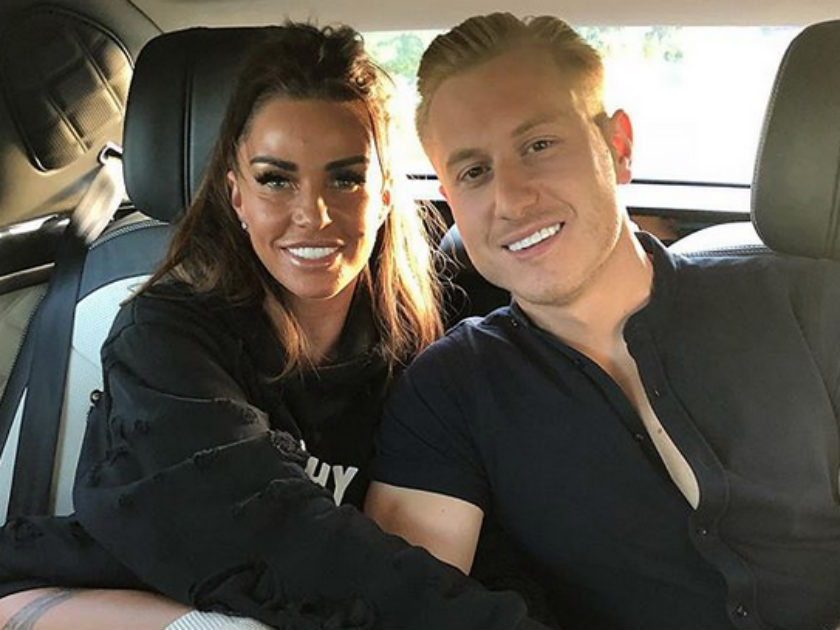 'Strongest girl I've ever met! ❤🙏🏼,' he captioned a photo of them together.
Looks like these two are still pretty smitten!