And insists the couple have no plans for any more children...
Katie Price got tongues wagging this week (for a change) when she shared a cryptic message on Instagram, hinting at some mystery 'happy news'.
But while fans rushed to the speculate whether the former glamour model might be pregnant with her sixth child – now Katie's husband, Kieran Hayler has slammed suggestions that the couple are expecting another baby together.
Confirming that there's absolutely no truth to the rumours, dad-of-two Kieran even insisted that they're not planning to have any more kids in the near future.
Read: All the Latest Celebrity News
Addressing the question in a live Instagram Q&A – where he took his followers on a cute dog walk – Katie's hubby snapped: 'Is Katie pregnant? No Kate is not pregnant and we aren't planning any more babies any time soon.'
He then went on to hit back at online haters, insisting: 'If you don't want to listen to what I'm saying then do one.'
Eeek, it looks like baby number six is definitely off the cards then!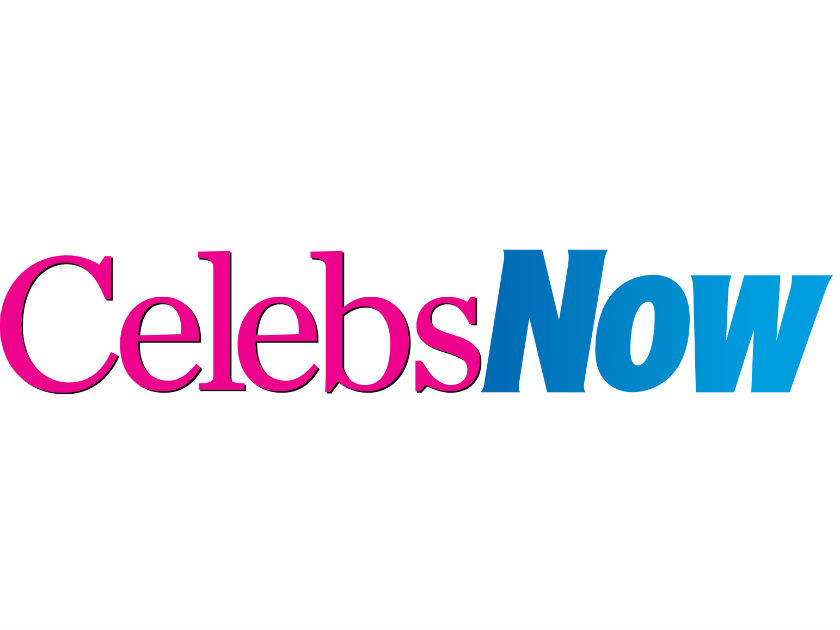 And things got even frostier when another fan asked if he missed his previous stripping work and 30-year-old Kieran replied: 'I'm a father and a husband now and it's the best job in the world to have. Fact.'
Before adding: 'I'm not as upbeat as I'd usually be because I've had some s*** going on recently,' and abruptly ending the video.

More: 'Pregnant again??' Katie Price fans spark baby speculation as she teases 'happy news'
So could Kieran's down-beat mood have something to do with his other half's recent wild trip to Miami (where Katie, 38, was filmed getting VERY cosy with another man on a night out)?
Not if the couple's social media feeds are anything to go by as Katie sent out a defiant message this week by cuddling up for some adorable selfies.
Sharing one cute video, Katie can be seen sitting beside her hubby as she films them giggling at the camera together, which was then followed by another sweet snap of the loved-up pair and even a shot of a cushion with Kieran's name on it.
Aww. Let's hope Kieran cheers up now that Katie is back with her brood.