Would Katie discuss what went wrong with an ex? Erm, not likely
Katie Price might have ended her feud with Peter Andre but there's only so far she's willing to take their amicable relationship…
The ex-glamour model shut down the idea that she'd ever ask former husband Pete for advice during a discussion on Loose Women today, which was all about getting feedback from previous partners.
Fans defend Katie Price as trolls target Harvey
Katie, 38, has of course had quite a few famous loves in the past but wouldn't ask any of them for words of guidance.
'No,' the mum-of-five firmly stated when queried about it.
'Imagine me calling Pete for advice?'
As for why she's so against the idea, Katie stressed that there's nothing 43-year-old Pete or any other past partner could say about what she's like in a relationship that could change her.
Besides, it sounds like she already has a pretty accurate idea of what her flaws are.
'I can't change who I am,' she explained. 'I'm always late, though I'm always on time here [for Loose Women].
'I'm 38, I can't change. I'm impulsive. I always want the last word.'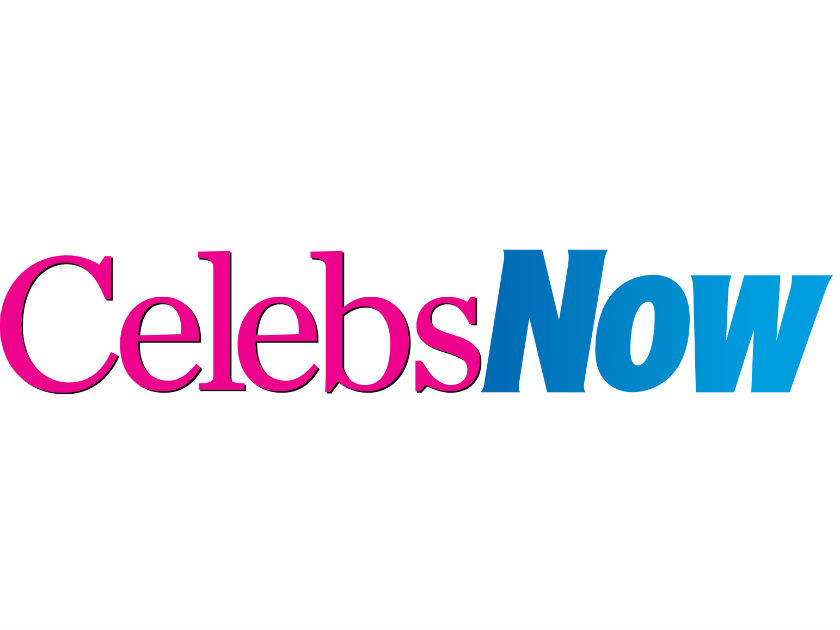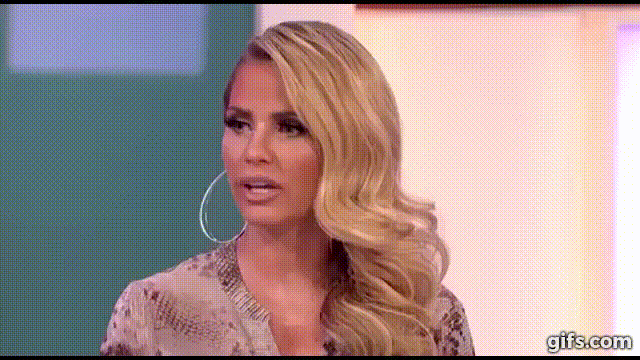 Some of Katie's fellow panellists – Andrea McLean, Coleen Nolan and Gloria Hunniford – also piped in to add to Katie's list, with Coleen labelling her 'stubborn'.
So we guess she's getting enough feedback from her colleagues without needing it from any ex-lover!
It's not all bad for Katie and Peter though. The former couple – who split in 2009, four years after tying the knot – are parents to son Junior, 11, and daughter Princess, 9, and Katie is happy to discuss their needs with him.
'If it was about the kids, yeah [I'd take advice],' she said.
And when it comes to relationships, it sounds like Katie would consider dispensing words of wisdom to her previous spouses – even if she won't take it herself.
'I'd let them ask me for advice,' the TV star confessed. 'I'm not good at taking advice.'
Er, we kind of gathered that, Katie.
Anna Francis