Well this is awkward...
Katie Price and Kieran Hayler have long been confusing us with the status of their relationship – are they on, off or in a 'it's complicated' situation?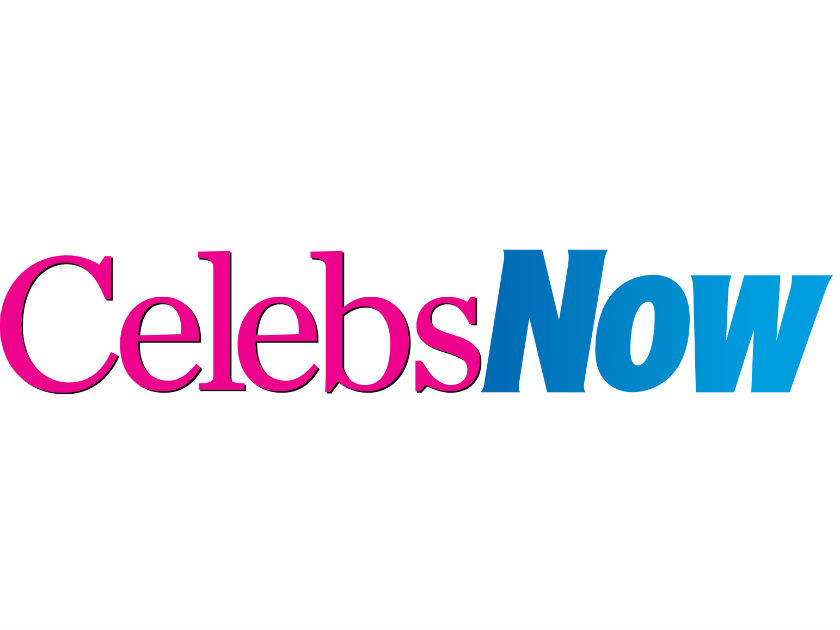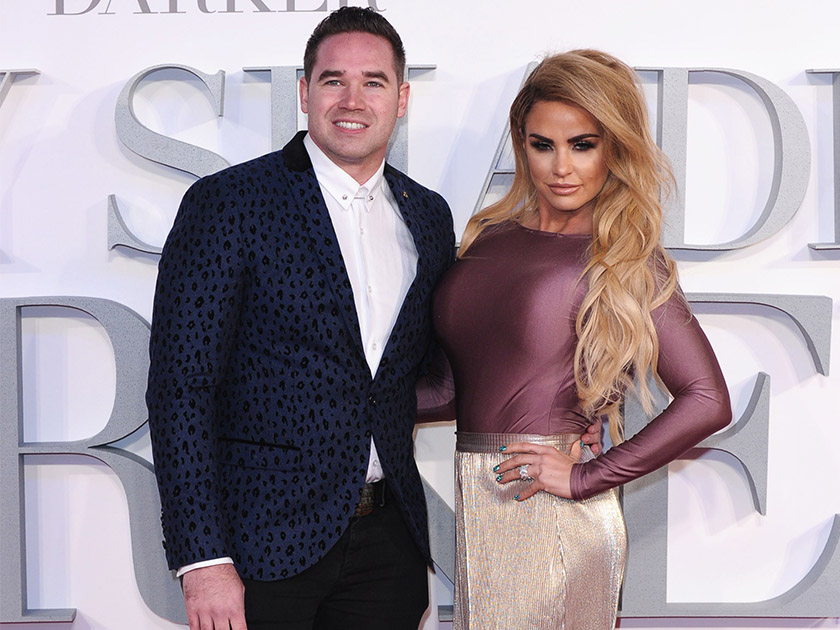 Well now Katie, 39, has hinted that things aren't all fine and dandy by appearing to totally IGNORE her husband's birthday on social media.
MORE: Katie Price shares racy throwback photo – and fans have spotted something VERY odd
Kieran turned 31 on Thursday and publicly celebrated by taking a photo of himself which he captioned: 'Birthday selfie haha'
He appeared to be spending the day with his mum Wendy as he went on to share a picture of the yummy-looking cake she'd created for him.
'Mums birthday cake making skills!!!! Boom. Peanut butter filling too!!! @wendyhayler04,' the dad-of-two captioned the post.
But through it all there was no mention of Katie, and she also failed to like or comment on any of his birthday snaps.
And to make the apparent snub even worse, Pricey took to Instagram but shared a throwback photo of herself rather than a message for Kieran.
The glamour model posted a raunchy old picture where she's seen posing in a crop top and knickers.
'Throwback Thursday 😘😘😘 hope you all have a good day #tbt #throwingitback 💋💋💋,' Pricey wrote alongside the post.
One of Katie's fans brought up the fact that it was her other half's big day by commenting on the photo: 'Happy birthday Kieran'
But there appeared to be no response from Ms Price still…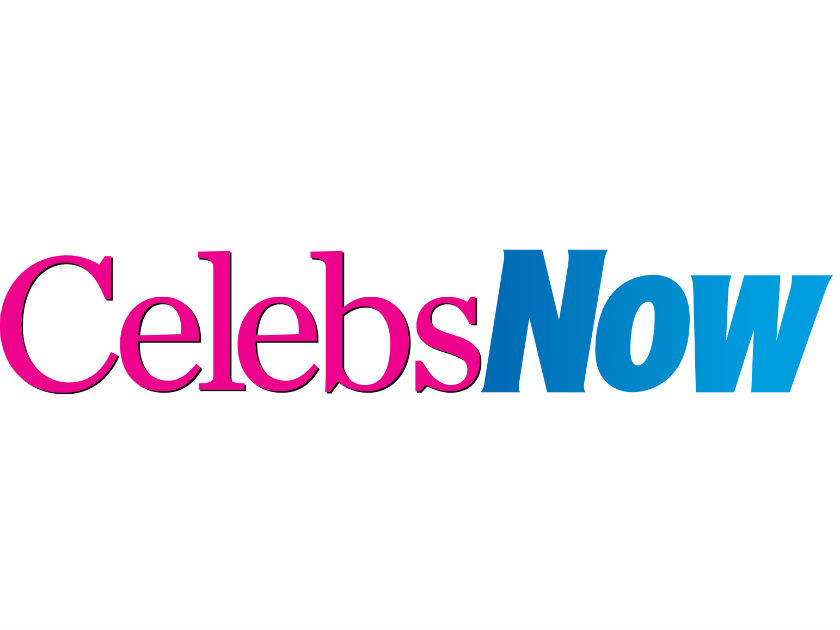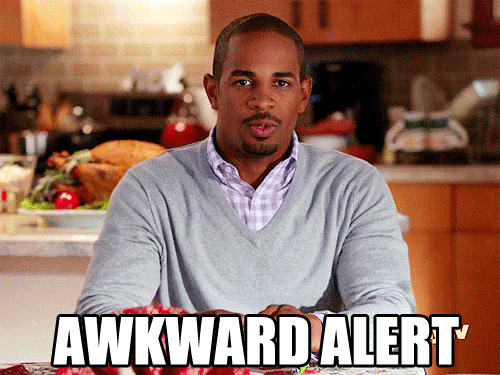 This comes despite the fact that Katie had Kieran by her side when she attended the Cheltenham Festival with friends earlier this month.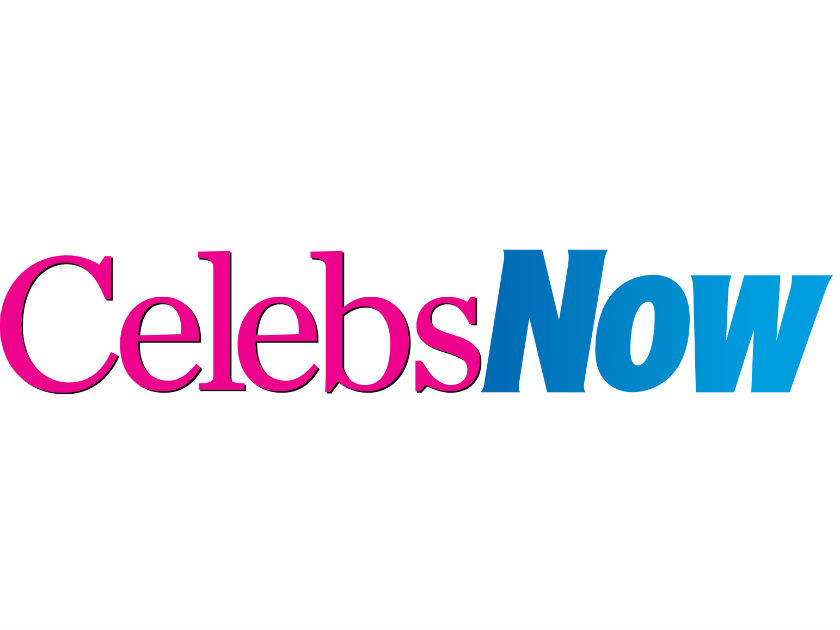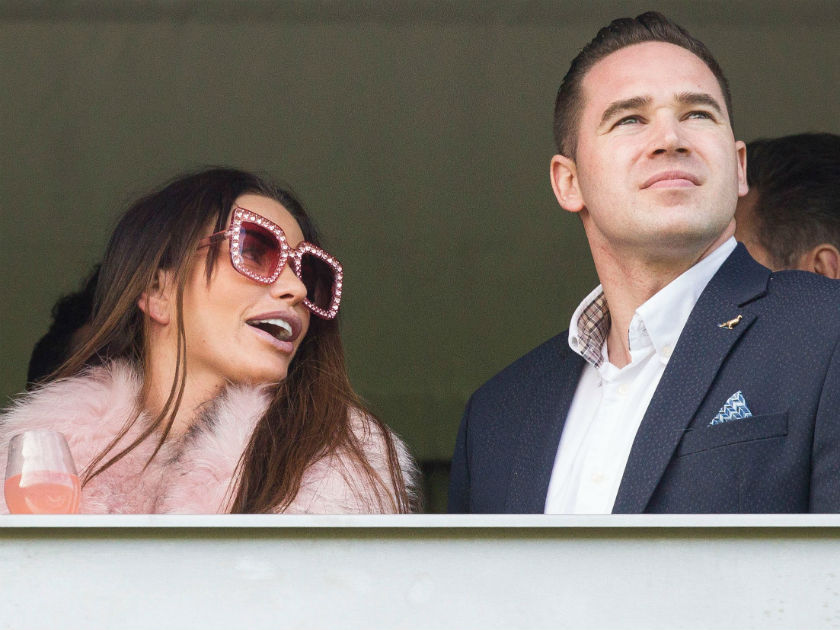 Mum-of-five Pricey previously insisted things were over for good after Kieran allegedly cheated on her with their nanny Nikki Brown – something which she denies.
But Kieran seemed to shut down the idea that their marriage is over by taking to Instagram Stories to brand reports calling him her ex 'hilarious'.
Whilst Kieran is still wearing his wedding ring, Katie seems to have ditched hers.
So what EXACTLY is going on here? Well Katie recently claimed that all will become clear when the new series of her reality show My Crazy Life hits our screens this summer.
In the meantime it looks like we'll be kept guessing…