Don't mess with KP
After unveiling some new additions to her infamous chest earlier this week, Katie Price has taken veiled aim at naysayers via today's favourite method of shade-throwing: Instagram.
The TV star and mogul took to the social media site late on Tuesday (2nd August) evening to post a piece of text that warns against believing rumours of a woman:
More: Katie Price displays MASSIVE new boobs on Loose Women 
Read: All the Latest Celebrity News
The post reads: 'Be very careful with what you hear and believe about a woman. It may have come from a man who can't never get her, or a woman who can never compete with her.'
If ever there was a time to sassily snap your fingers side-to-side while reading, it's now – SNAP. SNAP.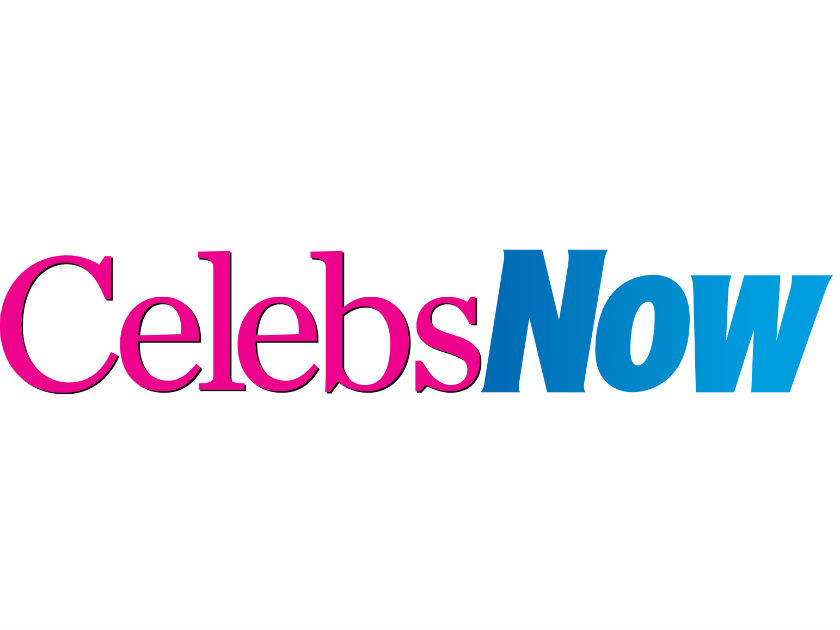 This mantra seems to have been one that resonated with lots of her fans, as they've contributed with supportive comments and thousands of likes (though some have also pointed out a grammatical error…spot it?).
One user in particular really felt inspired by Katie's words, writing: 'Love this and oh those words are so true such a shame we have to find out they are x'.
More: Justin Bieber throws MAJOR shade at Taylor Swift with this Instagram post 
More: Oh no – THIS major TOWIE character is leaving the show! 
As for who Katie could be aiming this at, there are a few options: her ex-husbands, Peter Andre and Alex Reid, for example?
And the 'woman who can never compete with her' phrase may be another instance of her swiping at former best friend, Jane Pountney. It's an understatement to say that their relationship has suffered since Katie discovered Jane in a tryst with current hubby Kieran Hayler, and KP has never shied away from telling the world what she thinks of her.
(A clue: not much,)
Who do you think Katie's talking about? Let us know @CelebsNow!
Katie Price's style over the years has changed so much…