Oh dear, KP...
Katie Price has come under fire AGAIN for her latest Instagram post – but this time it isn't for a smouldering selfie or a controversial post about her kids.
Nope, on Tuesday afternoon the Loose Women presenter got fans all riled up over a snap of her hairless cats as she tried to sell them on social media.
Taking to her Instagram account, mum-of-five Katie uploaded a – now deleted – photo of the rare Sphinxes sitting together complete with matching diamante collars.
Because, she IS The Pricey after all…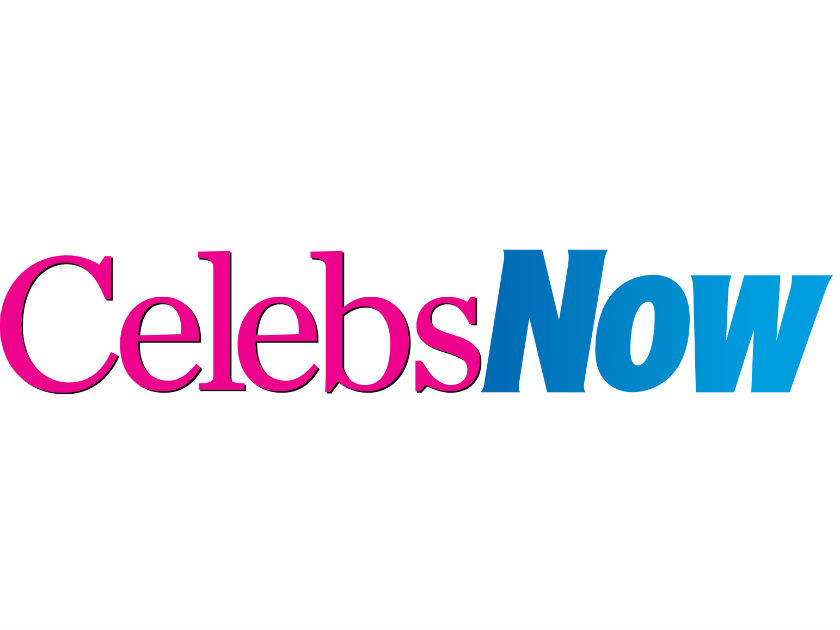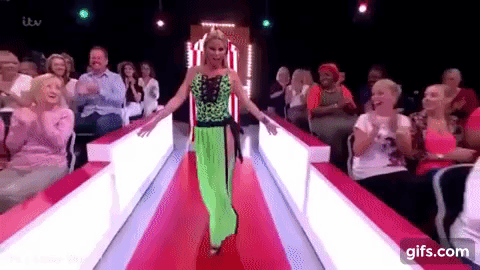 Explaining why she needed to find the bald kitties a new home, the 39-year-old told her 1.7million followers: 'Hey unfortunately I'm having to sell my cats and find good home £1300 each they are boys and been spade our dogs just don't like them'.
Aaaaaand cue the social media furor.
'Please don't sell your pets via social media, it sets a terrible example. There are plenty of rescue centres who will rehome them on your behalf ', blasted one fan.
MORE: Katie Price melts fans' hearts with moving video of Harvey learning to help at horse stables
Another wrote: 'If you want good homes give them to a charity for a good home..not someone on the internet.maybe think before you buy..'
While a third follower brutally said: 'What a disgrace. You buy animals like you buy furniture', before adding: 'I can't believe you would advertise this on Instagram. So irresponsible!'
Ouch!
Although Katie's loyal fans soon rushed to her defense, as one replied: 'Please make sure they go to the best home, check it out etc. You are right to ask for that amount of money. Animals will more often than not fall into the wrong hands if they are free'.
The animal-loving star currently has over 200 animals and revealed she bought her first Sphynx earlier this year, before splashing out on a second so they could keep each other company.
Introducing them on Loose Women, Katie said: 'I've already got one Sphynx but he's a pink-coloured one, so that's a friend. It is a cat, but bald, it's a bald pussy!' Classic KP…
Let us know what you think about Katie's controversial post @Celebsnow!