Friends fear Katie is having a midlife crisis as she ignores warnings from doctors
For Katie Price, it never rains but it pours.
It's been a tough few months of cheating allegations, public slanging matches and even a terminal illness diagnosis for mum Amy – and we're told Katie's reacting to this in the worst way possible.
After accusing husband Kieran Hayler of another affair – this time with nanny Nikki Brown – and being publicly ridiculed by Love Island's Chris Hughes over her alleged flirty text messages, Now understands Katie is feeling burned and is turning to her usual source of comfort: plastic surgery.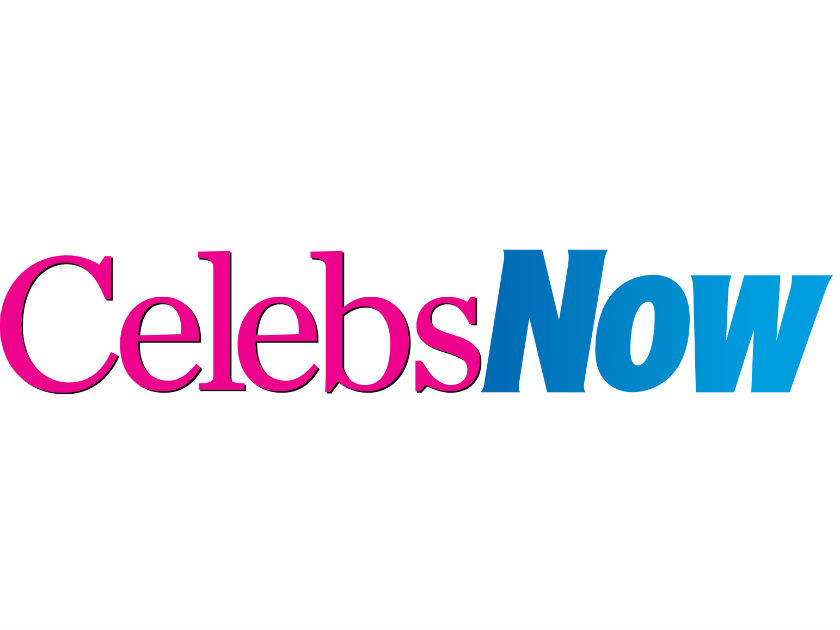 READ: 'I have to know EVERYTHING': Katie Price reveals VERY strict way she checks her kids' phones
Katie has already had eight boob jobs – her first at just 19 in 1998 – and, despite being told another could put her life at risk, we all know the Pricey doesn't like being told 'no'.
A well-placed source says, 'Kate is struggling with her confidence after being so publicly slated by Chris. On top of that things with Kieran are still rocky and once again she thinks a quick nip and tuck will solve all of her problems.'
'But Kate has been warned that, because of complications with her last two boob jobs, another will leave her at risk of serious infection and complications.'
We're told that, despite putting on her usual front, Katie is feeling ugly, paranoid, depressed and, most of all, old.
'Kate knows it will be dangerous,' our source says. 'But right now it's surgery or therapy and the former is a quick fix.'
And, although friends have warned her to back down, Now understands Katie is determined to win against Chris, 22, after he shared screenshots of 'flirty' messages from her on social media.
Katie was quick to suggest she had information on Chris that would see her come out on top but he branded her 'desperate', while his girlfriend Olivia Attwood blasted her as 'delusional' and 'tragic'.
Given the popularity of Chris and Olivia, 26, there's no doubt that Katie is struggling when it comes to winning over the public right now– and we're told that's something she's very aware of.
'Chris and Olivia are huge, there's no denying that,' our insider says. 'Kate's worried this will be the final nail in the coffin when it comes to her shelf life as she knows she can't afford to lose any more fans.'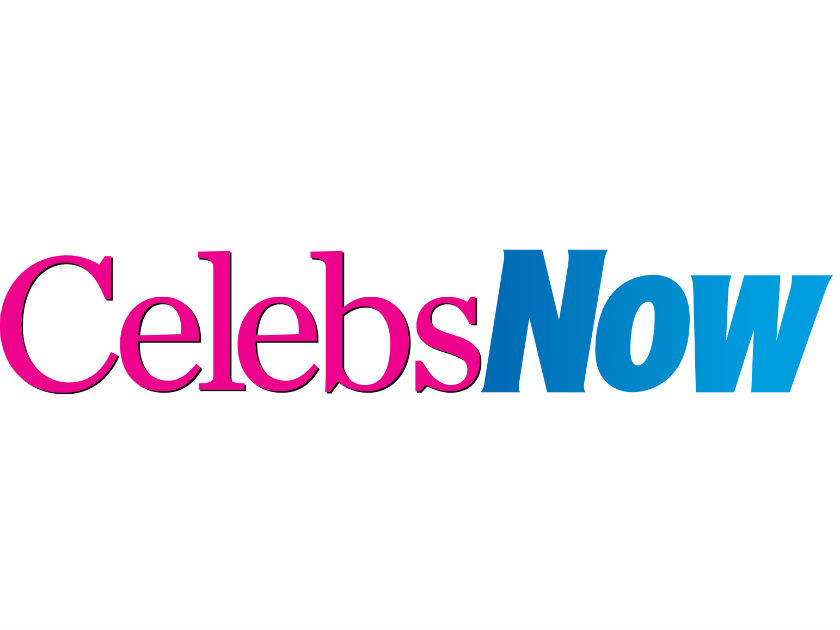 'But there's something inside her that won't allow her to back down – she has to win. Bizarrely, she's convinced more surgery will make her desirable again, even to Chris who at the beginning, when they appeared on Loose Women together, was happy to be friends with Katie.'
Away from all of this latest drama, we're told that Katie's children, particularly son Junior, are begging her to stop playing her life out on social media and to try being 'just a mum' for a while.
If there's anybody who deserves a nice long break from the world of showbiz, it's Katie – but something tells us she won't go quietly…