He's not impressed with his mum's music ambitions...
When Katie Price said nobody in her life was supporting her pop star ambitions, she wasn't exaggerating.
Ahead of the TV first performance of her new single I Got U on Loose Women, the 38-year-old confessed that even her manager had told her not to do it.
But in the first episode of her upcoming realty TV show My Crazy Life it's revealed even her kids aren't impressed.
MORE: Katie Price hits back at Loose Women performance criticism – blaming technical issues
Katie gathers her loved-ones together to reveal the news she's going back into the studio, telling them: 'I'm nearly 40, this is my last chance to ever make it happen – I am going to release a single.'
Immediately Princess responds: 'No you're not!' Katie tries to assure her daughter, explaining: 'Not a ballad, a dance track.'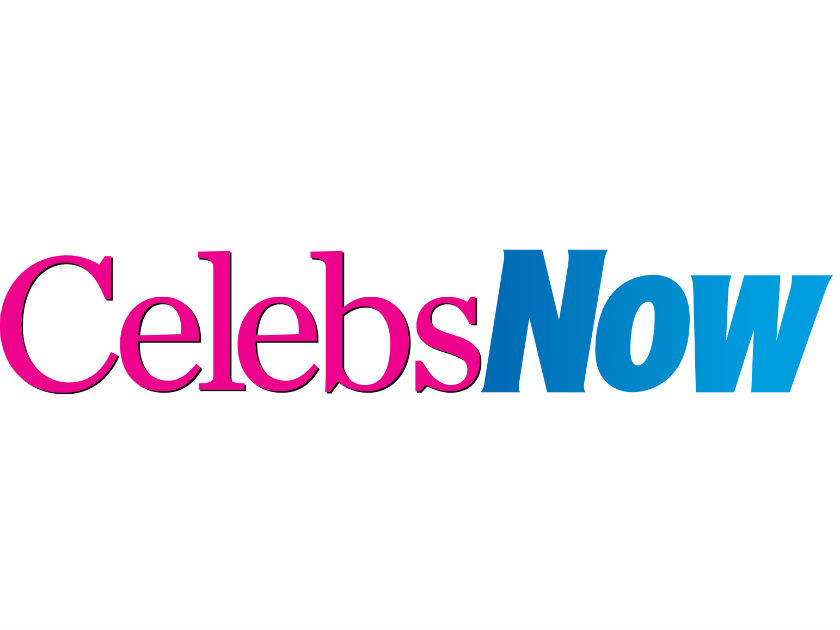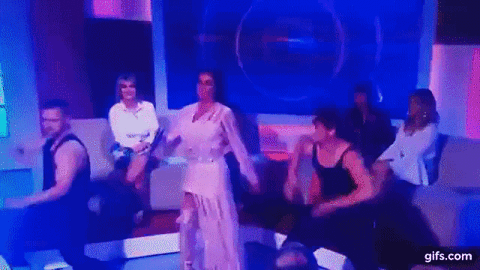 But even this doesn't go down well, as mum Amy Price chips in: 'You can't dance.' Ouch.
MORE: Katie Price to reunite with ex-husband Peter Andre in Australia!
Sassy Junior isn't having it, asking: 'How is that fun for us?' Katie simply replies: 'Because you can come and watch me?'
'Watch you embarrass yourself?' Junior quips back. But, unsurprisingly, Katie isn't put off…
It gets slightly awkward when husband Kieran Hayler attempts to ban Katie from working with DJ Tom Zanetti, but you can read more about that here.
Amy seems to sum up how everyone is feeling when she tells the camera: 'I think all she wants is to release something and say, "Yes, I can do it". And then hopefully it's out of her system.'
Poor Katie!
My Crazy Life will air on Quest Red at 10pm on 10 July.