The dad-of-two has been sharing cute snaps of his daughter
When it comes to adorable Instagram photos, Katie Price's husband Kieran Hayler has got it down.
If he's not keeping fans up to date of his sweet daddy duties, the 30-year-old is sharing cute selfies with kids Jett, 4, and Bunny, 3 – exactly like this…
And the dad-of-two was back at it again on Wednesday when he took to Insta with a few clips of his daughter Bunny enjoying a quick nap on the sofa.
More: What?! Matt Richardson reveals VERY rude comment Katie Price made when they first met
In one video, adorable little Bunny can be seen catching her forty winks while Kieran smiles in the background.
'Still tired bunny! Haha', KP's hubby wrote next to video.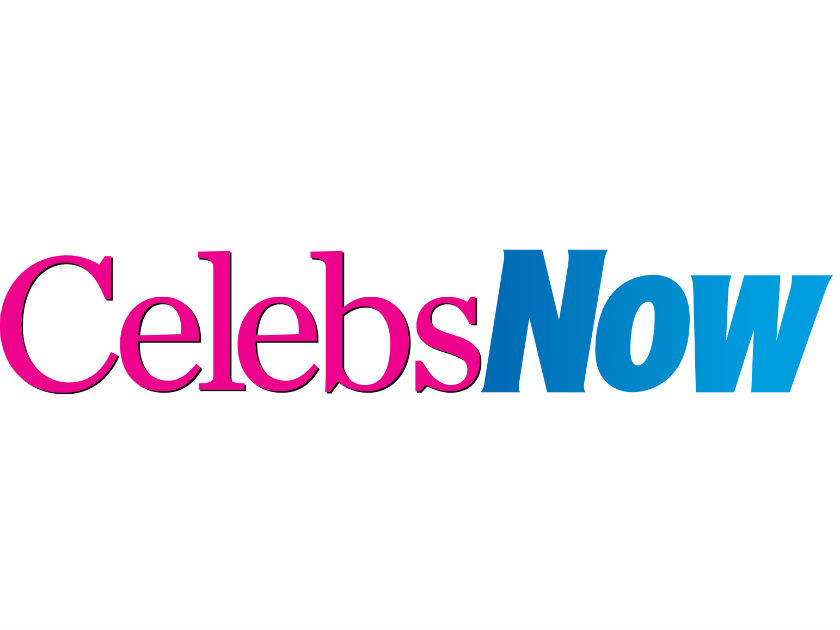 He then followed it up with another clip of his youngest snoring away in her deep snooze. OKAY, our hearts have officially melted.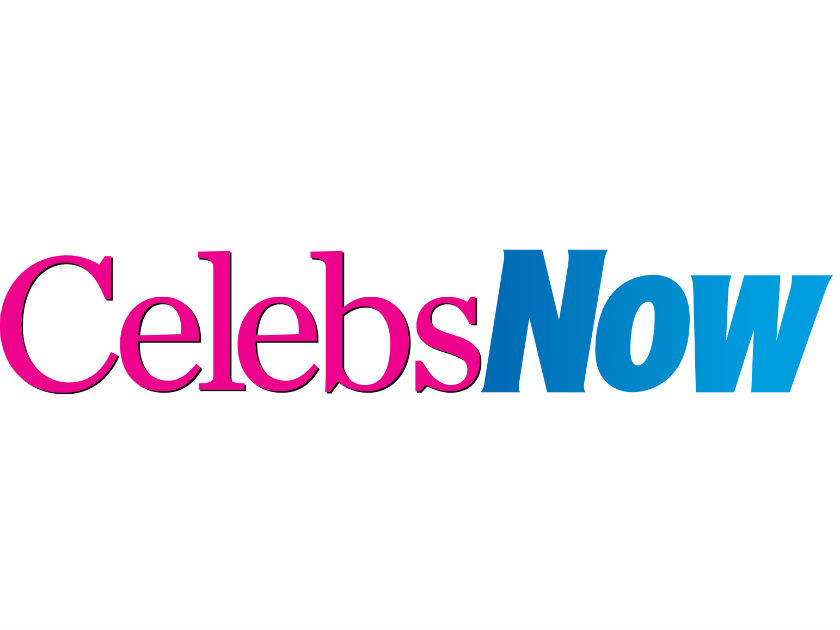 But while we can't stop 'aw-ing' over the cute posts, some fans couldn't help but notice the purple marks on little Bunny's body.
If you look closely, you can spot three dots on the toddler's shoulder and another few on her chest and arms.
And as followers rushed to question Kieran over the spots, the doting dad was quick to hit back with another Instagram post explaining exactly what they were.
'For all the people that are interested and keep inboxing me,' he wrote.
'The purple marks on Bunny's shoulder and chest are felt tip pen. She decided it would be clever to draw chicken pox on her in blue mark while she was playing!!!!'. That settles, that!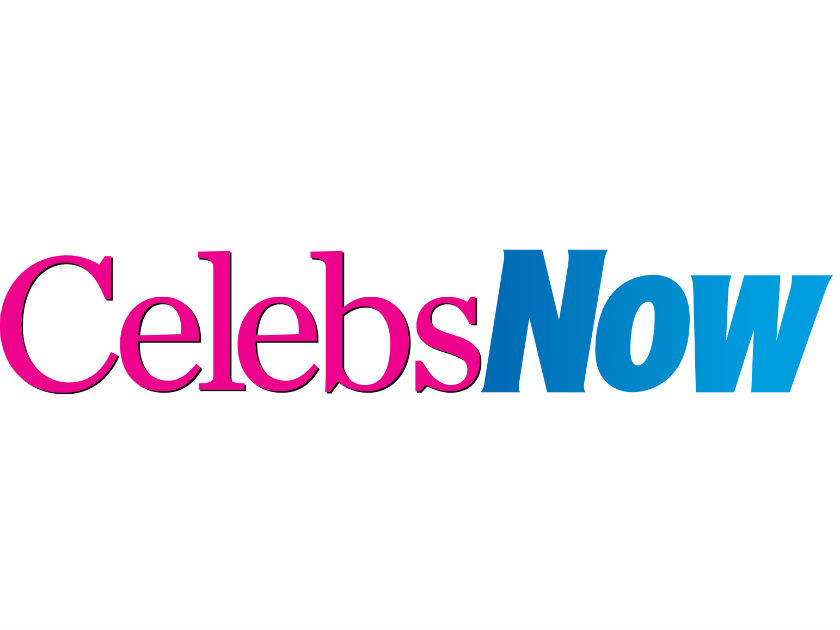 It comes after Pricey – who also has kids Harvey, 25, Junior, 12, and Princess, 10, from previous relationships – shared her very own adorable shot of little Bunny looking very cheeky in a pink dress and with bow in her hair.
Calling the daughter by her nickname, 39-year-old Katie wrote: 'Little bops growing up too fast'.
And obviously fans couldn't wait to comment, with one writing: 'Aww so cute just like her mamma', and another adding: 'Getting so big now absolutely gorgeous'. Agreed!