As Katie's obsession with 'perfection' reaches an all time high, Kieran is struggling to recognise his wife…
Katie Price 's surgery journey has never been 
a secret. The former model has had eight boob jobs, 
a nose job, liposuction, fillers and Botox, and there's no denying her looks have changed drastically over the years.
Mum of five Katie, 38, has always been very open about the deep insecurities that 
are at the root of her surgery obsession, but Now understands husband Kieran Hayler is desperate for her 
to realise it's unnecessary.
In fact, we're told former stripper Kieran, 30, is concerned Katie no longer looks like the woman he fell in love with in 2012. An insider tells Now: 'He doesn't want someone else's face and has been very vocal about it.
MORE: Is Kieran Hayler actually husband goals?
'Kieran has told her on so many occasions that he's not 
a fan of the fillers and Botox in her face, but of course Katie does what Katie wants.'
In 2014 Kieran rocked their world when his affairs with Katie's best friends Jane Pountney and Chrissie Thomas were uncovered. But despite the fact she insists she's forgiven him, Katie can't 
forget what happened and her insecurities are worse than ever.
'Katie says everything about her is a front,' the source adds. 'She even jokes her boobs are an armour against people hurting her. The worst thing is when she tells Kieran she gets the work done because of his infidelities and how they made her feel.'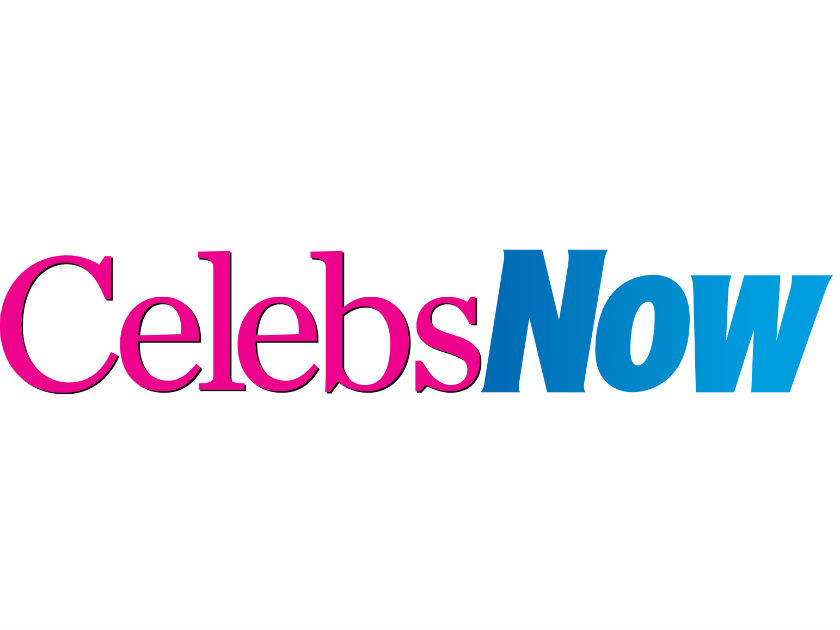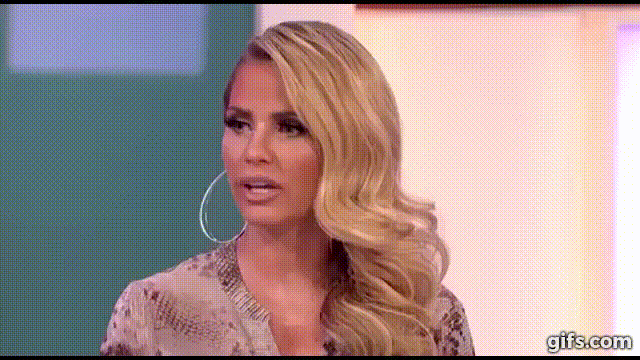 But Katie's quest for 'perfection' started long before she ever met Kieran. At just 18 she had her first boob job – taking her from a modest 32B to a 32C cup – and less than a year later she went under the knife again to go up to a DD. At the time she insisted: 'Having bigger boobs will make me feel more confident.'
There's also a suggestion that Katie will never be happy with the way she looks. After having rhinoplasty on her nose in 2007, she explained: 'I actually liked my nose before and now. If I had a cupboard with both noses, I'd alternate between them.'
MORE: Kieran Hayler gives fans an insight into life with Katie Price
Kieran, we're told, would love to see his wife looking a bit softer in the face: with less Botox and more movement, even 
a few wrinkles.
'As bad as it sounds, Kieran has told Katie she almost doesn't look human after certain procedures,' the insider continued. 'He's tried to explain that it's love that keeps him there,
but Katie just can't grasp that someone actually wants her 
for who she is 
on the inside.'
And it's not like she makes it easy for Kieran… Katie's previously admitted: 'I'm quite needy. I am very insecure when it comes to men. I want them to bombard me, but they need to do it in the right way – if they're too keen, I'm not interested.'
But with our insider saying Katie compares plastic surgery to a car getting a regular MOT and respray, Kieran may have a fight on his hands…