The model is said to be vetting Kieran's phone again over the claims…
Two affairs with two of his wife's best friends was never going to make Kieran Hayler a contender for husband of the year, but we're told Katie Price's insecurities are rearing their ugly head once more – causing huge tension between the couple. In September 2014, it was reported Katie, 38, had confronted 29-year-old Kieran's model ex-girlfriend April Bonas over claims he was cheating with her just days before their Bahamas wedding in January 2013.
Although neither April, Katie or Kieran commented publicly on the story at the time, Now understands that Katie's close pals are claiming Kieran is back in touch with April once more.
MORE: Inside Katie's drunken night with ex-boyfriend Dane Bowers
An insider tells us: 'April knew nothing of Katie's relationship with Kieran until she saw pictures of their wedding on a beach in Barbados and it seemed Katie had no idea she and Kieran were still in touch. Kieran adamantly denied the story to Katie when it came out, but it struck a real nerve with her.'
Four years on and after warnings from friends, Katie is said to still be suspicious of ex-stripper Kieran's motives over his former flame, reportedly throwing April's name in his face during arguments.
'One of Katie's inner circle heard that Kieran has been attempting to contact April again,' the source continues. 'Of course, Katie confronted him over the rumours, but he flat-out denied it.'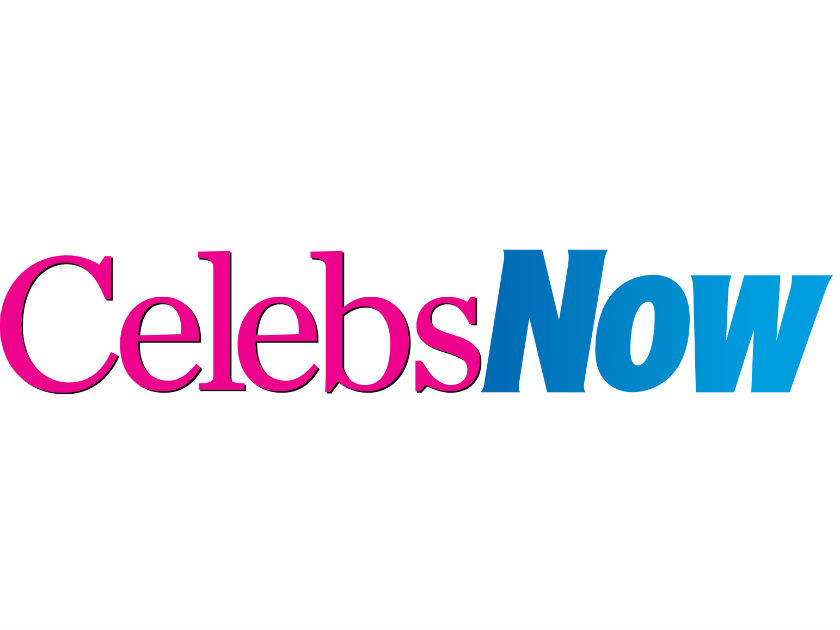 When whispers of a fling between Kieran and April first came to light, a friend said: 'A lot of people compare her to Katie Price in looks but she's got some real talent' – a comment that's sure to have infuriated businesswoman Katie.
And while friends say Kieran has always vehemently dismissed any involvement with April, it's not as if Katie's worries are unjustified.
In May 2014 – just four months after their wedding – the mum of five was shocked to discover Kieran had been sleeping with her then-best-friend Jane Pountney. Breaking the news on Twitter, she wrote: 'Sorry to say me and kieran are divorcing him and my best friend jane pountney been having a full blown sexual affair for 7 months.'
MORE: Where did it all go wrong for Katie and 'the love of her life' Dane?
After a second affair with another pal, Chrissy Thomas, was revealed, Katie eventually decided to give the marriage another go – but has said she can't forget the ordeal.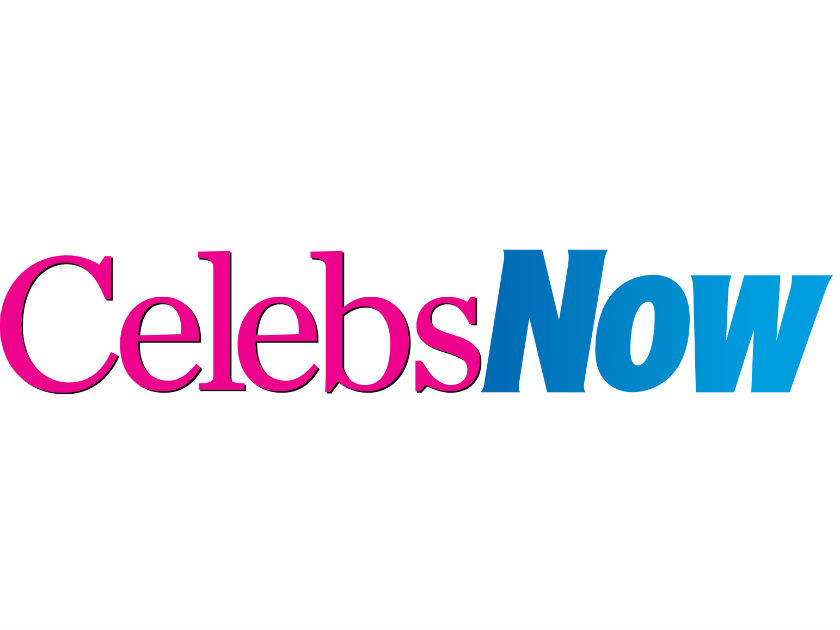 The insider adds: 'Katie still vets Kieran's phone. She doesn't trust him as far as she can throw him. She hates feeling like she'll never know the whole truth, but at the same time it could jeopardise everything for her.'
Katie herself has revealed on more than one occasion that she doesn't trust her husband, saying on Loose Women last month: 'I will never forgive. I've learnt to deal with it, but you can't forget.'
Despite taking Kieran back and frequently denying rumours they're on the rocks, Katie still wants revenge for his infidelities.
She recently said: 'I will get my own back. I always say to him: "You haven't had your karma yet – but something will happen, you'll see." I want him to go through all that hurt I went through. He says he's sorry he put me through that, but I think: "Nah, you still haven't felt it." So I want him to suffer.'
If Kieran is up to no good, we can't help but think he deserves to feel the wrath of the Pricey…