Pricey has explained exactly what was going on
Katie Price and Kieran Hayler have quashed speculation that their marriage could be in trouble after Katie didn't wear her wedding ring on Loose Women this week.
The couple posted a video to explain the situation on Instagram following Pricey's appearance on the show on Wednesday and it sounds like it was all pretty innocent.
Katie Price reveals shock cost of weddings to Peter Andre and Kieran Hayler
'So Kieran, why haven't I got my wedding ring on today?' Katie, 38, asks the camera in a squeaky voice thanks to a mouse-themed Snapchat filter.
She then pans over to her husband who's sitting beside her in the back of a car and he replies: 'Because she left it at home as usual.'
Katie then focuses back on herself and jokes: 'Uh-oh!'
Kieran, 30, also posted the clip on his own page and captioned it: 'Naughty girl💍💍💍💍💍🔥🔥🔥🔥🔥❤️❤️❤️❤️ @officialkatieprice'
The comeback had a mixed response from viewers, with many Katie fans loving how she's answered her critics.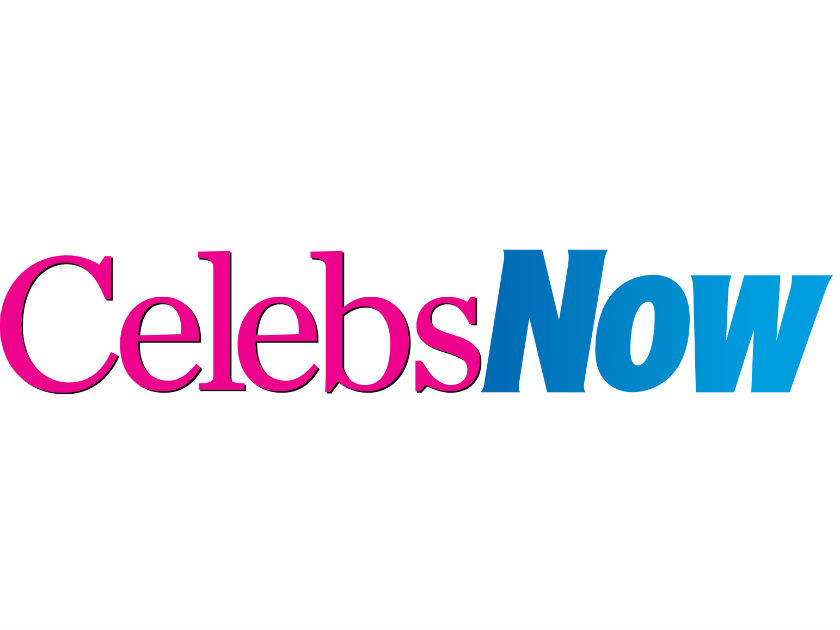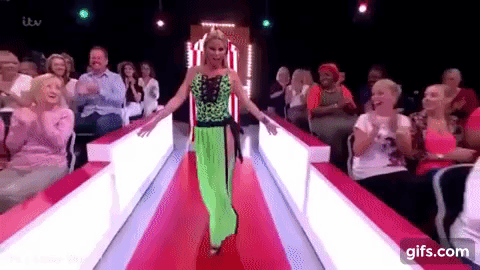 'Genius xx u two crack me up lol,' one admirer commented, whilst another added: 'I really cannot believe that some people are attacking @officialkatieprice just because she takes her wedding & engagement rings off…….hilarious'
Some expressed their surprise that Pricey takes her ring off at all though.
One Instagram user posted: 'as far as I'm concerned a wedding ring is like a tattoo…. it dosnt come off'
Meanwhile one wrote: 'Shouldn't ur wedding ring stay on ur finger 24/7. What need would u have to take it off, mine is never off my finger'
It's not the first time that Katie has been seen without her rock on, having appeared at a photo call last month minus wedding ring.
A rep denied problems in her marriage though and told The Sun: 'Kate isn't actually wearing her rings as two days ago she burnt her fingers making a hot drink and can't wear them as they rub.'
Whether she's got her jewellery on or nah, Katie always seems to get people talking!