Pricey is taking matters into her own hands...
It's been a crazy year for Katie Price, who managed to secure a daily position in headlines throughout an onset of explosive reports.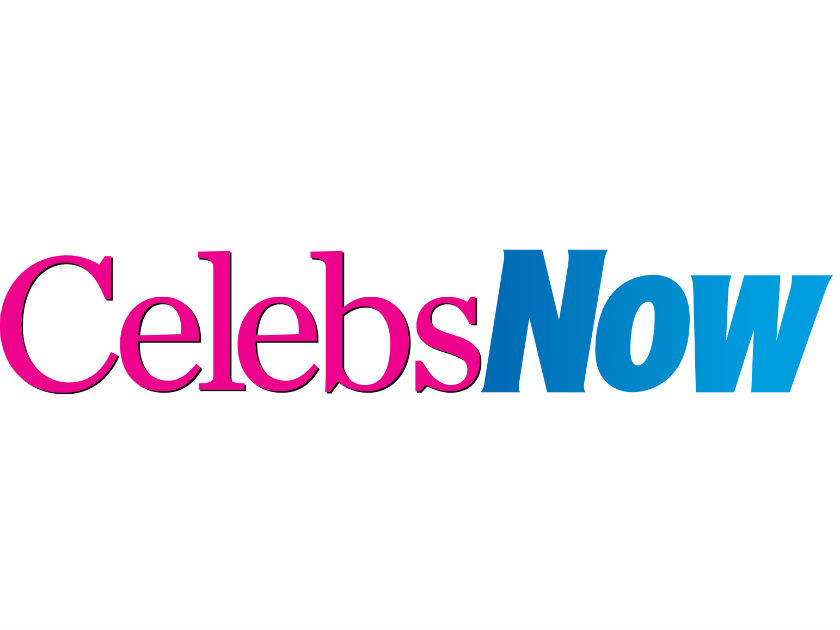 Following her brave admission into rehab, amid some personal struggles with PTSD, KP remained the subject of a string of claims – from rumours of a tumultuous love life to allegations of financial woe.
More: Katie Price set to MARRY again as Kris Boyson asks her mum's permission for 'hand in marriage'
With the mother-of-five thankfully rising above the gossip, Katie appears to be getting on with things – having reportedly taken initiative in order to legally end her marriage to Kieran Hayler.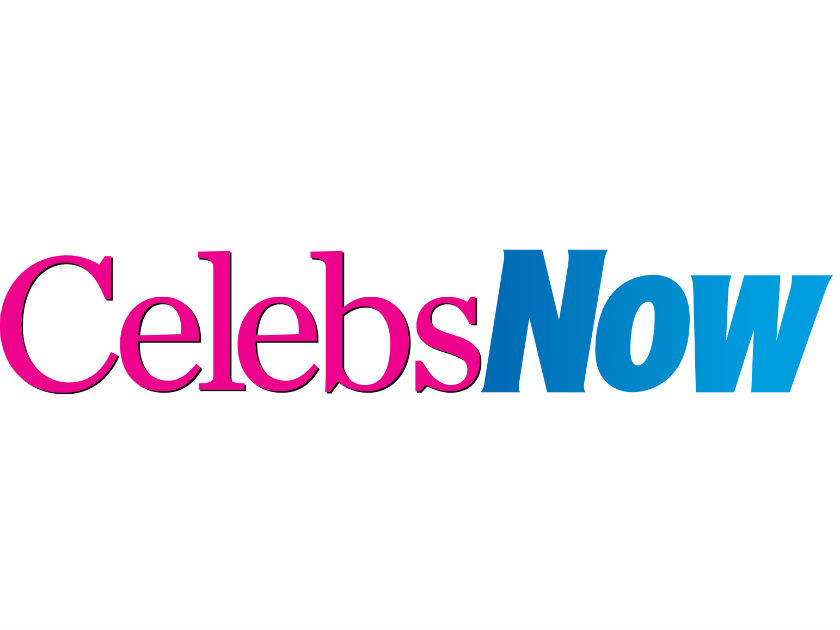 Kieran, who is the father of Katie's youngest two tots, five-year-old Jett and four-year-old Bunny, confirmed his split from Pricey earlier in the year – after tying the knot in 2013.
Technically still legally wed, there has been much talk surrounding the finalisation of Pricey's marriage to the 31-year-old.
With Katie allegedly keen for a clean slate, a source has now told The Sun that the 40-year-old has decided to sell her three wedding rings to shift some cash for the final proceedings.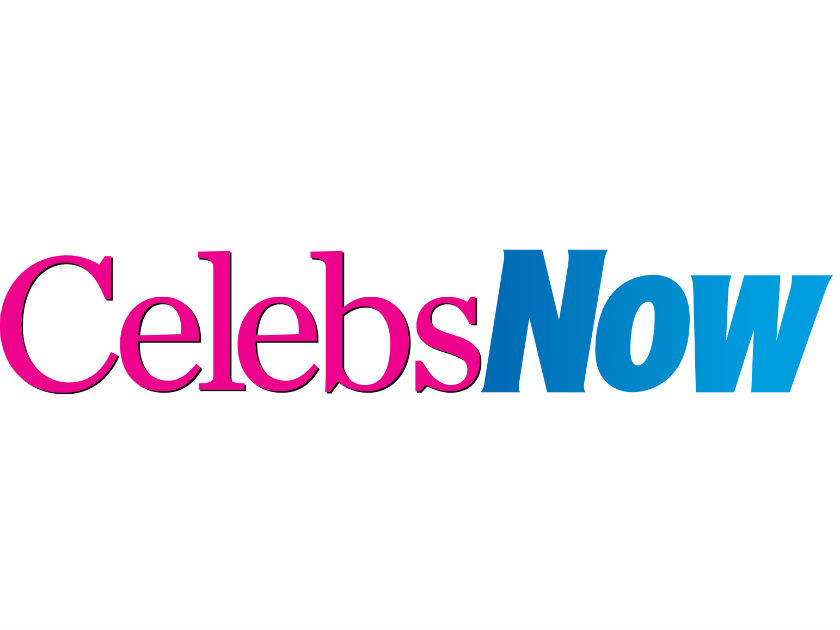 'Katie has decided to sell all her wedding rings to raise the cash to pay for a speedy divorce,' the source shared,
'She always wanted to keep them and would have given the one from her wedding to Pete to Princess, Kieran's to Bunny, and share the sale of Alex's ring between all the boys.
'But a divorce is very costly and Kieran is refusing to do it a hurry because he doesn't want to pay anymore in legal bills.
'If she wants it, she pays both their legal fees, plus a nice sum on top for him,' they claimed.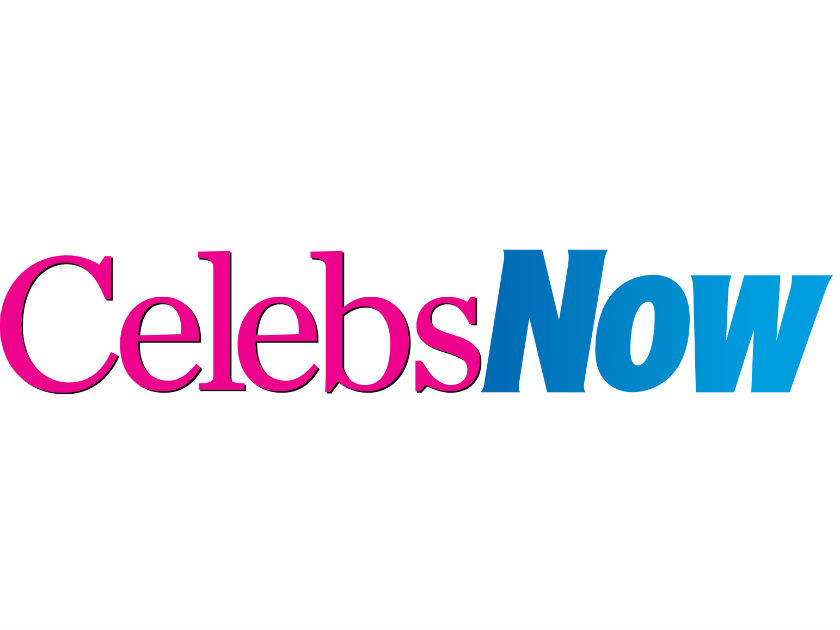 The latest advancement in the highly-publicised split followsa recent sighting of the former couple embracing in a car park.
An insider close to the family revealed the warm embrace had been due to a breakthrough between the duo – with plans for Christmas day finally agreed on by both parties.
'They've agreed there will be no mention of adultery on the divorce papers in return for her having Bunny and Jett on Christmas Day afternoon,' the source explained, before adding that the couple are 'back on speaking terms'.
Wishing Katie all the best!