Adorable, or what?
While Katie Price isn't giving much away about her relationship status at the moment, it looks like hubby Kieran Hayler is still taking on his daddy duties.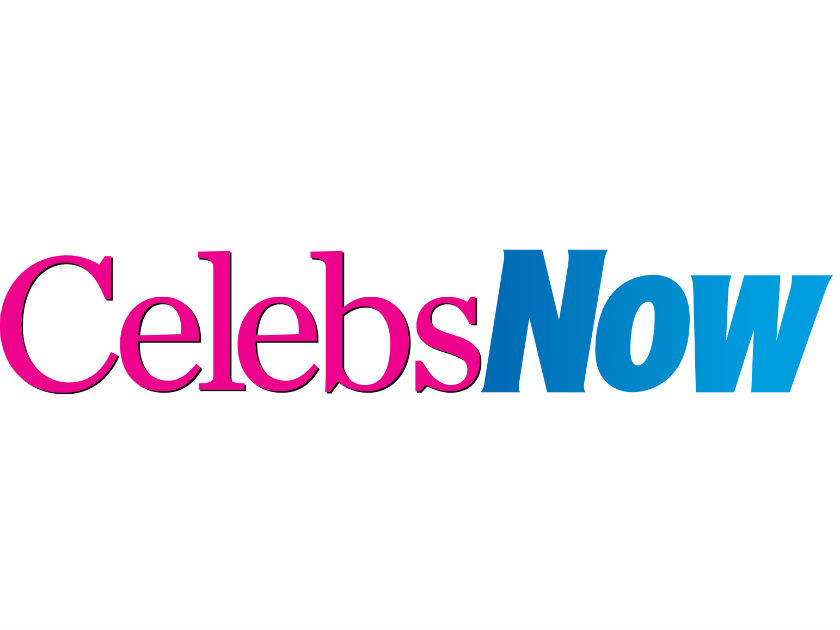 And the father-of-two – who shares kids Bunny, three, and Jett, four, with KP – gave fans a snapshot into his family life on Monday as he prepared some delicious food for his brood.
More: Kieran Hayler begs Katie Price: 'Give me one more chance!'
Taking to his Instagram Stories, the 30-year-old first posted a video of himself sprinkling some salt into spaghetti before he laid out all his ingredients on the kitchen counter ready to whip up a feast.
Included in the snap was a load of Mediterranean food components such as tomato passata, olives and garlic.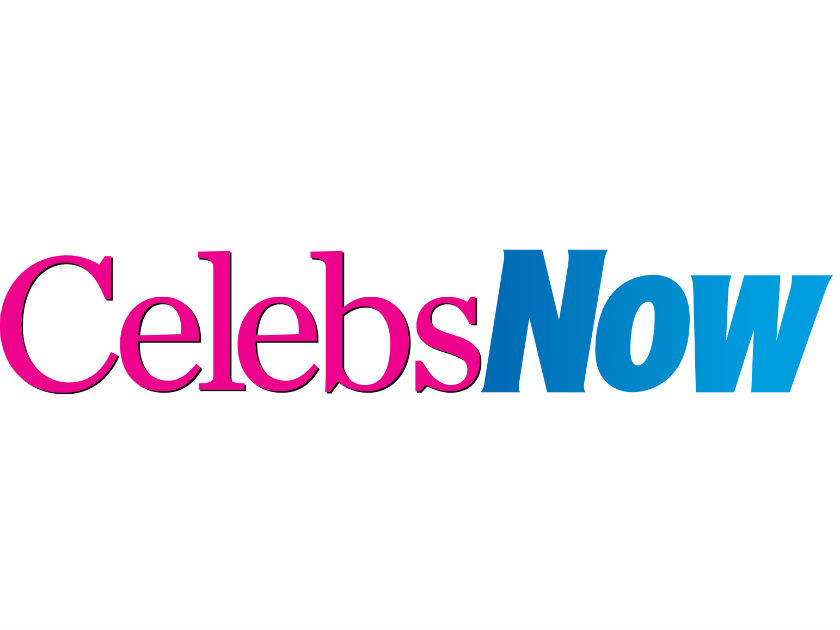 Showing off the results of his hard work, the doting dad then posted a photo of five colourful bowls of tasty spaghetti for kids Jett, Bunny, and Katie's other children Princess, Junior and Harvey.
And he even completed the meal with a sprig of basil. Impressive, right?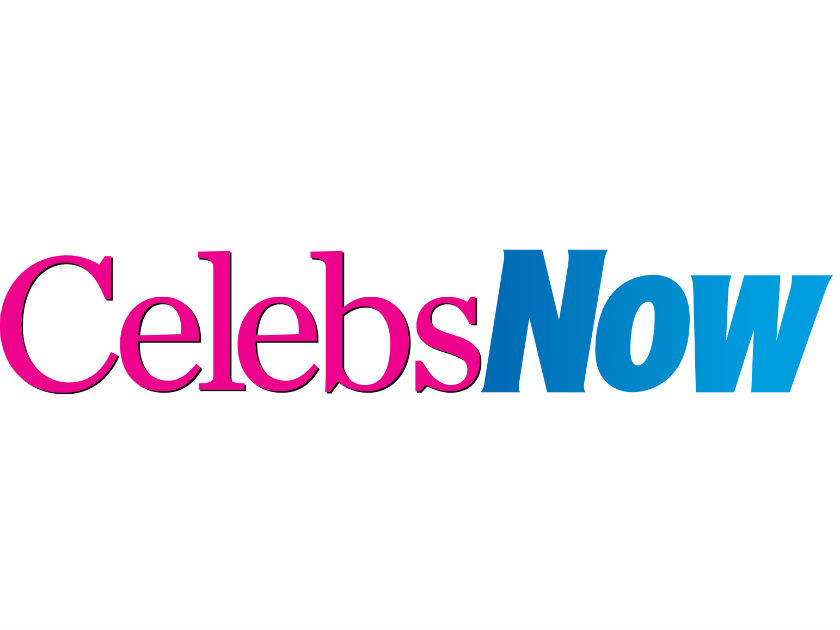 But not done with proving his culinary skills just yet, Kieran then shared another snap of a plate on his lap as he sat down to relax at lunchtime on Tuesday.
Instead of pasta, Kieran chowed down on a healthy salad along with five sausages. Must've been hungry after all that hard work!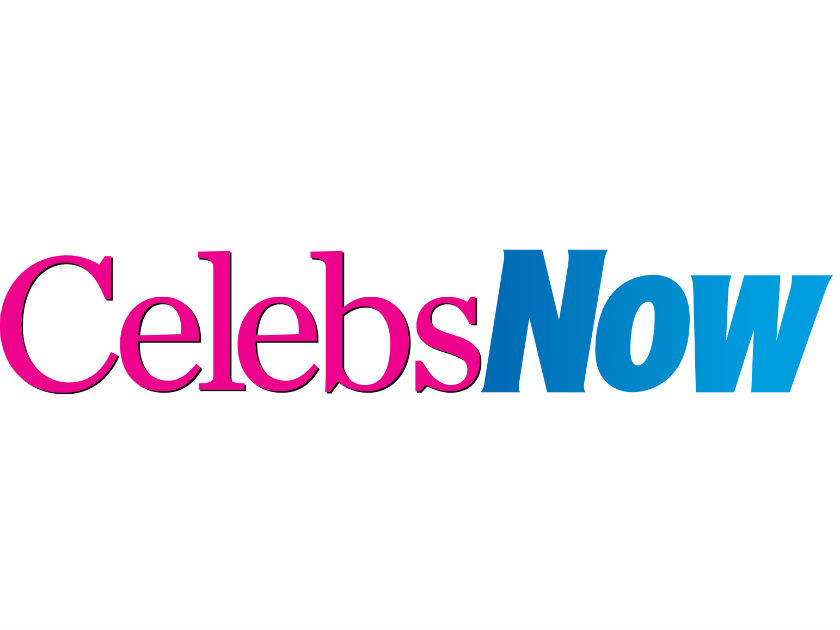 Meanwhile, Kieran's Gordon Ramsey moment comes after we revealed he's desperate to make things work with wife of five years, Katie and is pulling out all the stops at home.
The pair have been on rocky terms ever since Pricey allegedly found out her hubby had been having a year-long affair with their kids' nanny Nikki Brown, although she denies it.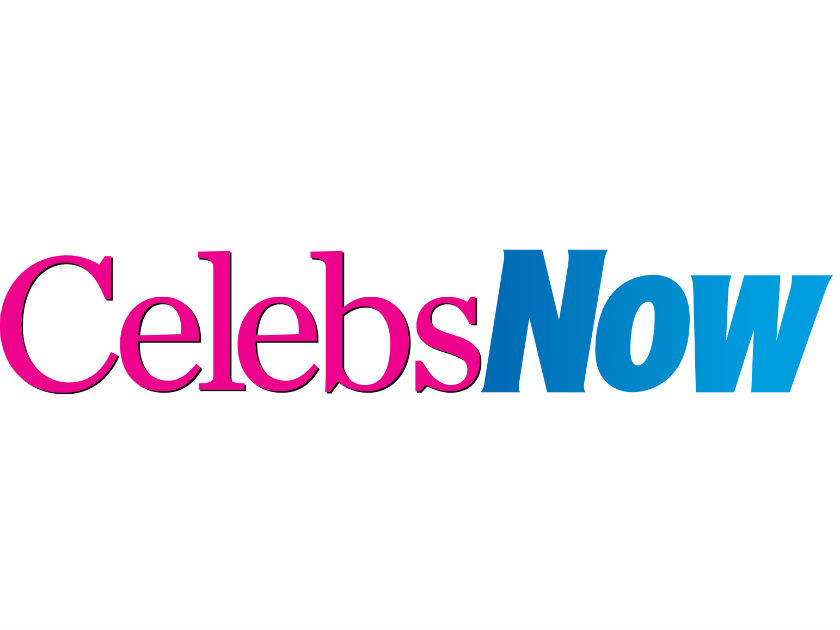 Our insider said: 'Kieran's going above and beyond the line of duty, but Kate isn't reacting at all. Inside she's enjoying being doted on, but she's playing it cool.
'He's resorted to begging Kate for answers, but she's not budging. In Kieran's mind, they're still married and very much together, but it's impossible to read Kate at the best of times.'
We he no idea what's going to happen with these two!