Looks like things are changing for Kieran...
Katie Price and Kieran Hayler have shared some news on Instagram and it's a pretty big step.
Whilst Pricey is very active on social media, Kieran has been away from it ever since it was revealed back in 2014 that he'd cheated on Katie with two of her best friends.
Katie Price reveals she's training as a 'mature student' to do THIS
Now though the 29-year-old is BACK on Instagram and shared the news via Katie's page.
Pricey, 38, posted a clip of her hubby where he says: 'Hi guys, check out my new Instagram page.
'I haven't been on there for four years but you can see me, the wife and all the kids, AND all our animals. Woo hoo!'
Katie also gushed about her man in the caption: 'Hey follow my hubby @officialkieranhayler it's been 4 years since he was last on I love him so much he will post different stuff to me'
It sounds like Katie and Kieran are excited about this but the nature of their announcement didn't impress many fans.
Some followers found it all a bit awkward, with one commenting: 'Omg so cringe'
'Embarrassed for him,' another said, whilst one agreed: 'Wtf really proper embarrassing makes me embarrassed for him'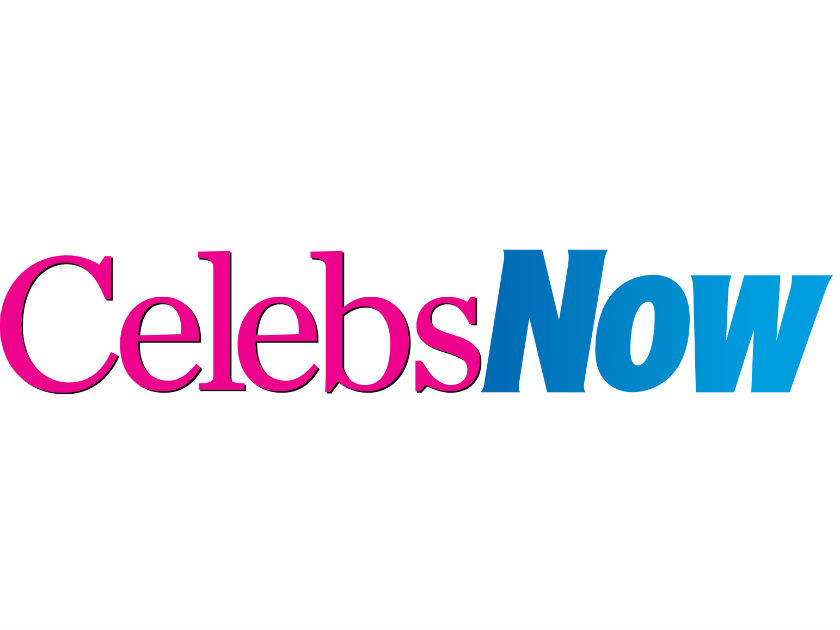 Others suggested that the footage seemed 'scripted' and wondered whether Katie had anything to do with this.
'Did you make him say this…,' one follower asked, and another wrote: 'Defo schooled him what to say'
Despite the backlash, several fans have welcomed Kieran back with open arms.
So far the dad-of-two – who has a cosy picture with Katie as his profile snap – has racked up over 8,000 followers, though he's only shared two posts.
It comes months after Katie allowed her kids Junior, 11, and Princess, 9, to have their own Instagram accounts which she would moderate.
Their dad Peter Andre openly admitted he wasn't a fan of the idea though and the pages appear to have since disappeared.