Drama, drama, drama
Let's face it, Katie Price's life is far simple. And on Monday the former glamour model found herself in another social media spat after accusing her estranged husband Kieran Hayler of cheating on her with a girl who works in their local Co-op.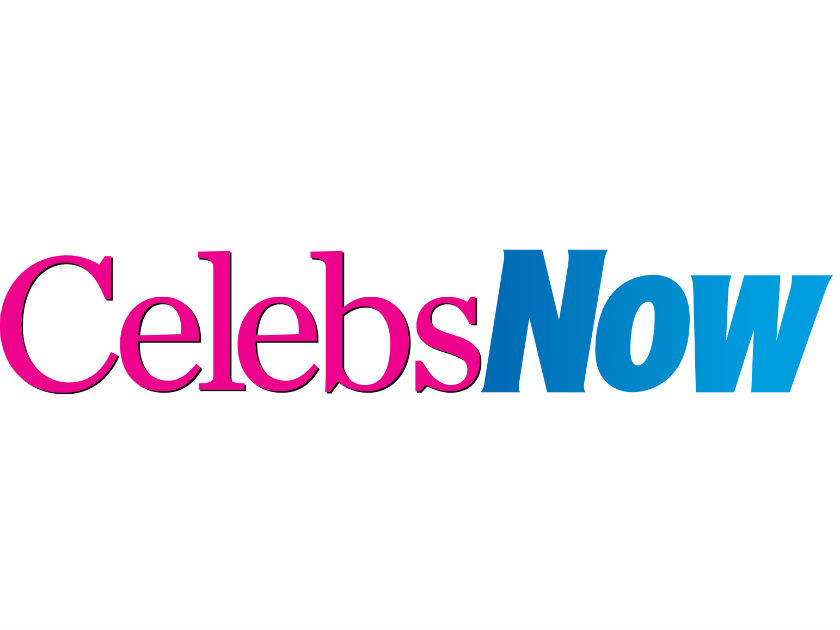 The drama began when mum-of-five KP spoke out about the alleged affair, telling OK! magazine last week: 'She said: "The truth is, I caught him (Kieran) cheating again, this time with a 19 year old at the Co-op. And he's been texting an ex.'
But the woman in question – revealed to be Chloe Bull – quickly hit back at the allegations, slamming them as 'completely untrue'.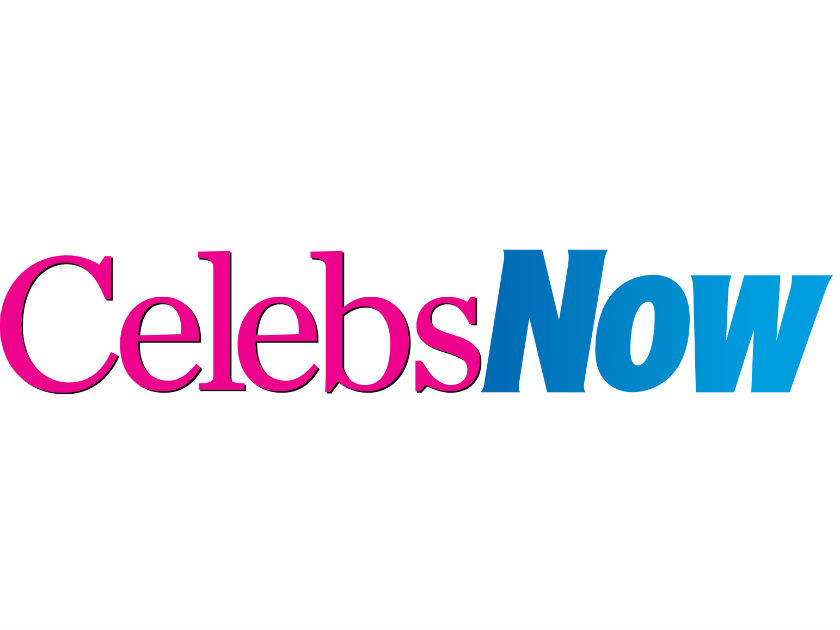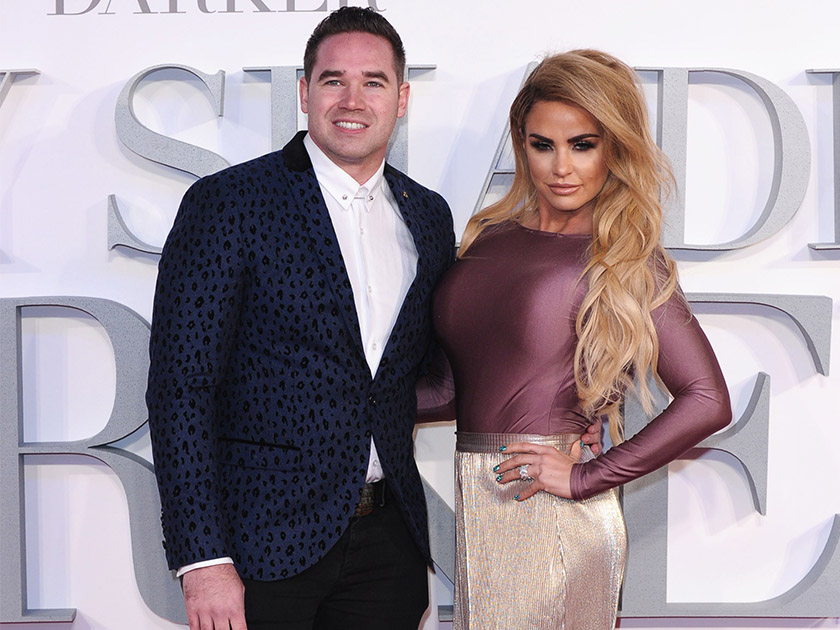 However, now 40-year-old Katie has claimed to have proof that the pair DID in fact hook up and has allegedly shared the messages online.
More: 'I'm back!' Katie Price looks delighted to finally reunite with Princess after weeks apart
According to The Sun, the Loose Women star posted a screenshot of a string of message which seemingly show her husband of five years Kieran and a contact under the name of 'Chloe B' chatting on 14 April.
After sending some cheeky emojis, Chloe is asked: 'You feeling the same? Xxx Or not. XX.'
'Yes but it's different for a women xx,' the recipient replied.
'Yeah I understand that. Send me another picture babe. Xxx,' was then written before a photo of a woman in her underwear was sent back to the phone.
Next to the snap, fiery Katie – who's now dating personal trainer Kris Boyson – wrote: 'Don't call me a liar Chloe Bull I have proof like this'.
It comes after Chloe completely rubbished the rumours, telling The Sun on Sunday: 'There is no truth in it'.
The teenager added: 'This is their local shop and I say 'hello' to him.
'He is just nice and polite like he is to everyone. I am not sure why Katie thinks it's me. It's all been blown out of proportion.'
Although Katie has now deleted her social media posts, we have a feeling the drama around her divorce is only going to get worse.