Warning: strong language!
Katie Price is gearing up for the return of her reality show My Crazy Life and this series will document her split from cheating husband Kieran Hayler.
In a teaser trailer for the first show which is due to air TONIGHT (16th July), Katie, 40, can be seen arguing with 31-year-old Kieran, following his alleged affair with their former nanny Nikki Brown.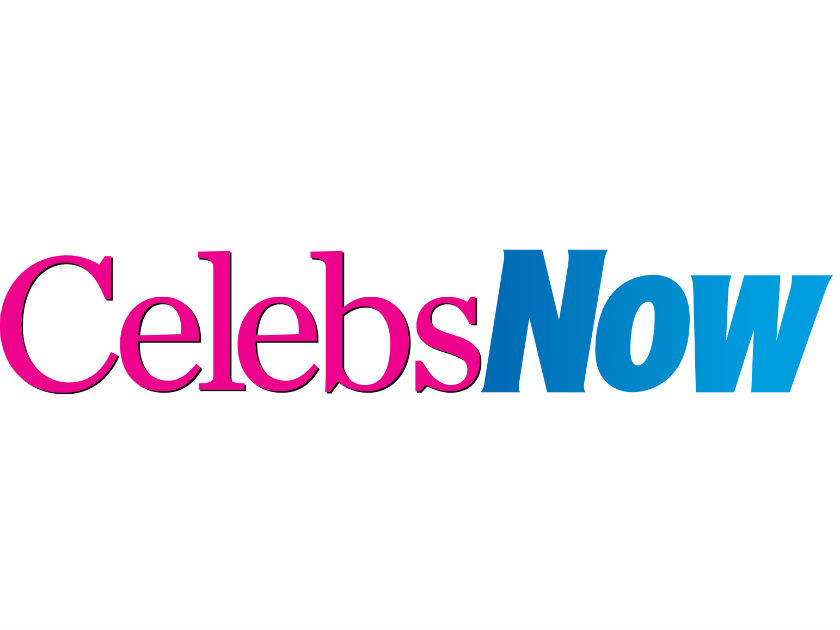 'You're perfect in every way for me, but you keep f**king up!', Katie blasts at Kieran.
READ: The latest celebrity news and gossip
When the former stripper asks what he can do to fix their marriage, she shouts: 'Keep your f**king d*ck in your pants!' Eeeek!
As the pair continued to argue, KP tells her ex: 'I lost my perfect husband because he betrayed me and what's left is the shell of Kieran', before adding: 'I shouldn't be with you because of what you've done. I deserve better.'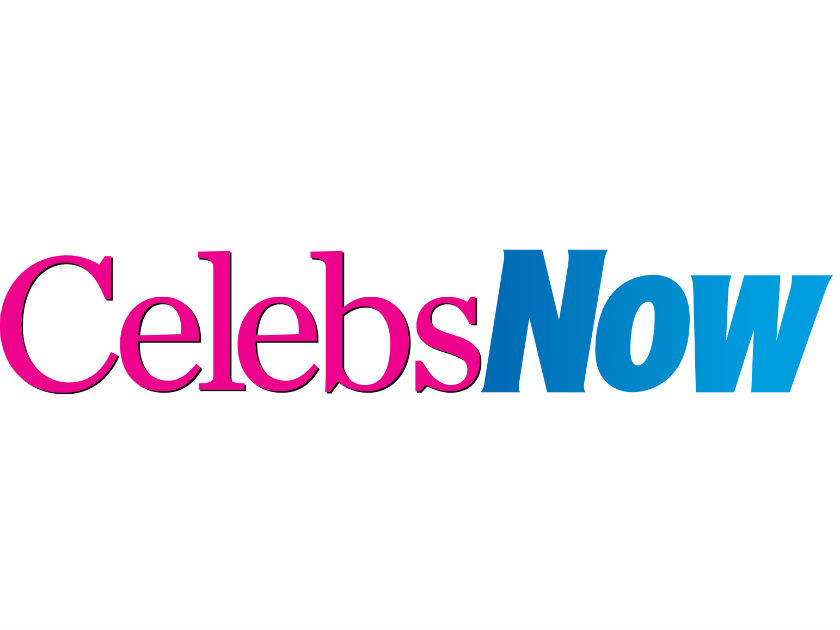 Kieran, who shares kids Jett, 4, and Bunny, 3, with KP – then agrees with his now estranged wife, replying: 'You know what, Kate? You shouldn't be with me.'
MORE: Katie Price is releasing her second album – and you'll never guess who she wants to collaborate with
Watch the whole clip below!
As well as her marriage split, the show will focus on mum Amy's terminal lung illness. Katie admits she can see her mum 'getting weaker and weaker' every day.
Speaking exclusively to Now recently, Katie opened up about Amy's condition explaining: 'My mum is dying, it's that simple. They normally diagnose three to five years but mum has already had to change her life.
'She's sold her house because of the stairs. She really struggles with them. But she could get a cold now, not get rid of it, and die within a month – that's how bad it is.'
Katie added: 'Will a lung transplant help? I don't know. Either way, she hasn't got long.'
Katie Price: My Crazy Life returns at 10pm Monday 16 July on Quest Red.