More drama for Katie…
Katie Price's estranged husband Kieran Hayler has cast doubt over whether he is Jett's biological father, after sensationally claiming he was forced to take a paternity test by his ex-wife.
The former stripper admitted that soon after his now five-year-old was born, Katie ordered him to take the test – but he won't reveal the results.
'I did take a paternity test, yes,' he told The Sun in an explosive interview.
'But I'm not going to reveal the results of that paternity test. It was just for me. It's for me and that's it.'
READ MORE: Katie Price's ex Kieran Hayler claims 'there were drugs around' during their marriage
Although, Kieran did hint that the public might discover the results eventually, adding: 'Maybe one day they'll be released.'
Back in 2013, Katie rubbished claims of a paternity test, saying that her and Kieran were both 'insulted' by the rumours.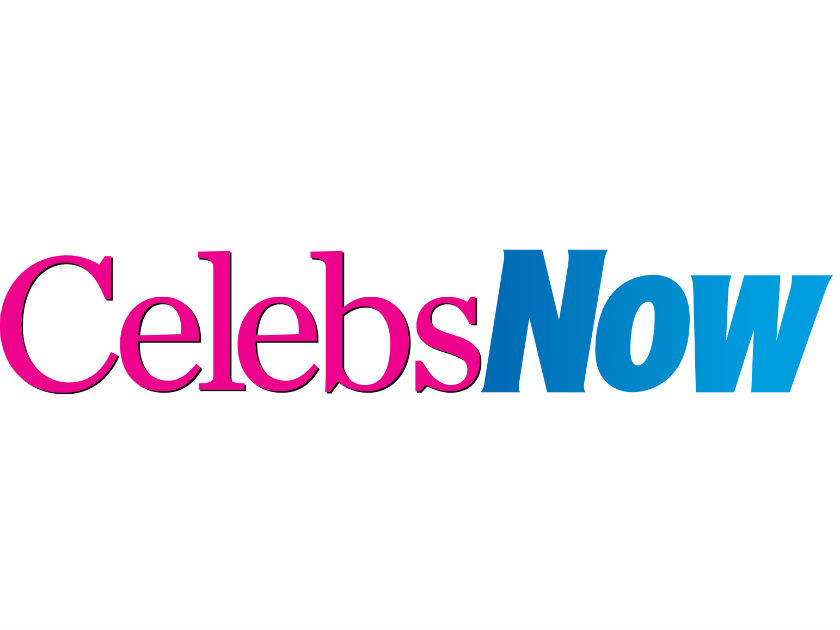 She told OK! magazine at the time: 'It's ridiculous and not nice for Jett when he grows up.
'He's definitely the father, you don't even need to justify it.'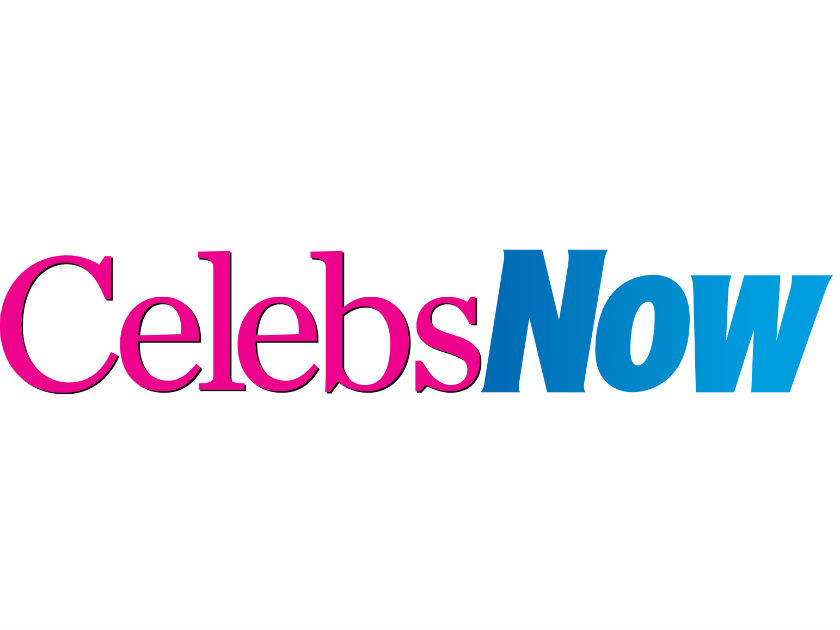 But with the truth now revealed, Kieran admits that the test led him to believe that Katie had cheated on him long before he strayed away from their marriage.
He added: 'It led me to believe she had cheated on me before I cheated on her. But that's all really I can say because I don't know for certain.'
Kieran and Katie finally split in April after he admitted to cheating on her for a third time.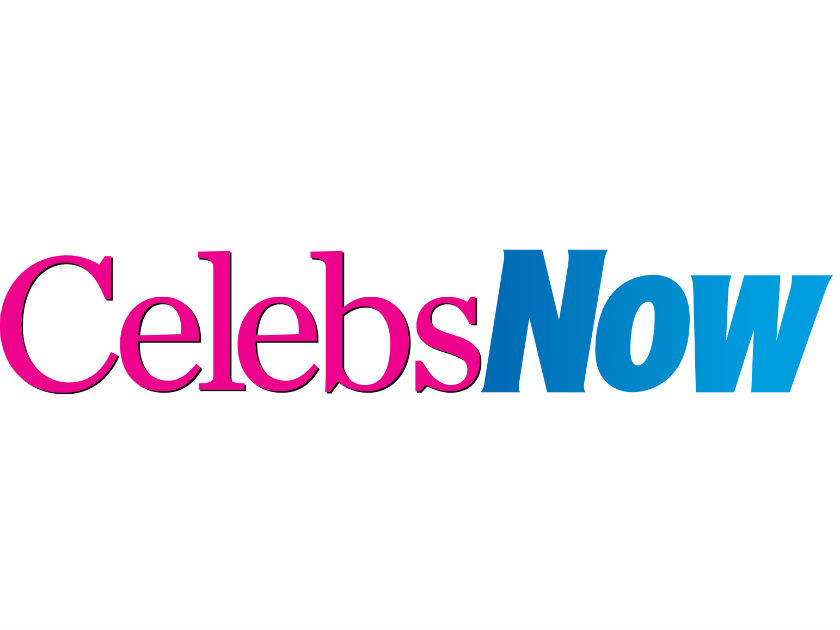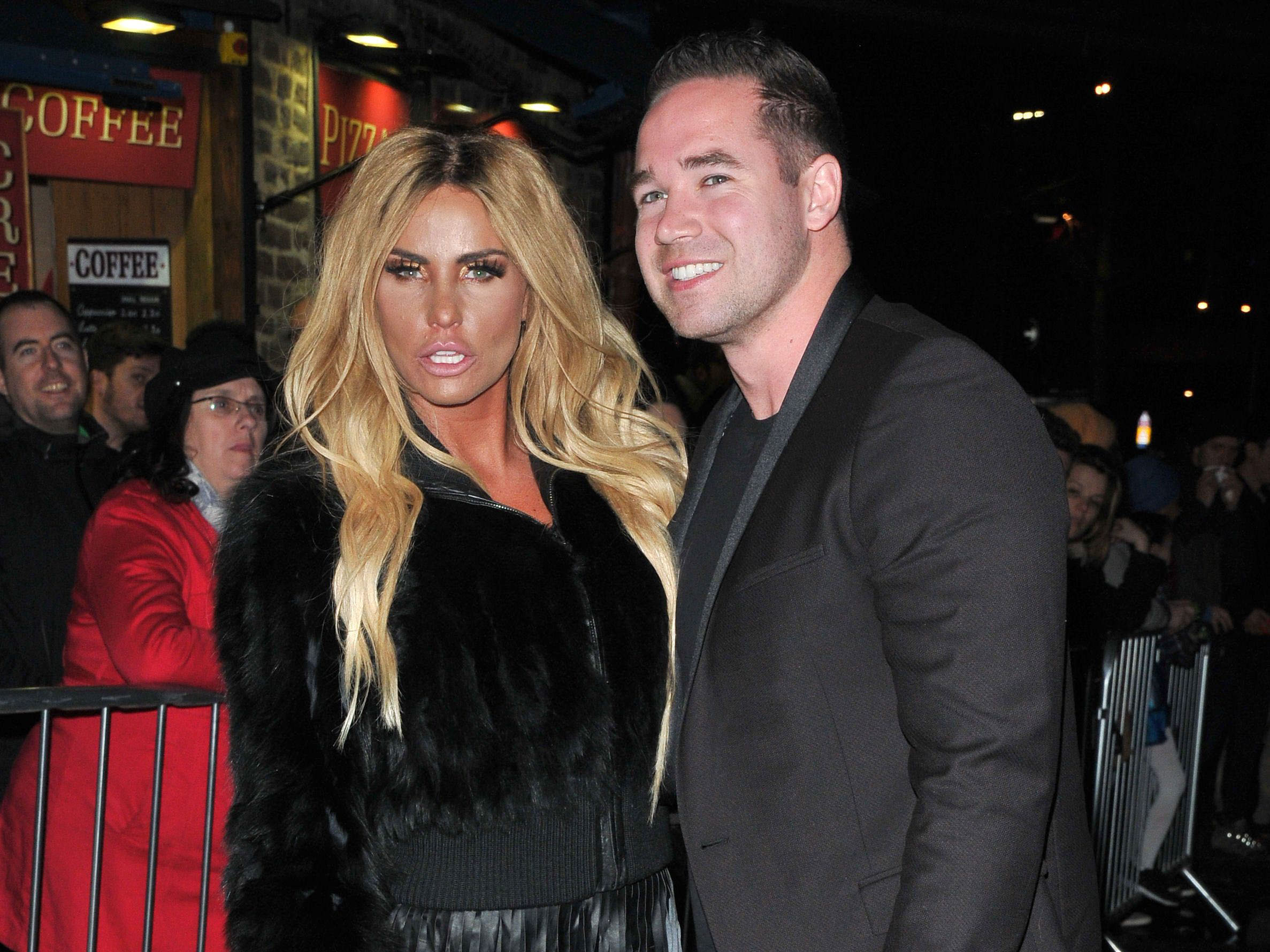 As well as having an affair with her pal of 20 years, Jane Pountney, Kieran was also seeing her friend Chrissy Thomas, 41.
In August 2017, Katie discovered that Kieran had cheated on her for a third time with their nanny Nikki Brown.
And in June 2018, she claimed that Kieran had cheated on her again with a 19-year-old co-op worker.
Katie is currently spending 28 days at The Priory rehab facility after sparking concern for her health – however, Kieran hinted that her stay could be nothing more than a 'publicity stunt'.