Did you notice this?
Katie Price's husband Keiran Hayler is becoming a pro when it comes to cute Instagram snaps.
As well as documenting his family days out with kids Jett, 4, and Bunny, 3, the doting dad also posts a load of adorable selfies like this…
AW! But as the icy weather hit us again over the weekend, 30-year-old Kieran's latest social media snap caused a little bit of confusion.
The photo shows 30-year-old Kieran posing up a storm in the snow while leaning on his knee and grinning at the camera.
'Jett had my phone earlier and this is what he took haha', the dad-of-two wrote next to the pic.
Despite the photo racking up more than 2,400 likes in a few hours, some fans aren't entirely convinced it's as candid as Kieran is making out…
More: Kieran Hayler begs Katie Price: 'Give me one more chance!'
'Course he did', replied one sarcastic follower, while another added: 'This pictures shouts tripod and self timer'.
A few people even suggested Kieran only shared it to showcase his huge wedding ring and prove his marriage to Katie is still going strong, as one joked: 'Phew nearly missed that wedding band – good job Jett was on hand'.
And a second simply added: 'Ring on view'.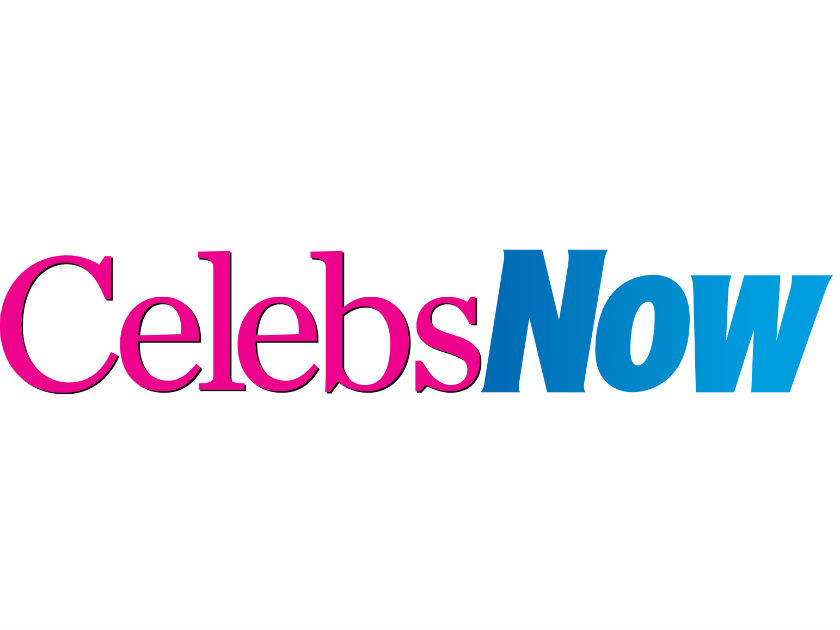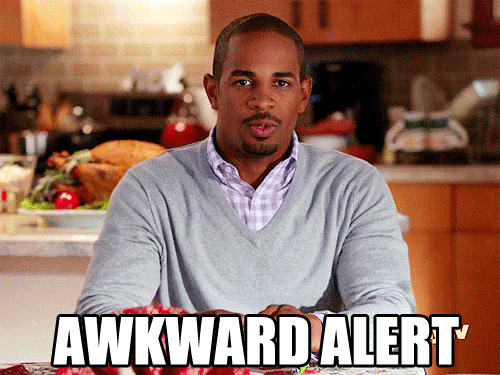 Although Kieran's loyal fans were on hand to defend KP's hubby, as one described Jett as a 'little photographer in the making' for taking the cute snap, and another replied: 'Ignore the haters!'
It comes after 39-year-old Katie put on a united front with her other half last week when they turned up at Cheltenham Festival together on Thursday.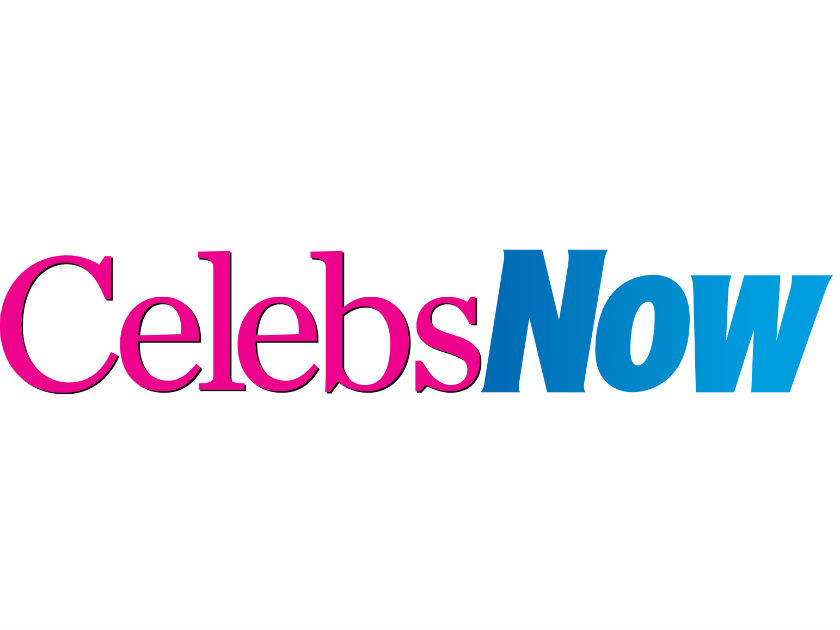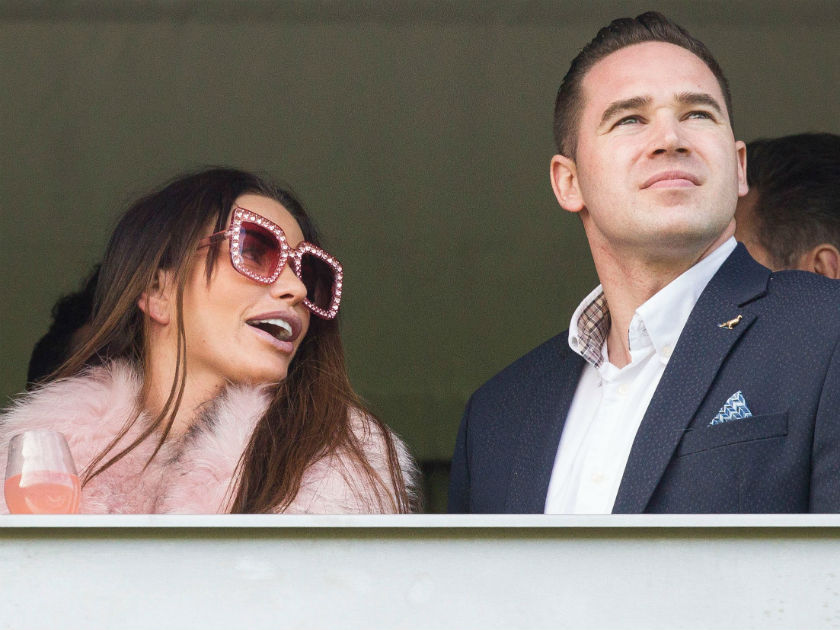 Mum-of-five Pricey previously insisted things were over for good after he allegedly cheated on her with their nanny Nikki Brown – something which she denies.
But Kieran seemed to shut down the idea that they're marriage is over by taking to Instagram Stories to brand reports calling him her ex 'hilarious'.
Interesting…