Can Katie reignite the spark with her hubby?
Kieran Hayler has been working hard to cure the sex addiction that almost ruined his marriage to Katie Price three years ago – but it's come at a cost.
Following his affairs with two of Katie's best friends, ex-stripper Kieran was branded 'untreatable' by one therapist. But a year after his last session, he says his appetite for sex has completely died.
MORE: Oo-er! Katie Price reveals she WOULD have sex with this famous ex
'I don't crave it at all,' he said recently. 'It's more the other way around.' Something, we're told, that Katie isn't happy with.
Now understands that Katie, 38, is doing everything she can to reignite the spark, but Kieran, 30, would rather have a cuddle on the sofa these days.
'Kate is at her wits' end,' a well-placed source tells us. 'On the one hand she's thrilled the sex addiction therapy has helped her and Kieran stay together, but it's killed their sex life.'
By her own admission Katie likes younger men for a reason. She once said: 'I'm young at heart and I don't think an older man could handle me. I'm too energetic.' Which is another reason why Kieran's lack of desire is so frustrating for her, we're told.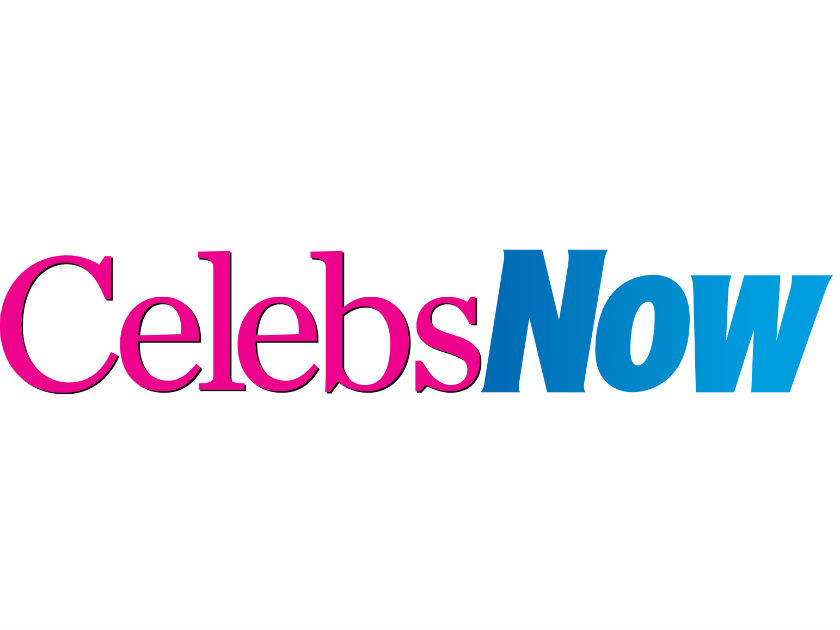 The insider says: 'Kate thinks that, as her toyboy, Kieran should want sex 24/7. She misses how they used to be at it like rabbits. Of course Kate knows the honeymoon period doesn't last forever, but she's tired of Kieran's excuses.'
Since she and Kieran tied the knot in 2013 the pair have been through more ups and downs than most experience in a lifetime – but the mum of five is adamant staying together was for the best. 'Don't get me wrong, there've been times where I wanted to get him back,' Katie's admitted. 'I wanted to hurt him, which is only natural. But the best thing I did is stay.'
Our source adds: 'Kate told Kieran he's lucky she's not a man or she'd have looked elsewhere by now. She knows she should be grateful he's content with family life but she can't just switch her needs off – it's really starting to test her patience.'