Katie Price and Kieran Hayler are having 'explosive' rows over Jordan's comeback
The return of Jordan, as reported in last week's Now, hasn't gone down well with Katie Price's husband Kieran Hayler. Our well-placed source tells us  the pair are 'fighting so much they often sleep in different bedrooms'.
'They've had so many heated arguments in the past month over Katie's behaviour, like when she flashed her boobs in front of photographers, that it's become almost a weekly occurrence for them to have a big fallout,' says our insider.
'Katie's number one way of punishing Kieran when they row is to withhold sex and that's been happening a lot lately. They often spend nights in different bedrooms – up to three times a week.'
To make matters worse, we're told 38-year-old Katie gets stressed out when she's been spending long days filming.
READ MORE CELEBRITY NEWS AND GOSSIP
'The last thing she wants is Kieran complaining to her about what she sees as trivial things,  like pictures of her body on the internet. The way Katie sees it, she's the one making the money  and he shouldn't complain about anything she does to try to keep  it rolling in. Jordan is back and building her "empire" and doing what made her most of her cash in the first place – stripping off and showing her assets.'
But for the first time since she took him back after he cheated on her, Kieran, 29, is really sticking up for himself and, we understand, isn't scared of telling Katie what he thinks.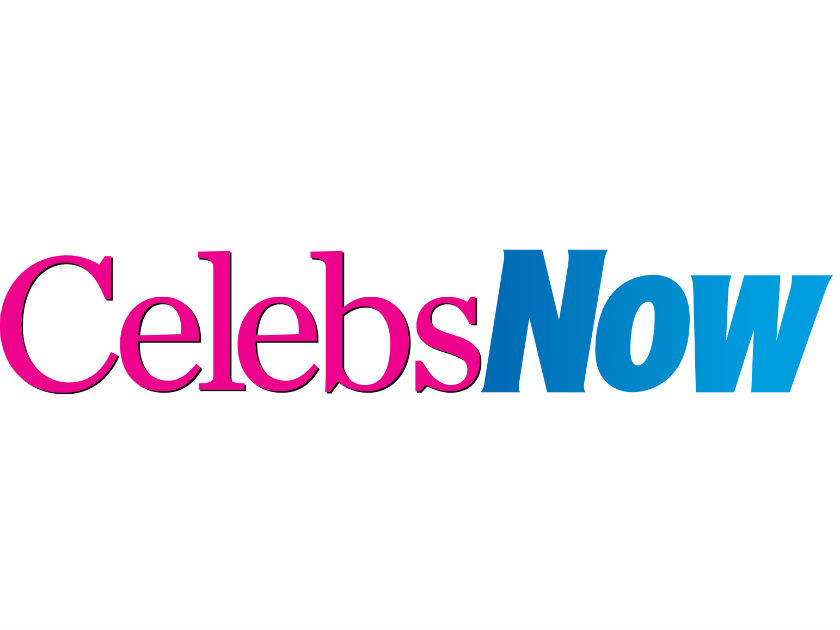 Our source continues: 'They can have explosive fallouts and either Katie or Kieran will storm off and sleep in another bed. Then usually the next morning, everything goes back to normal and they're getting on fine again until the next fallout. It's hard for Katie, as she can have 18-hour days when she's filming and needs to get rest in between to hold everything down – her work, being a mum and  a wife to Kieran.
She finds it hard to balance everything, so when even the smallest argument erupts it can really get out of hand.'
The arguments have got so heavy, Katie is even considering counselling again. 'Katie loves Kieran but tends to freak out when they're going through  a rocky patch. Everyone tells  her it's just part and parcel of being married, but she's still so wounded by when he cheated on her that she tends to think every row could be detrimental to their relationship. She's even said they might need more counselling  to become close again.' Or maybe just cut down the naked selfies? Just a thought, Katie…