Kieran loses it after Katie is snapped 'kissing' another man in Miami...
Drunken tattoos, topless beach photo shoots 
and mystery men: it's safe to say Katie Price left her inhibitions on the plane during her recent trip to Miami.
But while Katie, 38, was having the time of her life, husband Kieran Hayler was left at home with the kids, forced 
to watch his wife's outrageous antics play out in the papers.
The final straw for Kieran, 
30, came when photos emerged seemingly showing Katie kissing another man, causing the former stripper to 
hit the roof. 
We're told he 
even threatened 
to walk away if 
Katie didn't start treating him 
with the same respect she 
expects from him.
MORE: Katie Price reveals the costs of her weddings to Peter Andre and Kieran Hayler
'Kieran is not happy,' a source 
tells Now. 'He was already wound up with the way Katie was behaving in Miami, but 
the photos of her with the mystery man made his blood boil and he was quick to issue her with an ultimatum.'
His affairs with two of 
Katie's former best friends – Jane Pountney and Chrissy Thomas – have been 
well-documented, but Now understands Kieran has had 
it with his wife punishing him.
Tellingly, after the damning photos were published, Kieran shared a cryptic message on Instagram: 'Sometimes you have to take a minute, sit 
down and clear your head!'
Katie's spoken in length about the effect Kieran's infidelities had on her confidence, but after he was treated for sex addiction, she claimed to have forgiven him.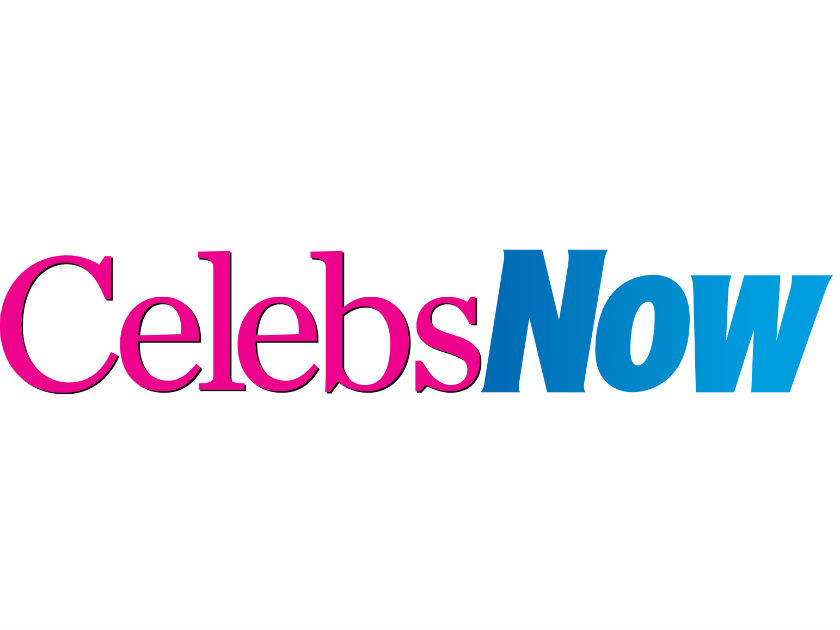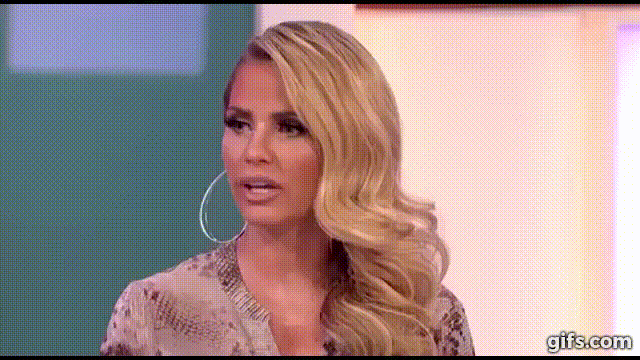 'I've actually said to him: 
"I've forgiven you and I will forget,"' she insisted in February. 'The best thing I've ever done is stay with him.'
Despite this, Now has learned that behind closed doors it's 
a different story. The insider continues: 'Katie told Kieran 
it was all innocent and that 
she's done nothing wrong. She said to him: "You slept with my best mates – this is just a taste 
of your own medicine!" But 
she's calling his bluff – Katie knows she's messed up this time and would be devastated 
if this spelled the end of 
their marriage.'
Unsurprisingly, the people behind Katie's new reality TV show My Crazy Life are said 
to be thrilled with the drama and know it will mean great things for the ratings.
But that's another thorn in Kieran's side: Now understands he's had it with filming for the show and can't wait for it to 
be over so he gets his life – and his wife – back.
Our insider adds: 'Kieran knows Katie loves being the centre of attention and is 
happy to sit back and watch 
her lap it up, but hanging out with other men is crossing 
the line in his eyes.
'He's letting her get on with it for the sake of the show, but he's never wanted to be a reality star. He can't wait for the cameras to stop rolling so they can get back to some sense of normality.'
This level of drama is TV gold, so something tells us Kieran should get used to having the cameras around…