Katie and Kieran have faced fresh drama in their relationship
It's been a rocky few months for Katie Price and things appeared to take yet another turn for the worse over the weekend when rumours emerged about her marriage being over 'for good'.
Reports claimed that Pricey's husband Kieran Hayler had left his wife devastated after texting a girl from her Pony Club, which featured in a TV series last year.
MORE: Katie Price reveals Junior's 'amazing' duet with X Factor star
However, an insider has told Now that the allegations aren't fazing the couple and they HAVEN'T split up.
'This is old news and it's business as usual for Kate and Kieran,' the well-placed source says. 'Nothing happened between him and the girl from Kate's Pony Club. They're very much still together.'
Katie, 39, vowed to divorce Kieran in August when she accused him of having a year-long affair with their kids' nanny.
However, they've recently been seen out partying together which gave renewed hope for their relationship and it sounds like they're getting back on track.
It comes after the allegations which emerged on Saturday claimed that Katie was 'distraught and humiliated' over Kieran supposedly texting the Pony Club member.
'Katie's school was the one thing she was most invested in,' a source had told The Mirror. 'She absolutely loves it but it has been ruined now.
'When she found out Kieran was messaging one of the girls from the club she was absolutely destroyed. This has ruined their relationship.'
This is all part of what's been an eventful few months for Katie.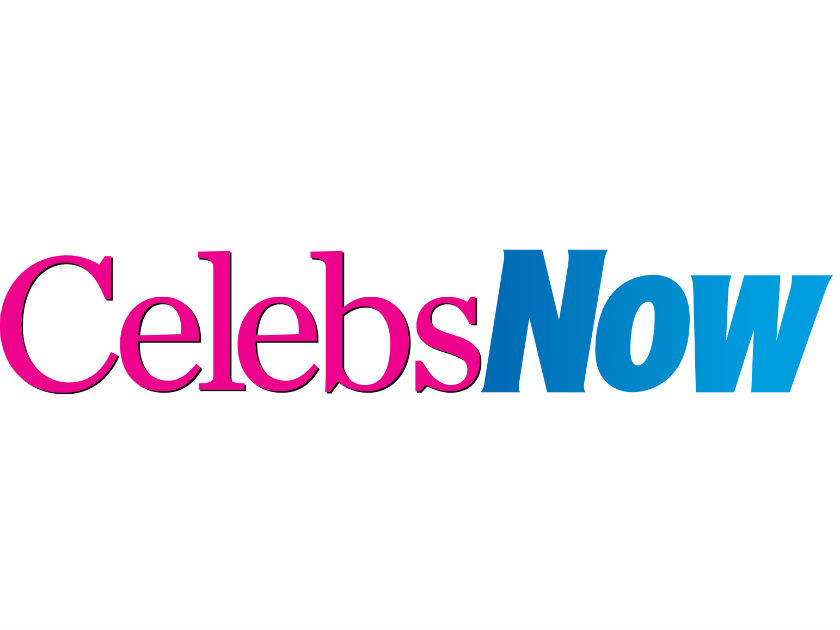 Not only did the Loose Women star reveal that she suffered a miscarriage days before her troubles with Kieran over the summer, but she then discovered that her mum Amy is suffering from a terminal lung disease.
She was also forced to cancel her tour after reportedly receiving kidnap threats over her 15-year-old son Harvey.
Here's hoping the remainder of the year is a little more drama-free for the Pricey…
For the full story of what's going on with Katie and Kieran, pick up our bumper Christmas issue – out tomorrow!