Katie's mini me is already a fashion ICON
As the whole country throws on their warmest coats and heads outside to play in the snow, it looks like Katie Price's kids are absolutely no different.
And after the Loose Women star shared some super cute snaps of her youngest daughter Bunny sledging in the wintery weather, now their dad Kieran Hayler has shared his own sweet shots.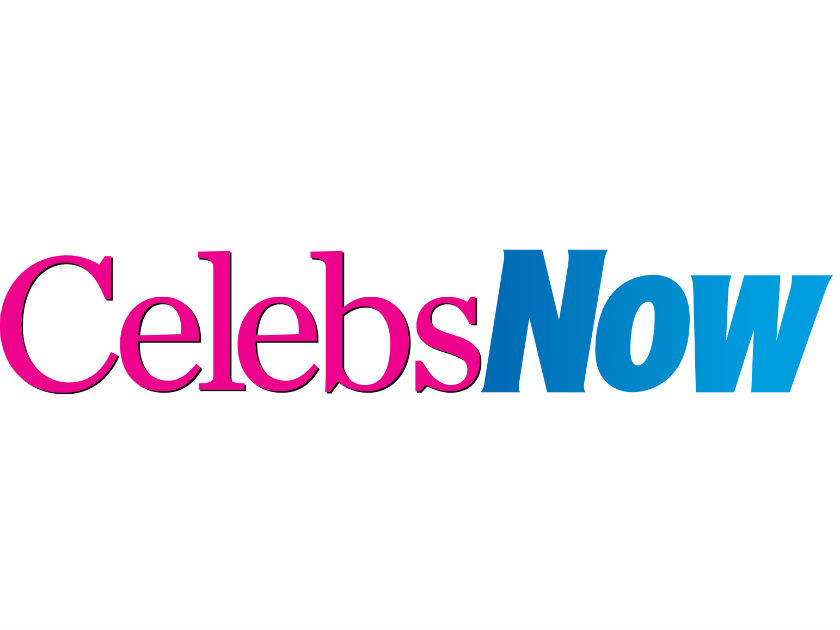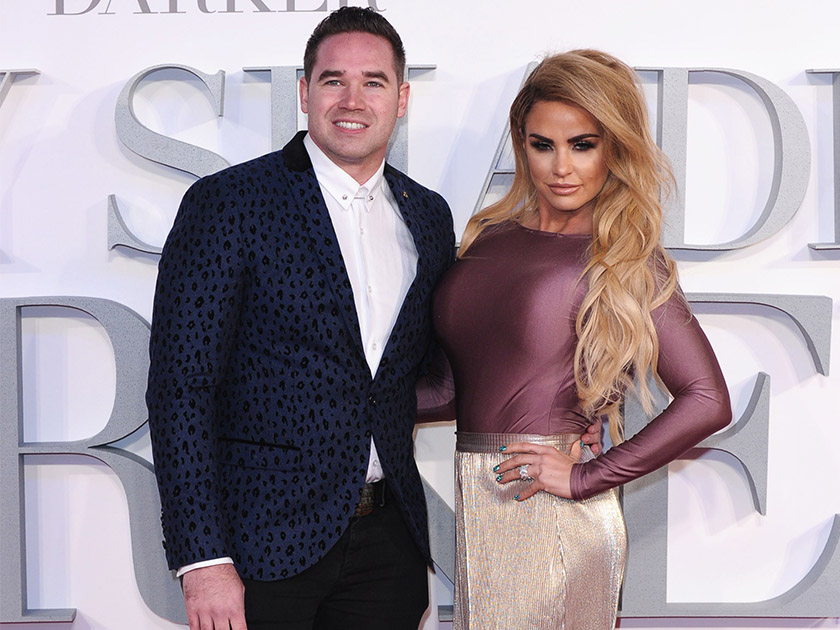 Taking to Instagram, the dad-of-two posted a snap which sees four-year-old Jett and three-year-old Bunny enjoying the outdoors together as their dog plays in the background.
While Jett can be seen sat on his sledge as he slides down the hill, adorable little Bunny is watching her big brother.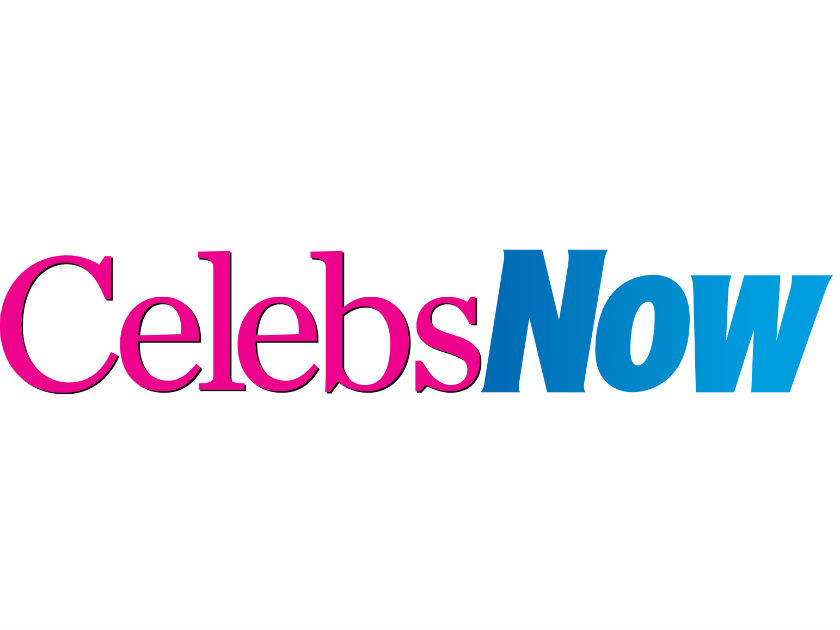 In another snap, Jett takes a tumble down the hill onto his bum, as 30-year-old Kieran jokes: 'Sliding into Thursday like…' HA!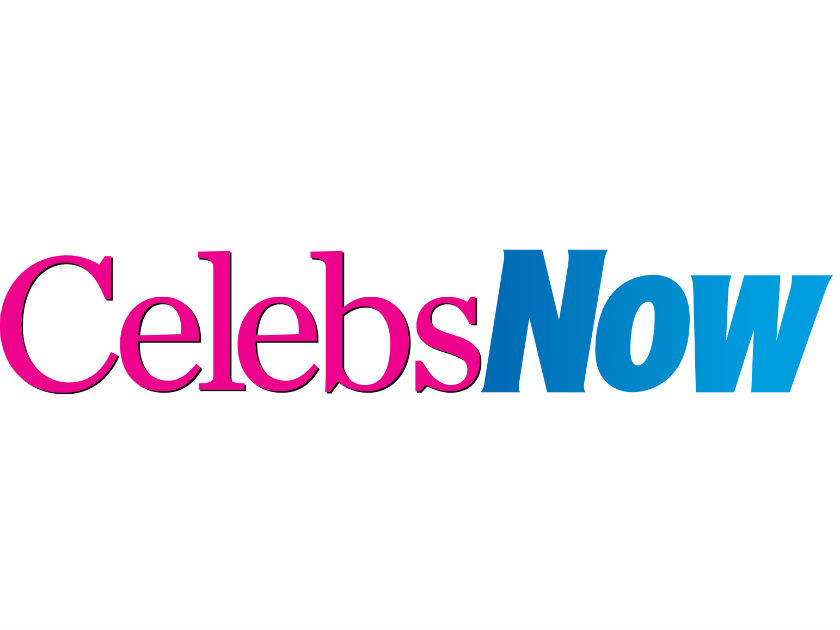 But while the adorable photos are warming our (VERY cold) hearts during the blizzard, there's one thing we just couldn't help noticing about Jett's outfit.
More: 'Delighted' Katie Price speaks out as Olivia Attwood claims ex Chris Hughes DID send flirty texts
He's actually wearing Dolce and Gabbana snow boots. Yup, while we're currently snuggled up in two paisley jumpers and the fluffiest old hat we could find, little Jet is out there rocking a pair of D&G's. Just. Look.
Aaaaaaand… a four-year-old is officially cooler than us.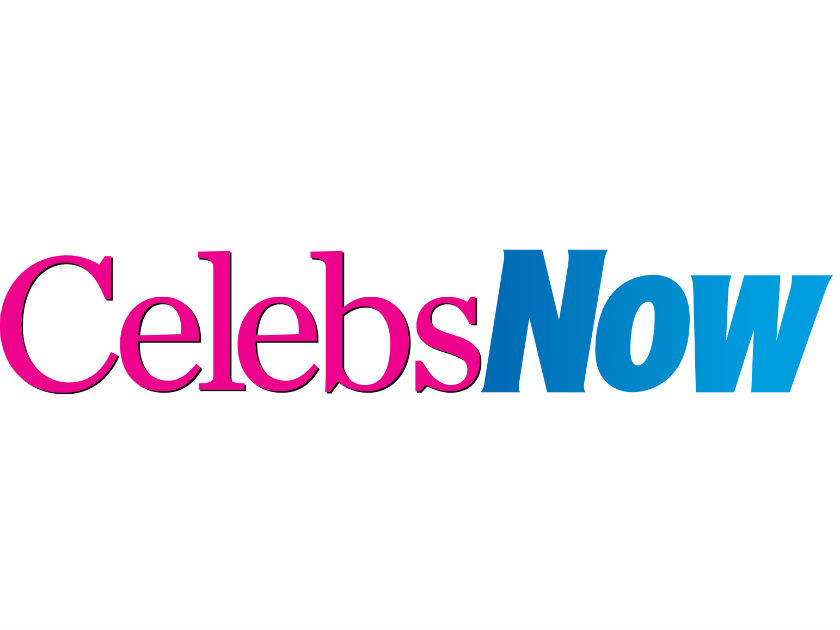 Meanwhile, while Katie's kids seem to be enjoying the snow, the former glamour model herself had an absolute nightmare as she was driving through the treacherous conditions on Wednesday.
Making her way down the roads in Kent, mum-of-five Katie – who also has Harvey, 15, Junior, 12, and Princess, 10, from previous relationships – shared a video of her car being pummelled with snow.
'Oh my god', she told her followers. 'How bad are these roads! We get to get the people to come and sort the roads in Kent!'
Luckily, the 39-year-old made it home in one piece and even went on to share a video of her 'crazy' kids playing outside in the cold BARE foot.
Rather you than us, guys!