Looks like these two are pretty smitten
Katie Price and new man Kris Boyson have given a big hint that things are already pretty serious between them by taking another step in their relationship – yep, they've gone Instagram official!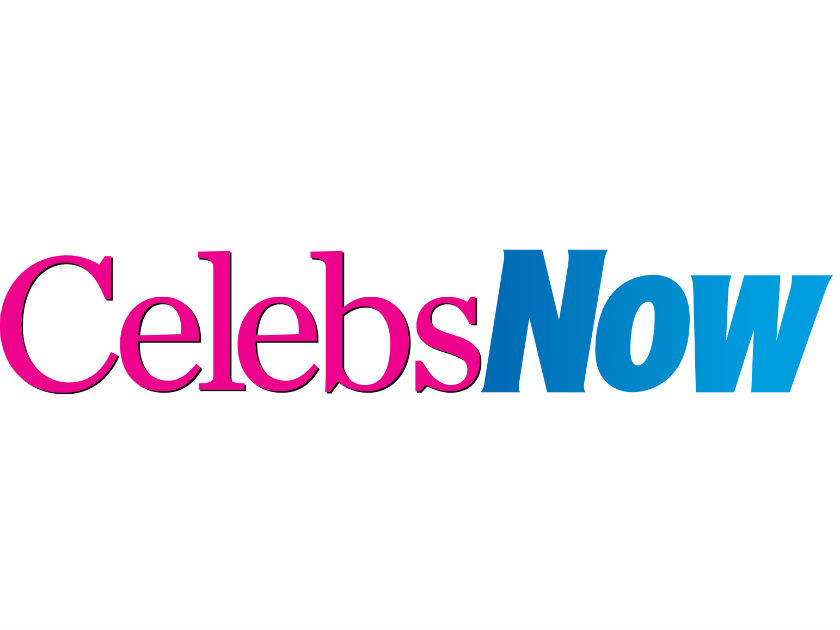 The couple posted their first permanent snap together on Thursday night, with both sharing the same photo of Katie gazing at Kris and cradling his arm whilst he chats on the phone.
MORE: Katie Price accuses Peter Andre of stopping Junior and Princess from attending her birthday party
'No words needed,' Katie, 40, captioned the post.
Meanwhile Kris, 29, simply wrote alongside the cosy shot: 'About time!'
Several of Pricey's fans shared their hopes for the couple after seeing the picture, with one commenting: 'If this man brings you happiness after what you have been through the last few years and what you are currently going through, then go for it.'
A friend of the pair also wrote: 'You my darling deserve all the happiness in the world after the most difficult times ever! Despite what anyone says that doesn't know you or Kris your so amazing together and I wish you all the love in the world together!'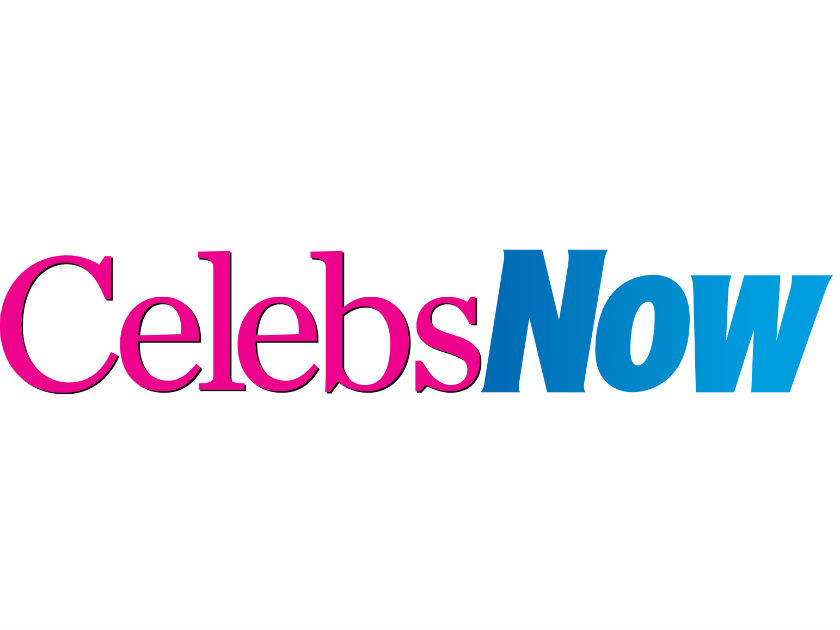 However, some followers weren't so impressed and cast doubt on the relationship.
'Unfortunately all this pic shows is that you're in love with him and he's in love with his phone,' one remarked, whilst another said: 'Omg she is clinging on to him for dear life…..it will all end in tears..'
It comes after Katie revealed earlier in the day that she and two friends were being trained by Kris and said they were 'girls on a mission'.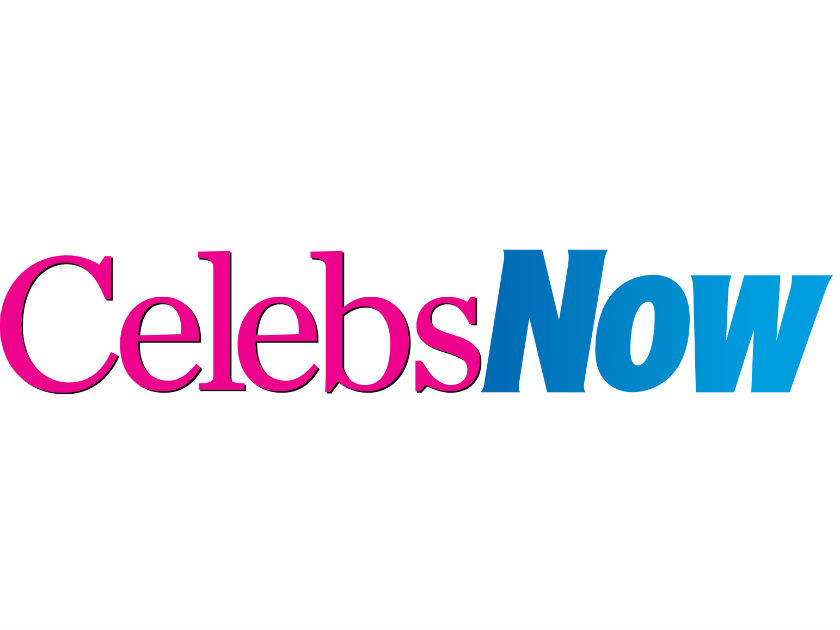 The glamour model also filmed them travelling on the Tube in London and seemed in high spirits.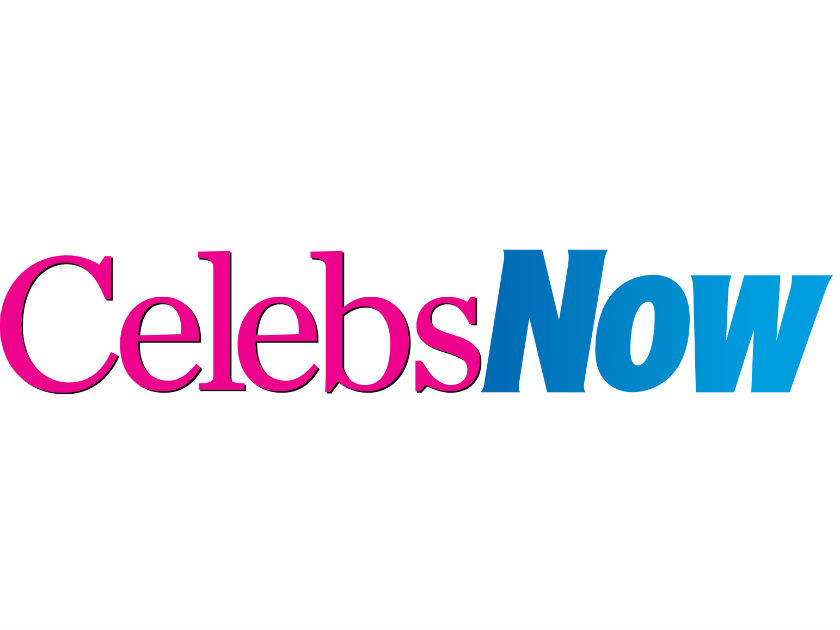 Earlier this week Katie gushed about her blossoming romance with Kris – who she started dating last month following her split from third husband Kieran Hayler – and said she has high hopes for the relationship.
'He's a man's man. He's got his own job, he's not false or fame hungry,' the mum-of-five tells OK! magazine. 'He goes to work and doesn't want to hang around me at work.
'In that respect, I think this is going to be a more normal relationship and less toxic. We'll have our own space.
'He's a gentleman and it feels like he's the first one I've had in my life. He does actually tick all the boxes!'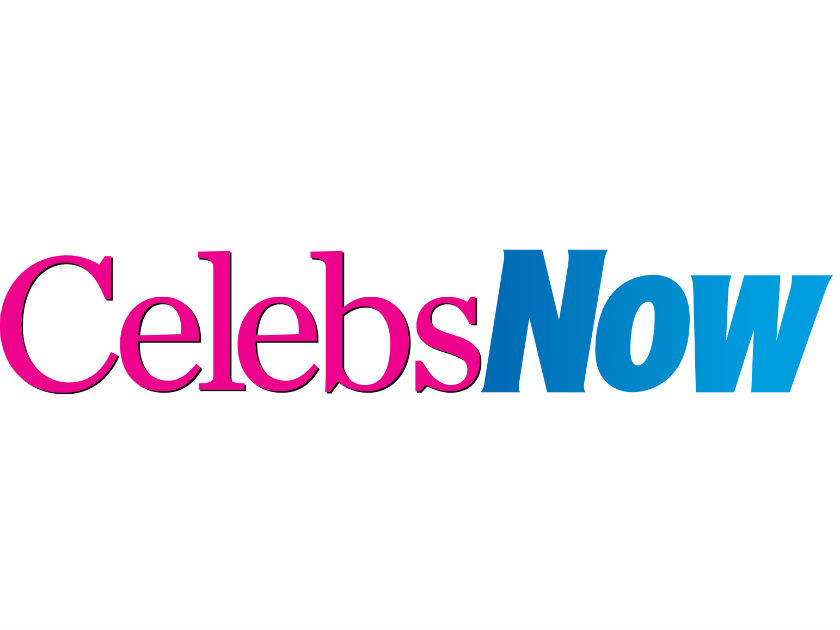 So could this be 'the one' for Katie? We'll have to wait and see…