Do we hear wedding bells?!
Throughout recent months, Katie Price has made continual headlines – with advancements in her private life sparking much speculation.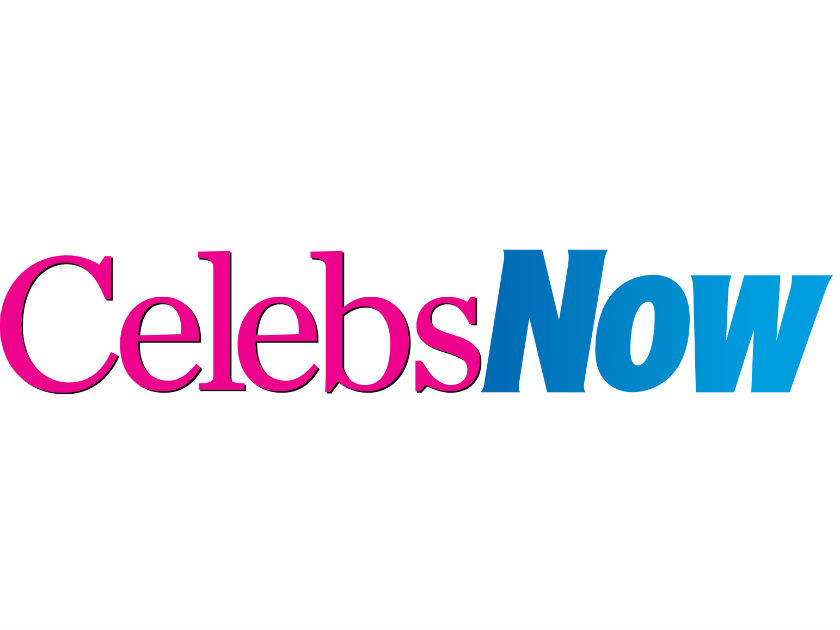 After admitting herself into a 28-day rehab stint, following some PTSD issues, the mother-of-five became the subject of claims involving love life drama, bankruptcy and a car crash.
More: Katie Price melts hearts as she shares rare family photo with Princess and Junior after Peter Andre drama
Most recently, it's alluded that KP has declared her undying love for on/off boyfriend Kris Boyson during a showbiz party.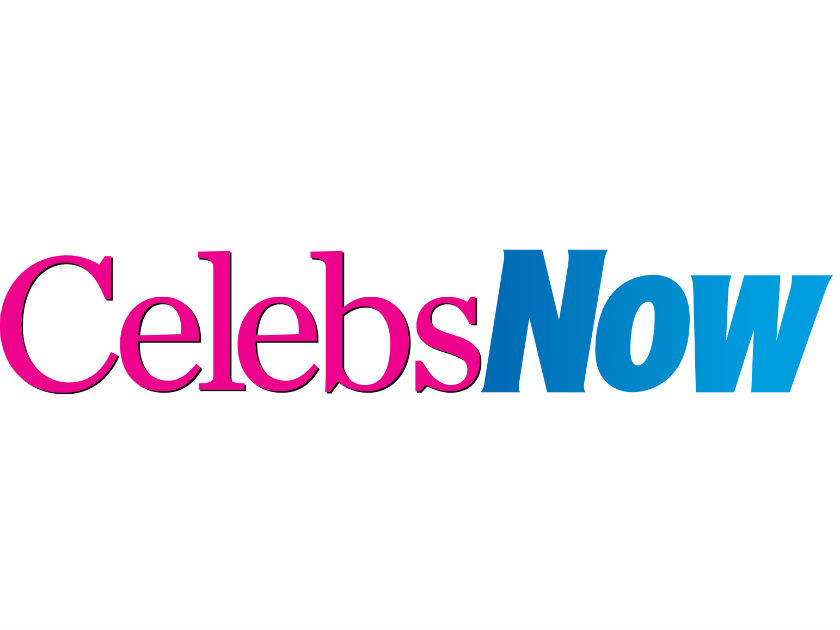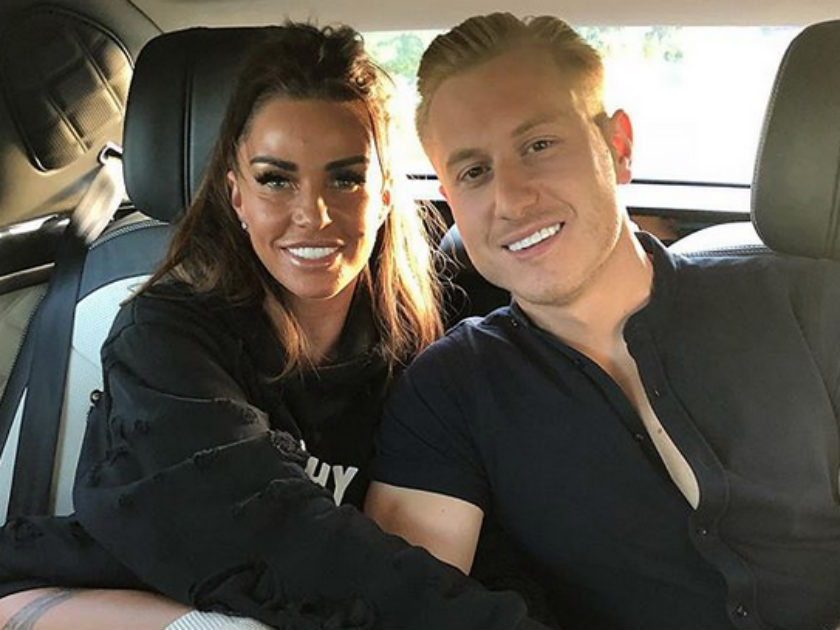 The 40-year-old hit the town for celeb pal Phil Turner's 50th birthday bash yesterday, bringing her 30-year-old romantic flame along for the 'do.
A source told The Sun that Katie, who is looking to put a legal end on her third marriage to Kieran Hayler, was very keen to make her affections towards Kris clear – declaring her hopes to put a ring on it.
'She was sat at a table with the birthday boy and telling everyone she was going to marry Kris,' the insider claimed.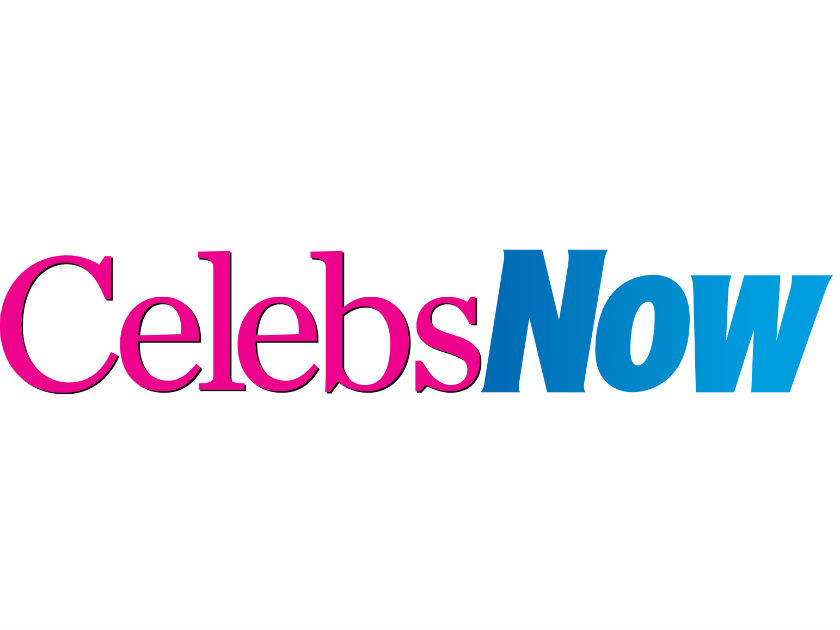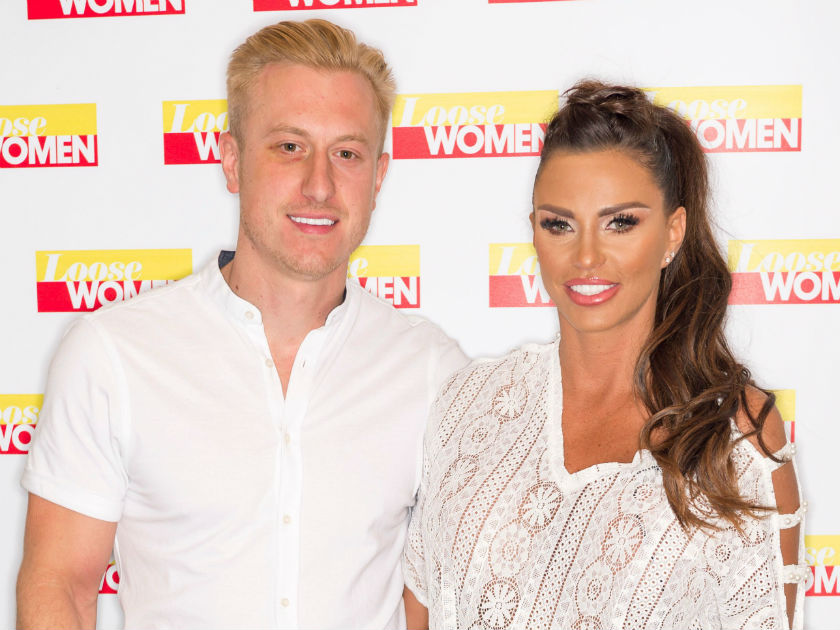 'When people would come over to say hello, she'd point to him and say "that's husband number four" or "I'm going to marry him".'
Katie appears to have wedding bells on the mind, taking to Instagram last weekend to share a series of marriage themed messages.
One telling meme, seemingly directed to Kris, read: 'If I can't have you, I can't have anybody. You're still the only one I want and nobody will ever compare or replace you. I'm sorry.'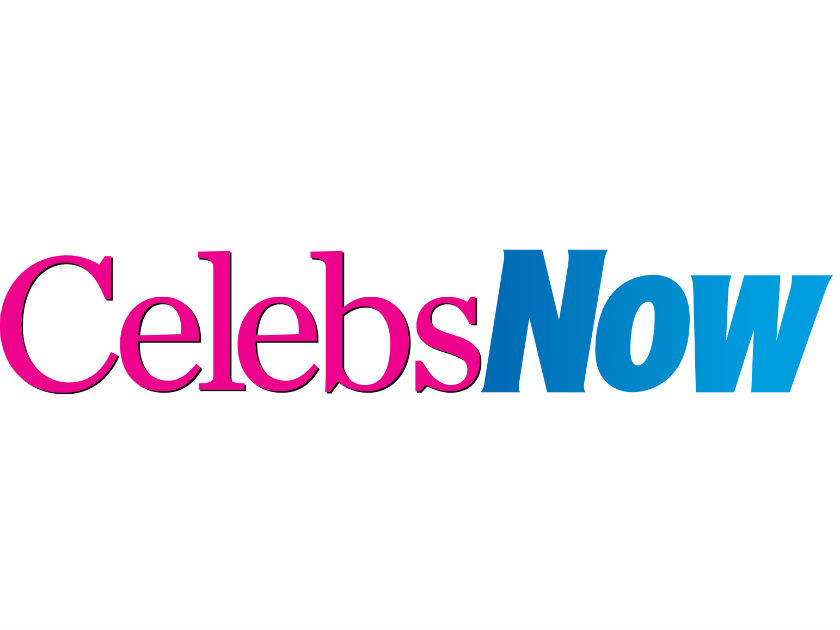 Following it up, Katie shared another message – this time, seemingly proposing to her man.
'I wanna marry you because you're the first person I wanna look at when I wake up in the morning, and the only one I wanna kiss goodnight,' it read.
It continued: 'But mainly, when you're in love with someone as much as I love you, getting married is the only thing left to do. So, will you, um, marry me?'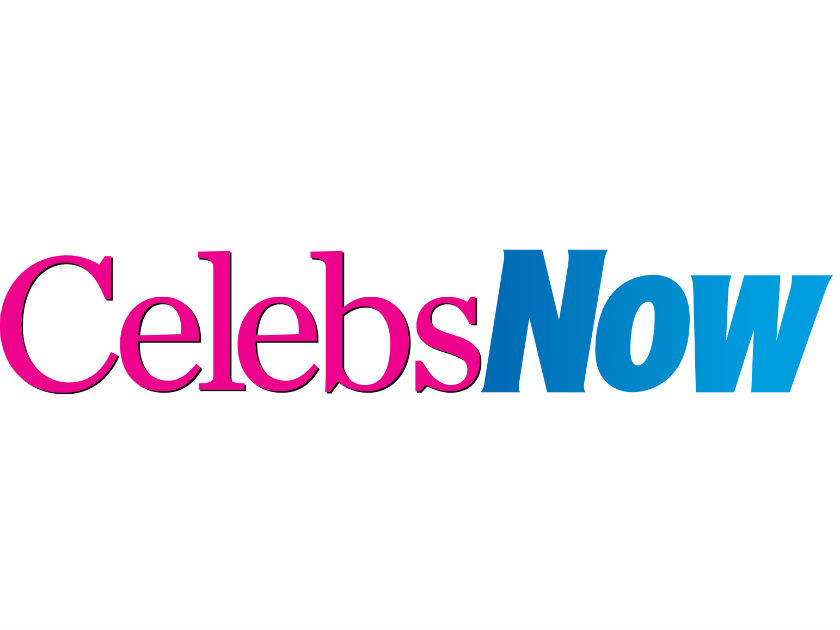 Should we be buying a hat, Pricey?!