It's all over between Katie and Kris...
She's already moved on with someone else and now friends of Katie Price have claimed her relationship with Kris Boyson came to an end because he couldn't stop talking about their saucy antics.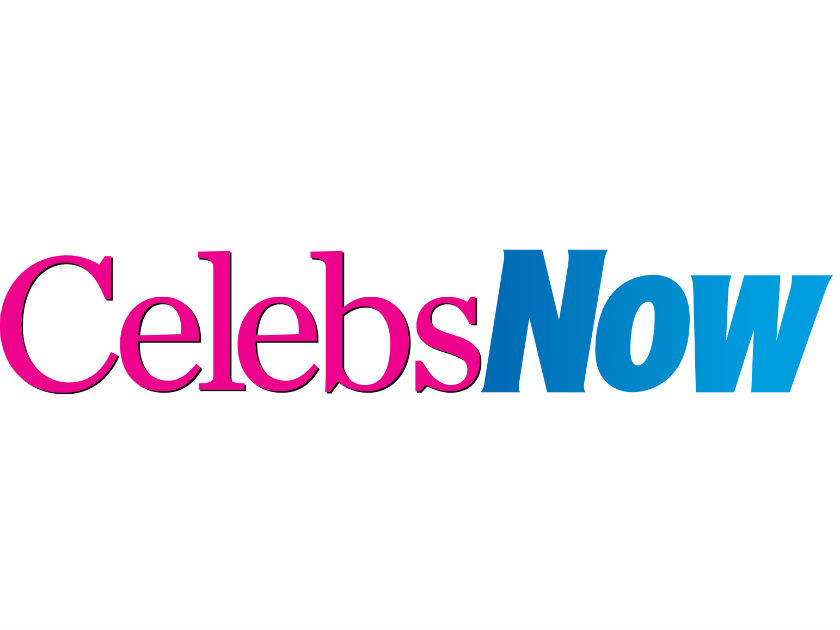 Over the weekend, Kris had taken to social media to announce that he and KP were no more – having shared an Instagram message regarding the status of their romance.
More: Katie Price could 'lose her house in TWO months' after failing to pay off debts
He wrote: 'This wasn't an easy decision for me to make, however @officialkatieprice and I are no longer together! It's just clear we both want different things…'
He then added: 'Who knows what the future will bring but I wish her all the best'.
Whilst Kris has explained that the reason for their sudden break-up is simply a matter of 'wanting different things', a recent report published byThe Sun has hinted at much more intimate matters.
Quite literally.
A source has shared with the publication that the reason the duo had called it quits was actually down to Katie – as the 40-year-old allegedly became furious after finding out that Kris had been intimate details of their sex life.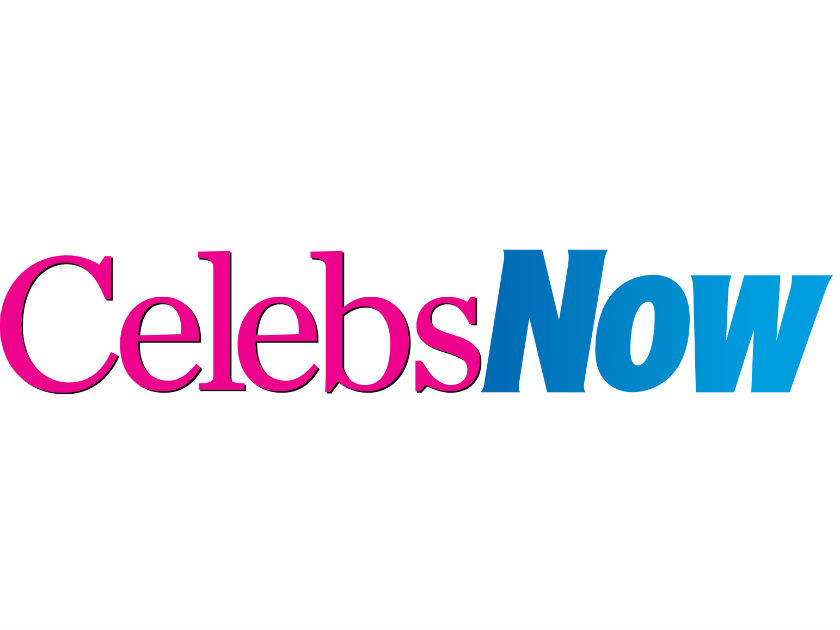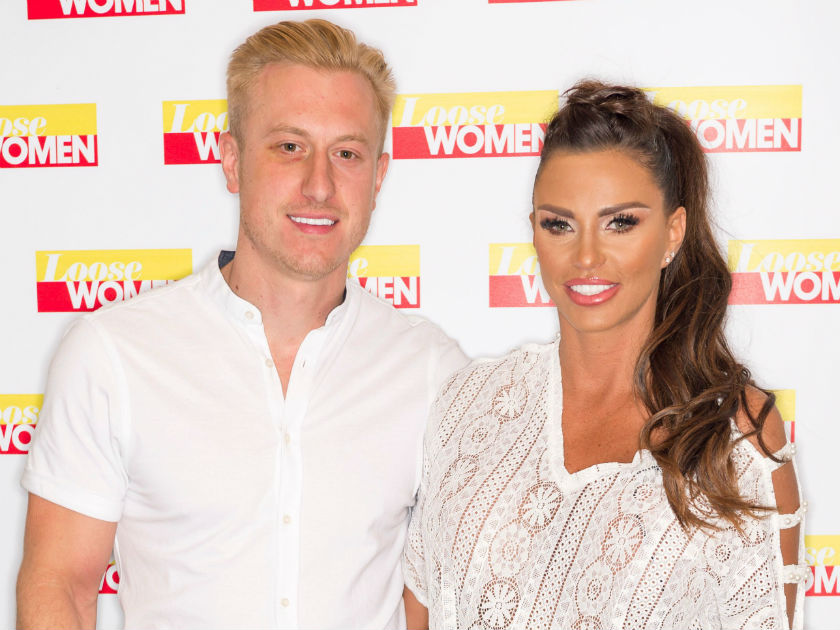 An unnamed source, who claims to be close to Katie, said: 'She found out that he was telling his mates about their sex lives and that they'd had sex in the sea in Thailand.
'A couple of his mates high fived her and mentioned it when they were introduced to Katie.'
The source added: 'Katie was fuming, she couldn't believe he had betrayed her like this after everything that Kieran [Hayler] had put her through.'
They also hinted that Katie had originally forgiven the 29-year-old before decided against it again: 'Anyway, she forgave him but it was very short lived.'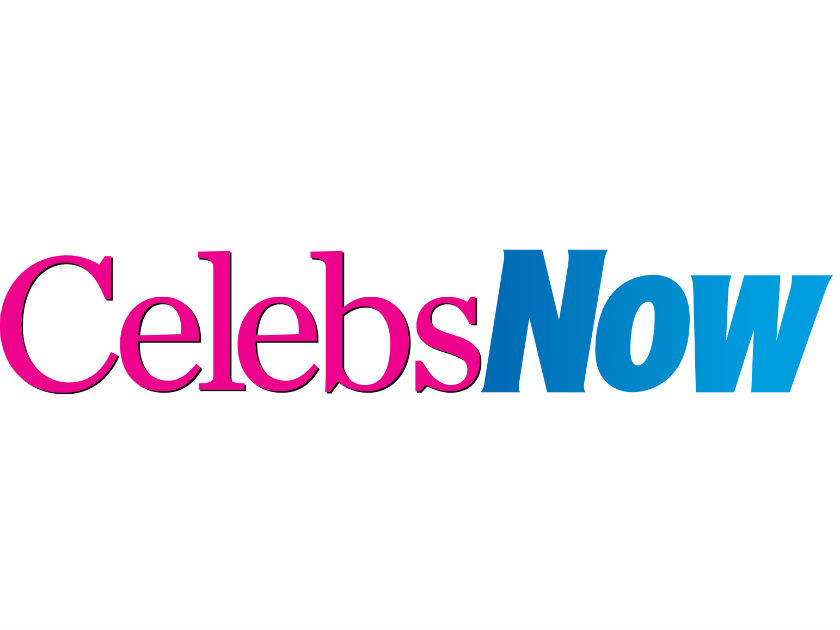 Katie's final straw had been Kris allegedly asking for money from his appearance on her reality show, My Crazy Life: 'She got worried he was just like all the other men who wanted to use her to make money.'
Katie is yet to comment on the allegations surrounding the claims. Tweet us your thoughts @CelebsNow!