Pricey's building bridges with her celebrity pals…
These days Katie Price 's friendship circle seems to be made up of husband Kieran Hayler, her glam squad (make-up artist Buster Knight and hairdresser Mikey Kardashian) and non-famous faces.
But as she continues to resurrect her alter ego Jordan, the 38-year-old appears to be recruiting celeb friends old and new in a bid to up the value of her inner circle – starting with former bestie Lauren Goodger.
Boldly, Katie reached out to Lauren, 30, publicly last weekend, writing on Instagram: 'Miss you, get in touch. Lost your number as have new phone x.'
MORE: Lauren Goodger and Joey Morrison – she's already looking at wedding dresses!
READ: The latest celebrity news
A strange move, right? Especially as Instagram allows users who follow each other to send private messages…
Katie and Lauren are believed to have had a huge falling out in 2013 when the TOWIE star attended the Pricey's wedding to third husband Kieran. But when Lauren shared a photo from the big day on Twitter, she was reportedly reduced to tears after getting a telling off from Katie and her team for threatening her lucrative magazine deal.
Now it seems Katie's ready to leave their spat in the past. Over the last few months Katie's enjoyed a string of boozy nights out, with shocking behaviour reminiscent of her Page 3 heyday – but partying alone is no fun. And Lauren isn't the only person Katie wants on her team.
While Katie was once one of the most famous women in the country, these days it seems she only makes headlines for negative reasons – something she's undoubtedly keen to change.
As well as having got chummy with Love Island star Olivia Buckland, Katie attended the relaunch of Rio Ferdinand's restaurant Rosso with Danielle Armstrong, another former friend.
MORE: Lauren Goodger finally reveals what she thinks of Michelle Keegan
The pair enjoyed a series of high-profile nights out in 2015 and until recently hadn't been pictured together since.
But away from Essex, Katie could have a few more bridges to build. She was once inseparable from Liberty X singer Michelle Heaton and model Danielle Lloyd, but it appears that things between them may have fizzled out.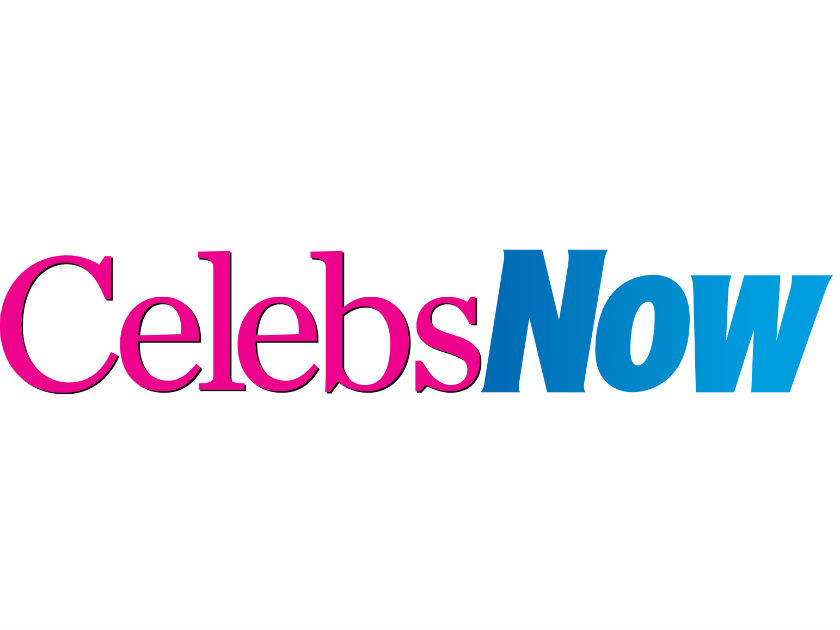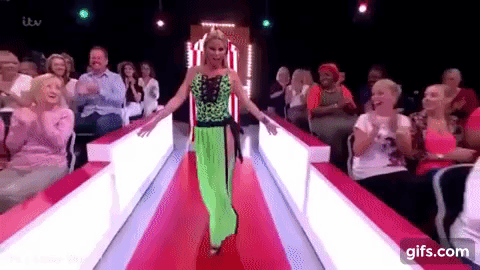 At the National Television Awards last month, Danielle and Michelle spent the night catching up. Alongside photos of them with Atomic Kitten singer Natasha Hamilton, Danielle wrote: 'Having a lovely night with my gorgeous friends.' But despite Katie's presence, there was no sign of her in the snaps.
Katie's absence from the love-in is especially surprising as in May last year Danielle revealed that she'd asked Katie to be her bridesmaid at her wedding in 2018.
Is it a case of 'out with the old, in the with the new(ish)', Katie?