Has KP downsized?
Katie Price has hit the headlines again this week after it was reported she'd swapped her huge Sussex mansion for something a little more low-key.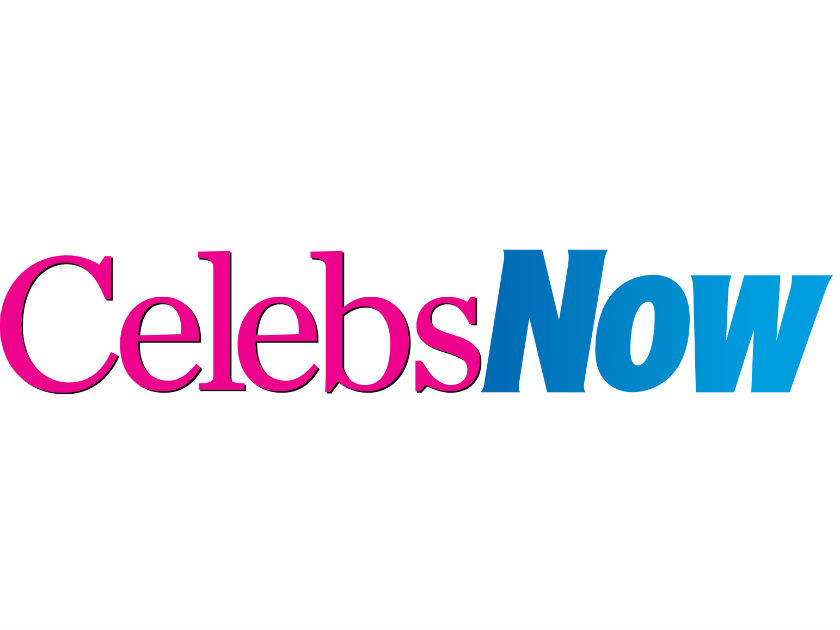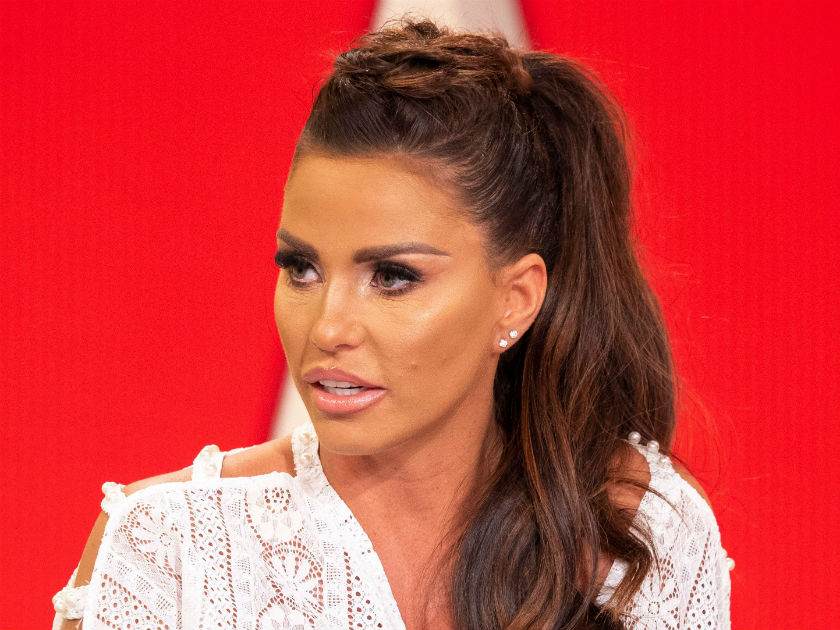 Yup, the former glamour model has left behind her nine bedrooms and private swimming pool as she's thought to be bunking with her new boyfriend Kris Boyson in his semi-detached house in Kent – well, part-time at least.
Apparently, Pricey spends some of the week living at Kris' pad – which is around 60 miles away from her home – as she's 'desperate' to get away amid her messy divorce with ex Kieran Hayler.
And after *that* bright pink Range Rover was spotted outside the Kent dwelling, a source told The Sun Online: 'Katie was in desperate need of a change of scenery, so spending more time at Kris' was the obvious choice.
'She spends a few days there during the week, and then heads back to her place in Sussex. And as she's trying to sell the house, she doesn't want to be around when the estate agents are carrying out viewings.'
More: Katie Price hints she's in contact with TWO exes despite romance with new boyfriend Kris Boyson
According to reports, 40-year-old Katie also hates being in the house when the kids aren't there, as the insider added: 'The house holds so many bad memories for Katie, so she hates being there on her own.
'So if she doesn't have all the kids, she heads to Kris. She also takes the younger kids to Kris' when she has them – which is why she's taken some of their toys there.'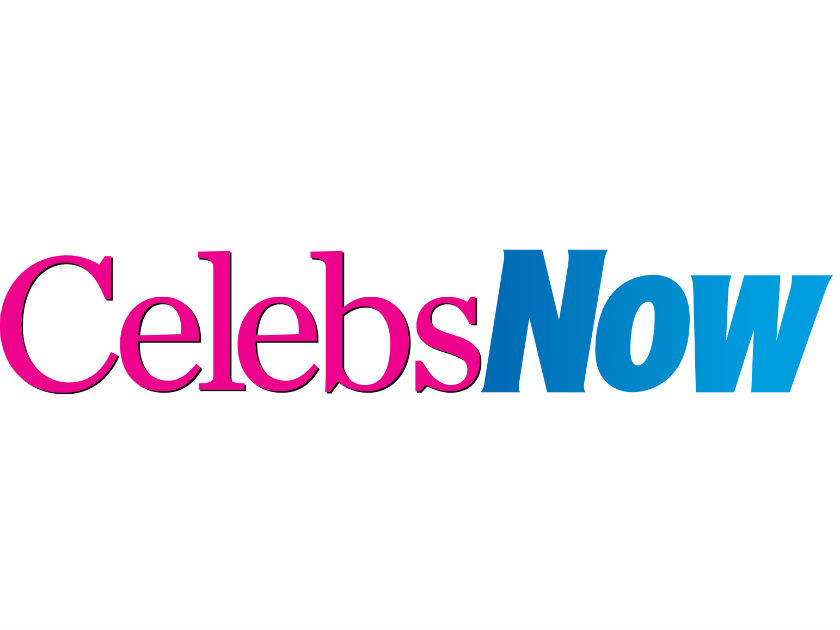 This comes after the mum-of-five narrowly avoided bankruptcy earlier this month by offering the courts a repayment plan for an unpaid £20,000 tax bill.
And with reports emerging yesterday that KP's debts tot up to a massive £500,000, it looks like she'll be keen to sell her £2million mansion ASAP.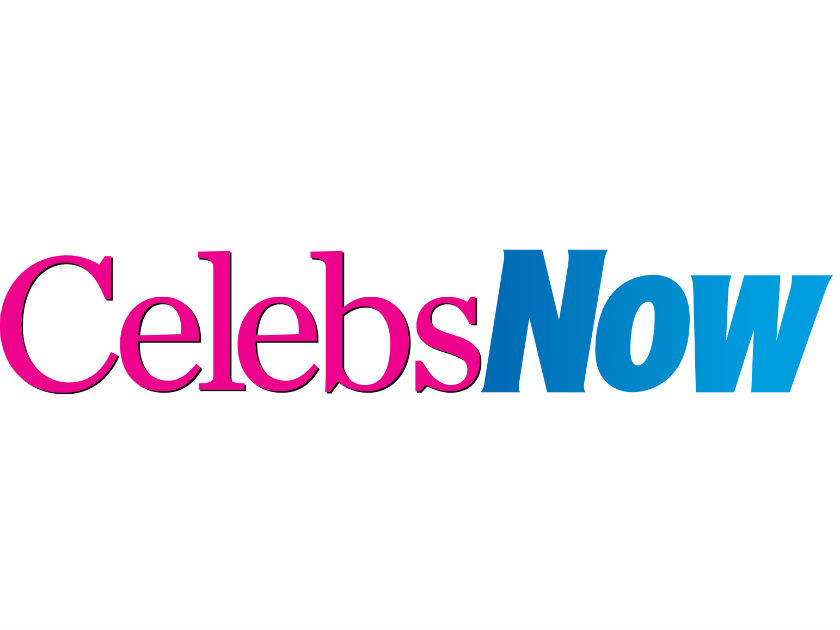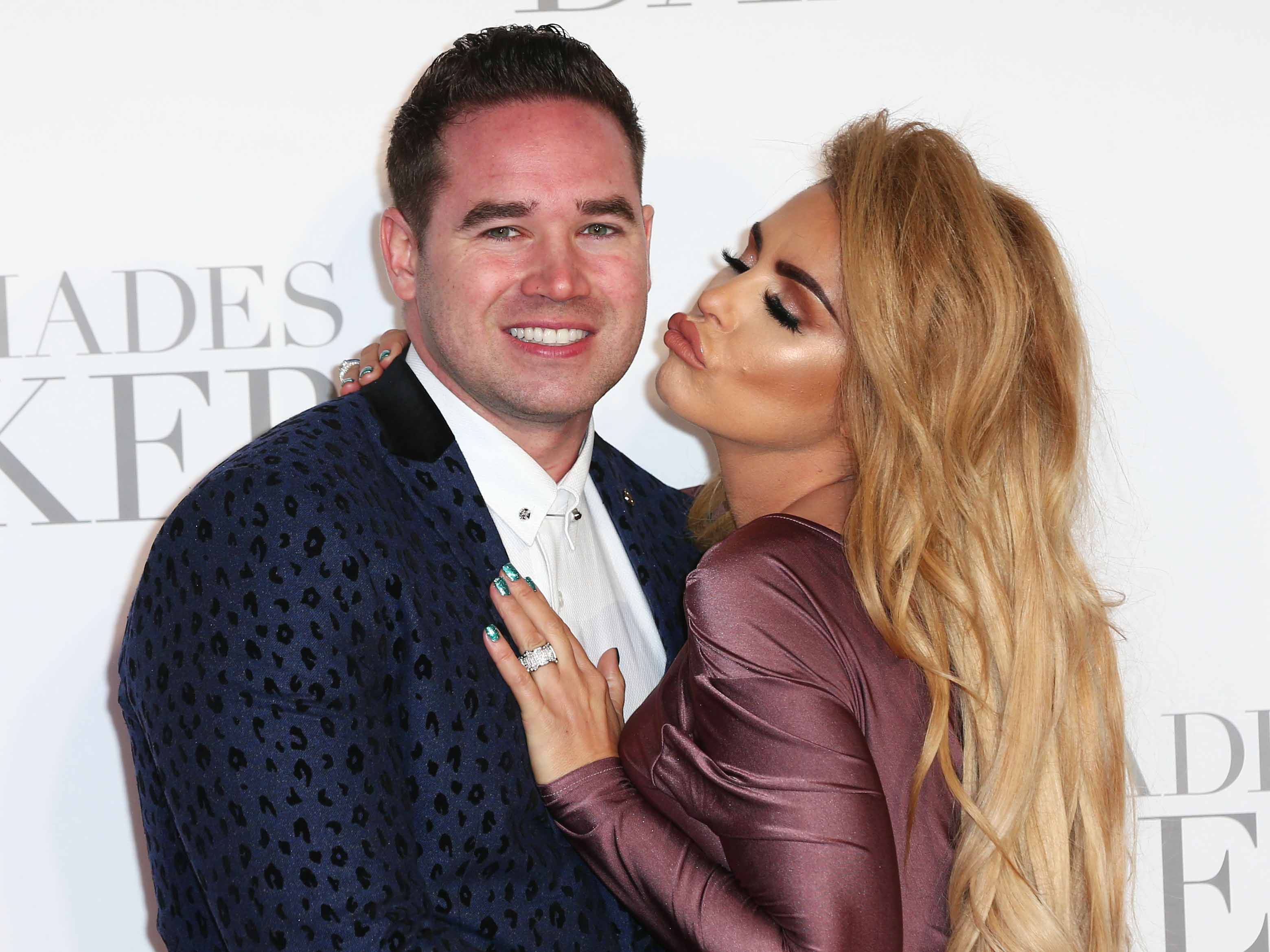 Meanwhile, despite publicly hitting out at ex Kieran – who she shares five-year-old Jett and three-year-old Bunny with – Katie recently started following her 31-year-old estranged husband again on Instagram.
And the star also clicked follow on footballer Shane Duffy's page earlier this week, according to The Sun – but swiftly unfollowed him again 12 hours later.
Hmm… it looks like Pricey could be up to something!