Things aren't looking good for the star
She narrowly avoided bankruptcy in August, but Katie Price now reportedly faces losing her home within the next two months if she doesn't sort out her finances.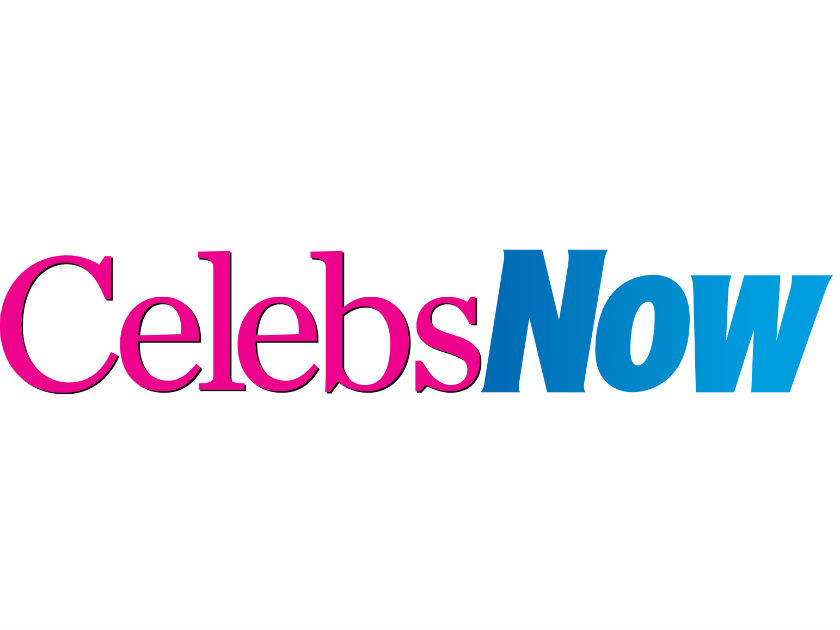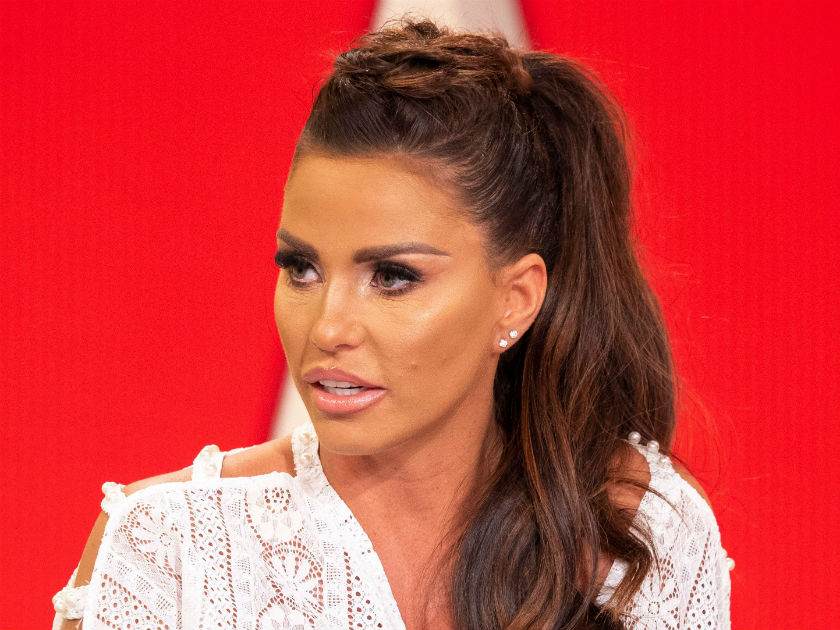 Katie, 40, was given 12 weeks to come up with a repayment plan for her debts, but those close to her don't think she's taking the situation seriously.
Making matters worse, the mum-of-five is currently parting in Majorca with her new boyfriend, Alex Adderson.
A source revealed to The Sun: 'It's exasperating for her team that Katie doesn't seem to be taking this seriously, she thinks she's 'The Pricey' and she'll find a solution to her cash issues.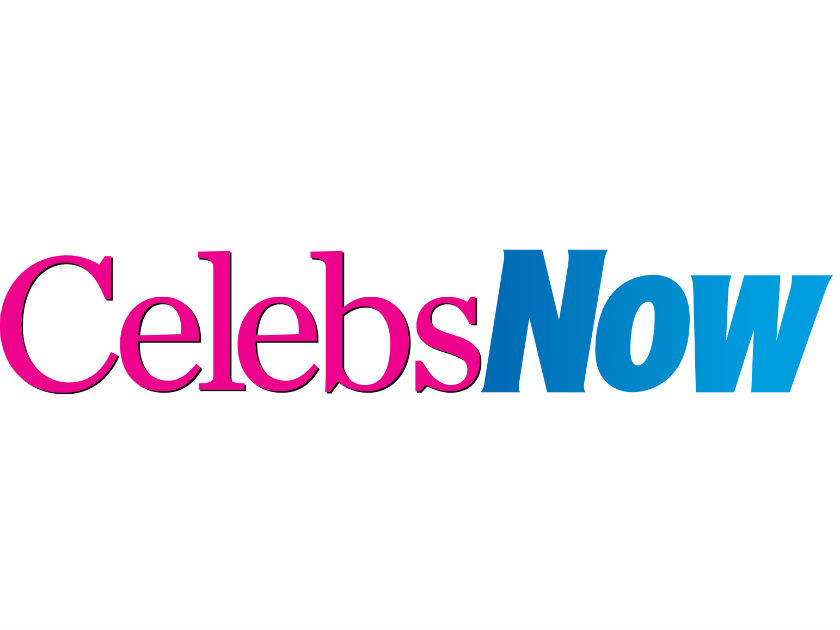 'It also doesn't look good that she's been on holiday for virtually two months solid, which her creditors will be sure to take a dim view about.'
The insider added that by the end of next month, Katie's financial woes could be irreversible.
MORE: Peter Andre opens up about protecting his kids from 'scary' Katie Price stories
'She relies on the creditors' goodwill to get out of the situation,' the source continued. 'If, at the end of October, they don't accept her plan to get out of this mess, then she'll be declared bankrupt.'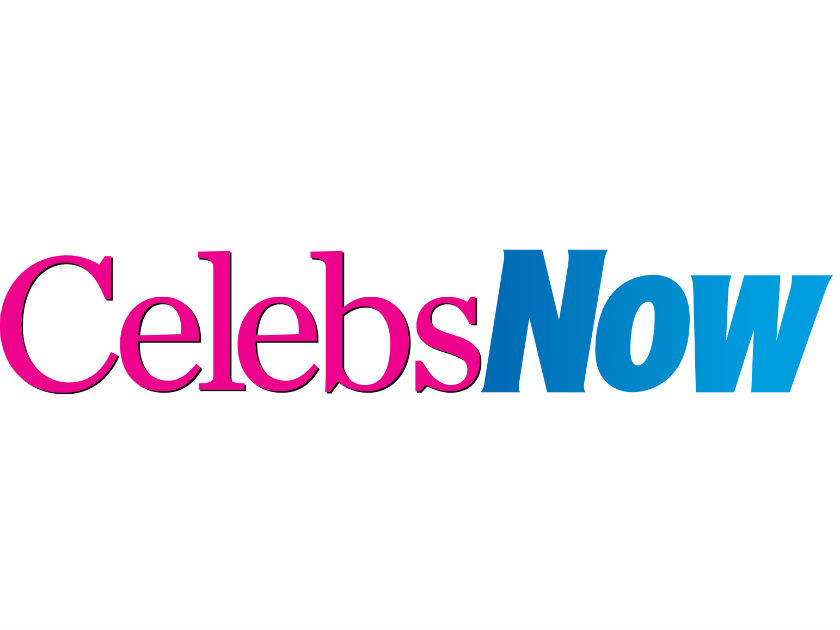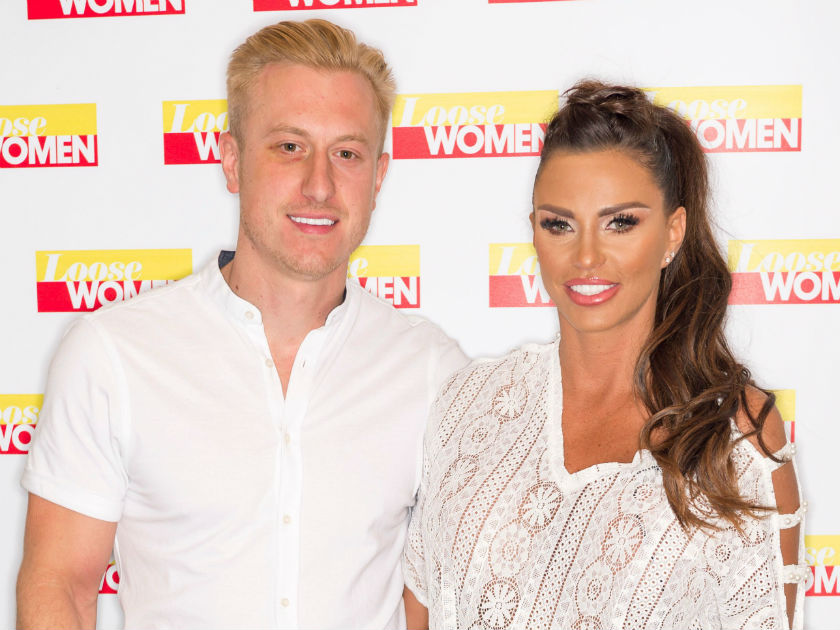 That could mean that Katie could be forced to sell her Sussex mansion and downsize.
The former model has been selling her farmyard animals in an attempt to raise some cash, but it hasn't worked.
CelebsNow has contacted a representative for Katie asking for comment.
The source added: 'Selling the farm equipment and animals didn't raise half as much as she thought, as it was rotting out on the field since Kieran left and was badly in need of repairing, which is very expensive and reduces the price.
'She's now down to just two horses, which is heartbreaking for her, as she's always been surrounded by lots of horses.'
It comes after Katie's ex Kris Boyson revealed that the pair had split up after Katie enjoyed secret dates with 25-year-old Alex behind his back.
We hope things get better for you, Katie!