And her loved ones are seriously concerned...
There's never a dull moment in the world of Katie Price but she's been outdoing herself lately. Making controversial comments about her son, planning husband number four on live TV… Is the Pricey having a breakdown?
Katie, 39, is supposedly loved-
 up with Kieran Hayler, but that didn't stop her from confessing she's lining up Love Island's Chris Hughes to take his place…
Whether or not this was 
said in jest, Now understands Kieran isn't just annoyed – he's seriously concerned about his wife's behaviour.
MORE: Katie Price praised for parenting skills after Princess and Junior steal the show during This Morning appearance
A close friend tells us: 'Kate insists she's fine but Kieran isn't convinced. He's learned to brush off her sly remarks about other men but to name someone on national television was crossing the line.
'When Kieran confronted Kate she laughed it off, but 
he's really struggling to get through to her – it's like she's deliberately pushing him away.'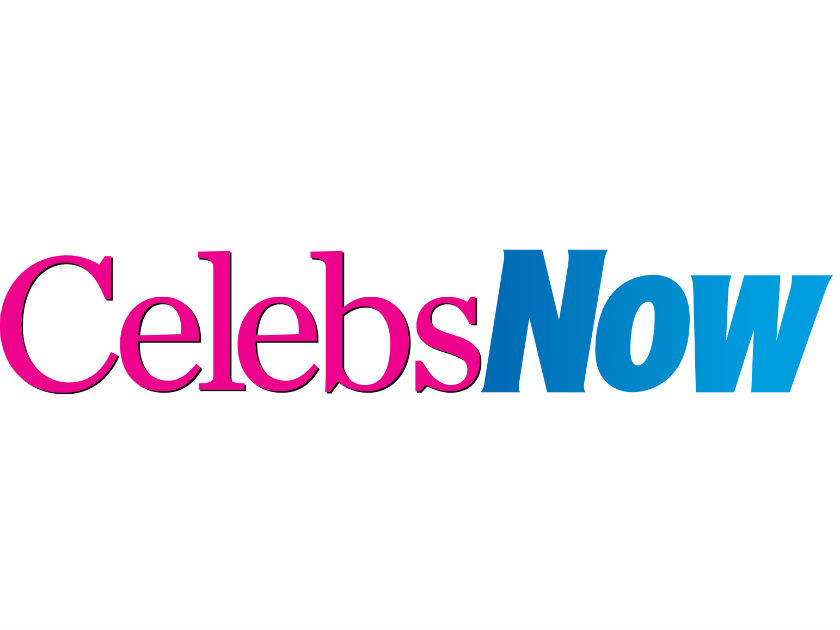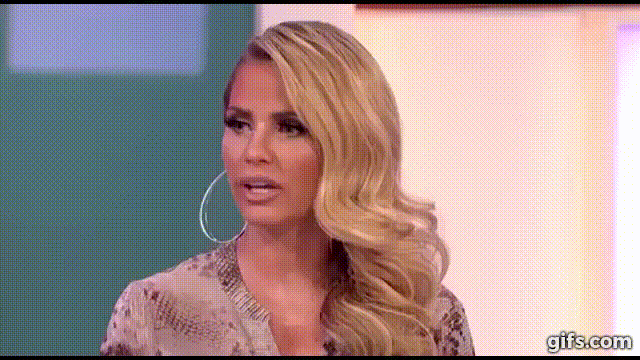 Katie's confession came after she admitted she's considered getting her disabled son Harvey a prostitute when he turns 18.
We're told Kieran has been urging his wife to think before she speaks or run the risk of ruining everything she's worked for. The source adds: 'Loose Women is a lucrative deal and, although they like to spark debate, Kate's beginning to attract the kind of attention 
the show could do without. 
It's worrying Kieran and 
Kate's mum Amy.'
MORE: Katie Price divides Loose Women viewers after crushing on Love Island's Chris Hughes
The mum of five regularly posts on Instagram about going for drinks with her neighbours and she was recently slammed for being 'absolutely wrecked' at an appearance in Magaluf.
'Kieran has pleaded with Kate to cut down her drinking but if anything, she's done the complete opposite,' the insider says. 'Kieran and Amy's warnings 
about the long-term damage of drinking 
so much have fallen on deaf ears.'
And it seems their concerns are justified as last week Katie showed off the results of her latest cosmetic prodecure: a non-surgical facelift. But the reaction was probably not the one Katie was expecting, as she later admitted even son Junior branded her 'fake'.
'They're convinced Kate is on a path of self-destruction and 
are doing everything 
they can to pull her out 
of it,' our source adds. 'Kieran doesn't want to walk away, but there's only so much a person can take. Kate will lose everything if she doesn't sort herself out.'