Pricey's love life is proving eventful
Just a few days after her break-up from toyboy Kris Boyson was revealed, Katie Price found herself a brand new man. And, you guessed it… now she's apparently totally and utterly in love.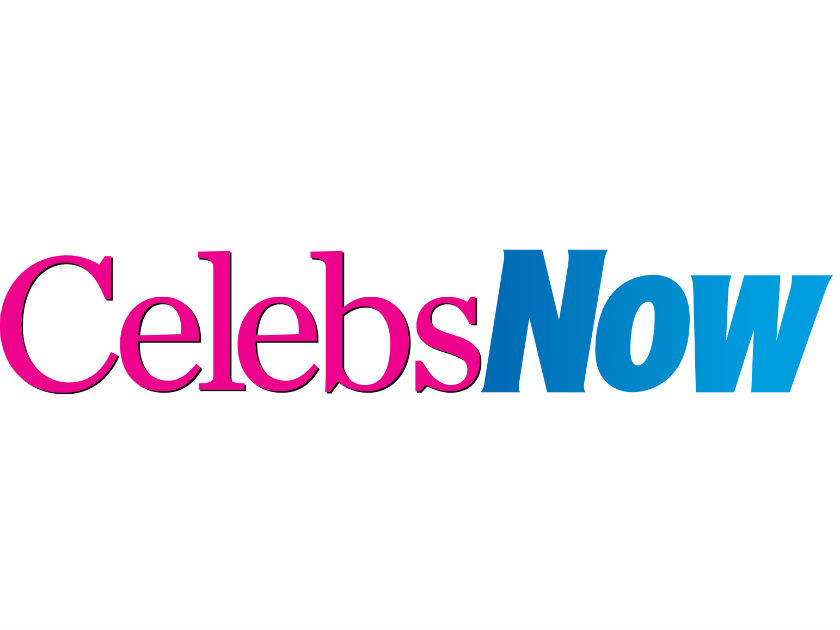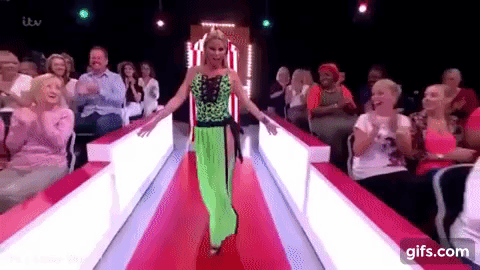 Yup, the 40-year-old was spotted getting VERY cosy with Alex Adderson, 25, while on holiday in Majorca last week as she moved on from her split with Kris and she's reportedly been insisting that her new romance is serious stuff.
MORE: Is Katie Price's reality show facing being 'AXED' amid claims she's been 'banned from school gates'?
'Katie is telling everyone she's really loved up with Alex,' a source told The Sun. 'She's head over heels and is saying she's much more into Alex than she ever was into Kris.
'She wants everyone to know that it's all fine between them and can't stop telling people they're in love.'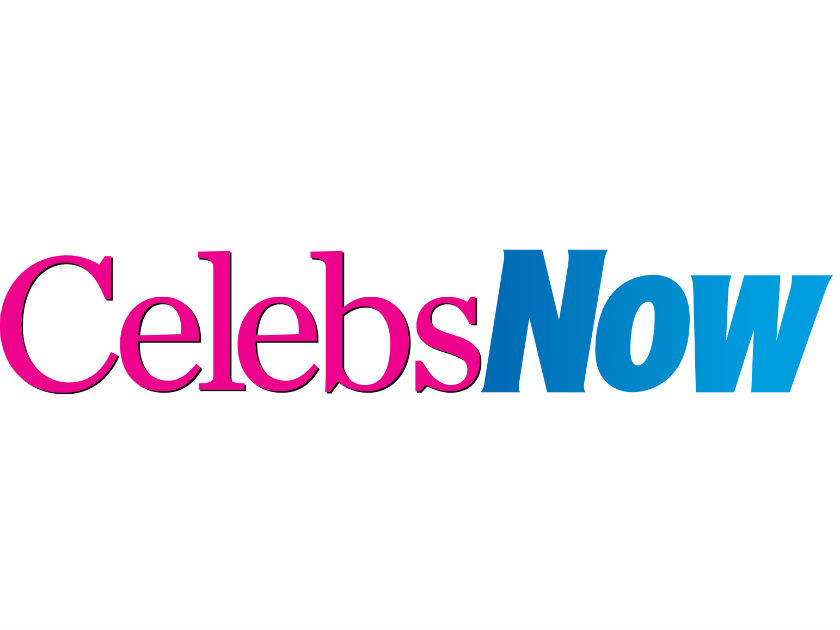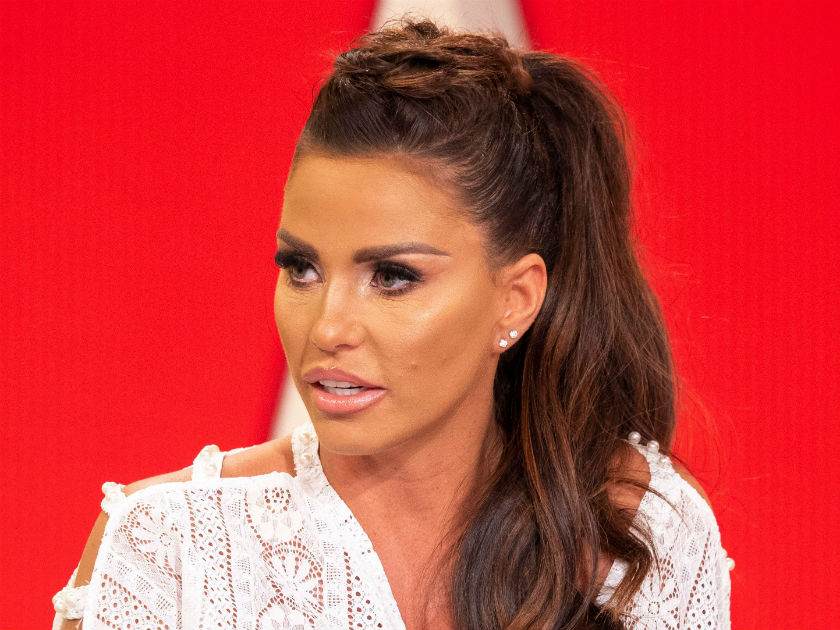 However, this comes despite friends of Kris, 29, claiming that Pricey has apparently been trying to get in touch with him following their sudden split.
'She won't stop trying to contact Kris,' an insider alleged.
'Everything he does, for example when he goes out, she keeps messaging seeing what he's up to.
'He goes out and she'll be looking at what Kris is doing on social media and then she comments on it and messages him.'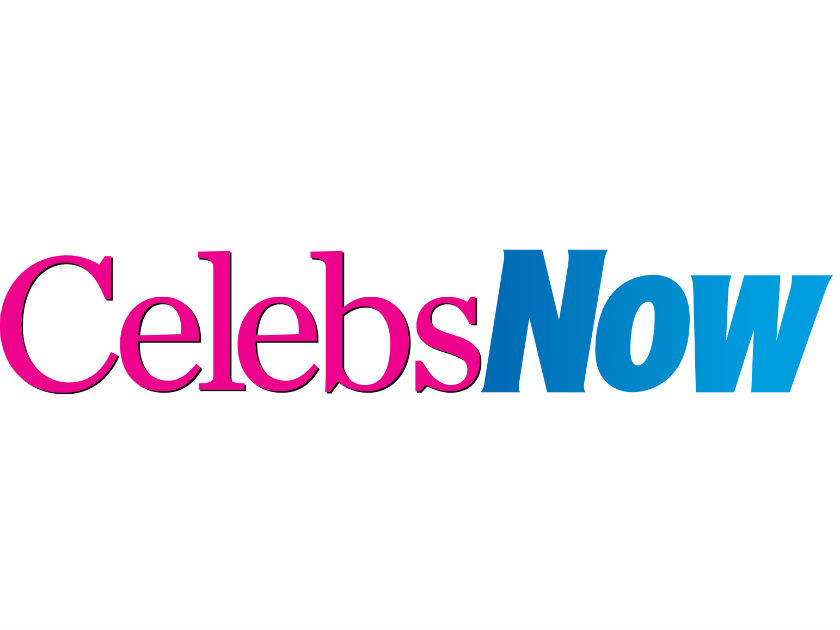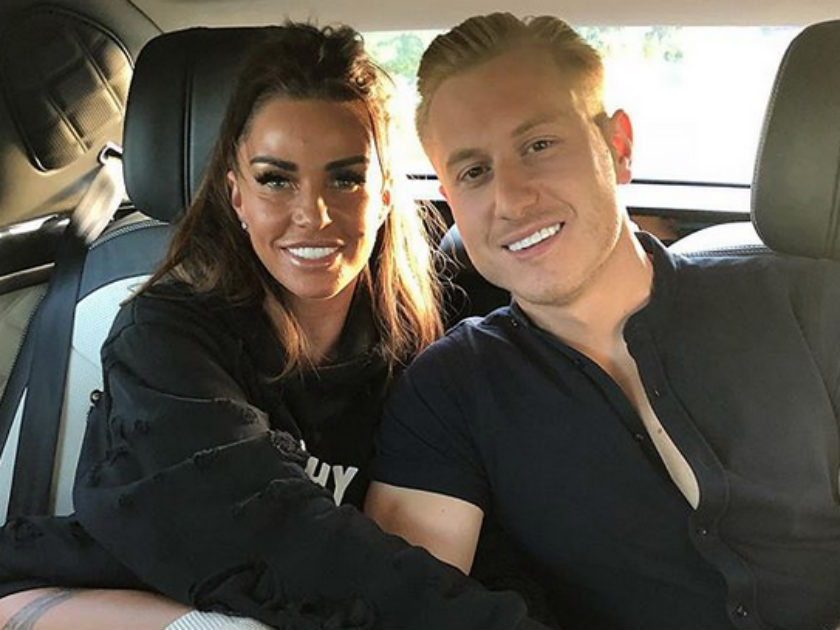 Katie had started dating personal trainer Kris in May following news of her break-up from husband Kieran Hayler.
One month later the mum-of-five was full of praise for her boyfriend and said that she thought the romance would be 'a more normal relationship and less toxic' than her marriage to Kieran.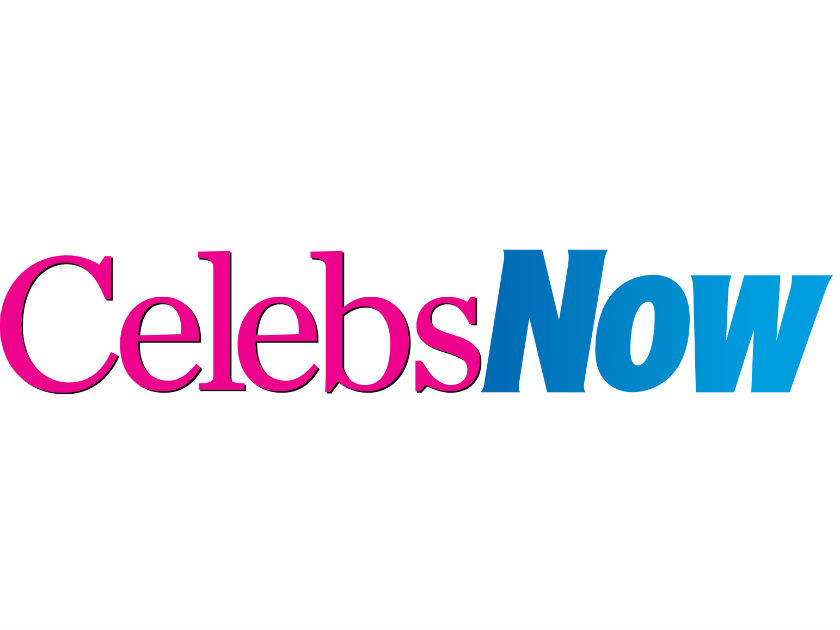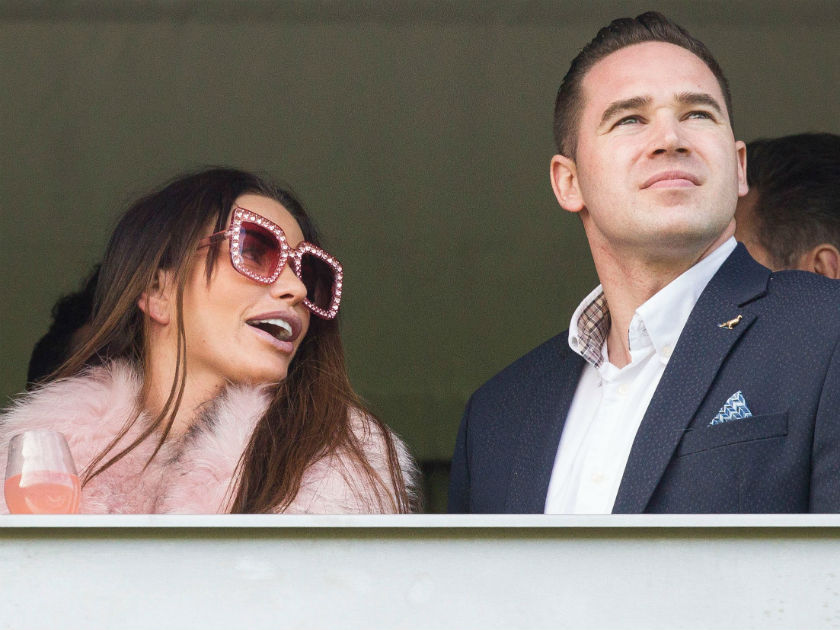 However, Kris confirmed to his Instagram fans last month that he was no longer with Katie, though has kept photos with her on his profile even though Pricey has deleted the ones of him on her own page.
Meanwhile it was reported yesterday that Kieran, 31, has finally moved out of the family home he shared with Katie and has settled in to his grandmother's semi-detached house on the border of West Sussex and Surrey.