Is Pricey the pop star making a comeback?
Katie Price hasn't picked up a microphone in a long time but it looks like she's ready to put her pop star shoes on again.
Yep, the glamour model might have had mixed luck in her past music career but now she's RETURNING to the stage for a very special performance.
Katie Price celebrates as stepdad is found not guilty of rape
Katie, 38, won't be belting out a new tune though – instead she'll be miming as she's set to appear on the new series of Lip Sync Battle.
The mum-of-five will apparently face off against wildlife presenter Ben Fogle on the hit show, which sees celebrities try to outdo each other with an elaborate lip-synched performance to a huge tune.
It's a surprise move from Pricey, given that she's previously been very vocal about how much she regrets taking to the stage in the past when she auditioned as the United Kingdom's Eurovision Song Contest entrant in 2005.
Katie – who was pregnant with son Junior at the time – infamously wore a skintight pink catsuit to perform Not Just Anybody on the TV show and has since said it's her 'biggest regret'.
Her singing career after that had plenty of ups and downs too. In 2006 Katie released an album of duets with then-husband Peter Andre called A Whole New World which did reasonably well.
But then her 2010 return to music with single Free To Love Again didn't exactly set the charts on fire. In fact it went in at number 60 – ouch.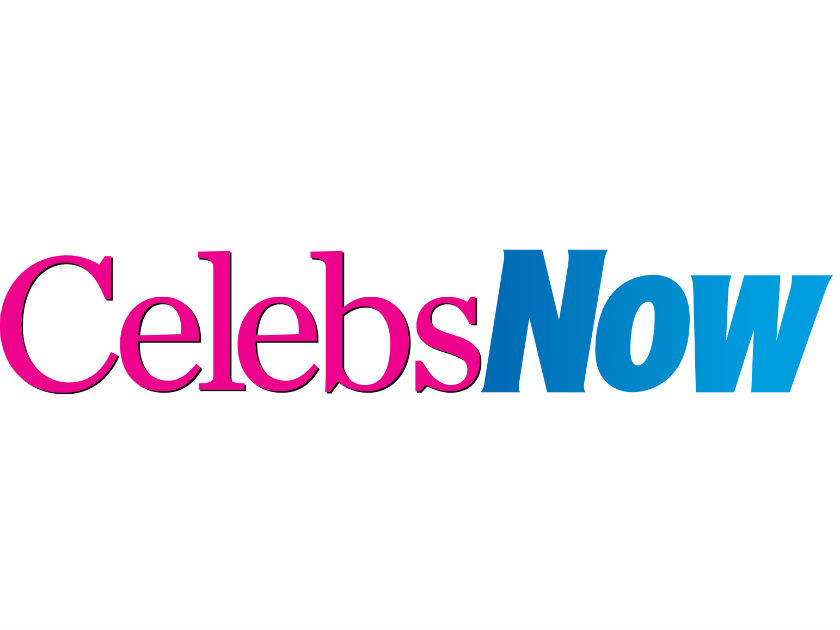 So it's maybe not such a shock that Katie has chosen to mime on this occasion.
Having said that, the Loose Women panellist revealed in August that she wouldn't rule out trying to be a songstress again.
'I can actually sing,' she said during an appearance on Good Morning Britain. 'I'm not manufactured, if I want to have fun I'll have fun.'
Pricey even volunteered to put herself up for a celebrity version of The X Factor should that ever come to fruition – now THAT we'd like to see!
In the meantime we'll have to watch Katie pretending to belt out someone else's tune and we're sure she'll make it a performance to remember.