The glamour model gets foul-mouthed in a Majorcan bar
Katie Price has shocked fans by making a controversial 'joke' about son Harvey during an appearance at a Majorcan bar.
The mum-of-five referenced 14-year-old Harvey's blindness when she performed at McTavishes in Santa Ponsa on Sunday night as she waited to start a karaoke rendition.
Katie Price reveals Harvey's girlfriend in cute photo
A video clip from the night shows Katie, 38, saying: 'I'm not f***ing blind like my son'
The remark prompted some boos from the audience, to which Pricey replied: 'It's the truth. If Harvey was here he'd say "yeahhh"'
Katie has previously spoken out about online bullying of Harvey, who suffers from multiple disabilities including blindness, autism, ADHD and Prader-Willi syndrome.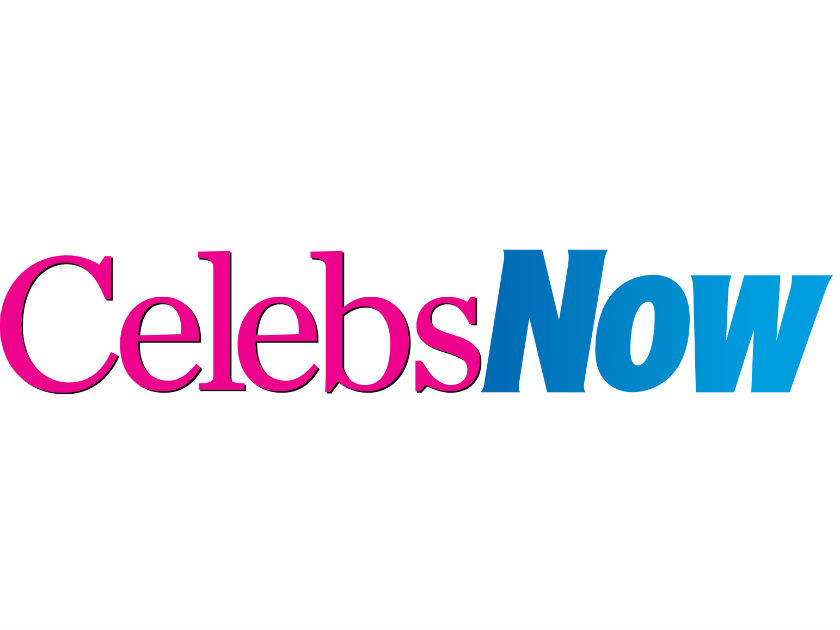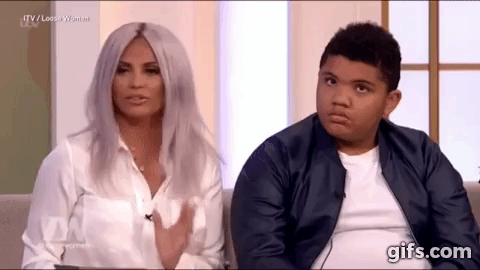 In the footage obtained by The Mirror Katie then appears to say that she's had enough to drink as she dances around and starts singing I Have Nothing by Whitney Houston.
The incident wasn't the only shocking moment of the night, according to reports.
It's also been alleged that Katie went on a foul-mouthed rant at the audience after a poor reception to her singing.
According to The Sun the glamour model first made a dig at the compere by saying: 'This guy thinks I'm a c*** for saying goodbye to you all.
'But tell the truth, would you not be offended if I didn't say goodbye?'
She then added: 'F*** you motherf***er. Goodnight, I love you all. F*** you more like it, you c***.'
The report claims that Katie was 'hauled off' stage and 'thrown out' of the bar, with one holidaymaker saying of the drama: 'She was absolutely hammered.
'It wasn't even that late. Her behaviour was disgraceful. The bar was full of families, including young children.
'Everyone was absolutely disgusted.'
There's been no word from Katie about the incident as of yet, and MailOnline reports that a representative declined to comment.
This latest report comes after what's been a pretty controversial week for the star.
Yesterday she sparked an Instagram mystery when an explicit topless photo of herself appeared on her page in the early hours, only to swiftly be deleted.
Prior to that Pricey was caught up in a bullying row on Loose Women last week when fellow panellist Coleen Nolan was accused by some viewers of picking on her, something she's furiously denied.
Anna Francis