Mum-of-five Katie Price was as brazen as ever while discussing her children recently…
Katie Price: the gift that just keeps on giving. During the whirlwind of publicity for sixth autobiography Reborn, Katie has offered 17-year-old X Factor hopefuls Josh and Kyle Brooks a threesome, propositioned a Now reporter and detailed her violent attack on Jane Pountney.
We all know the 38-year-old has no filter, but she still managed to shock everyone with her latest admission about her five children.
During An Evening with Katie Price at the Liverpool Hilton Hotel, former glamour model Katie wasn't fazed when the presenter joked she had 'too many' kids for him to remember their names.
Instead, Katie responded: 'Don't even. Sometimes I have to Google their dates of birth but I probably shouldn't admit that.'
But that isn't even the most shocking thing Katie has ever said: here's some of her best ever quotes…
On using sun beds:
'I already look like an old leather boot, so if I want to carry on frying like an old piece of bacon I will.'
On cosmetic enhancements:
'Botox isn't a big deal to me – it's like going shopping.'
On brains:
'When it comes to general knowledge and things, I'm as thick as sh*t.'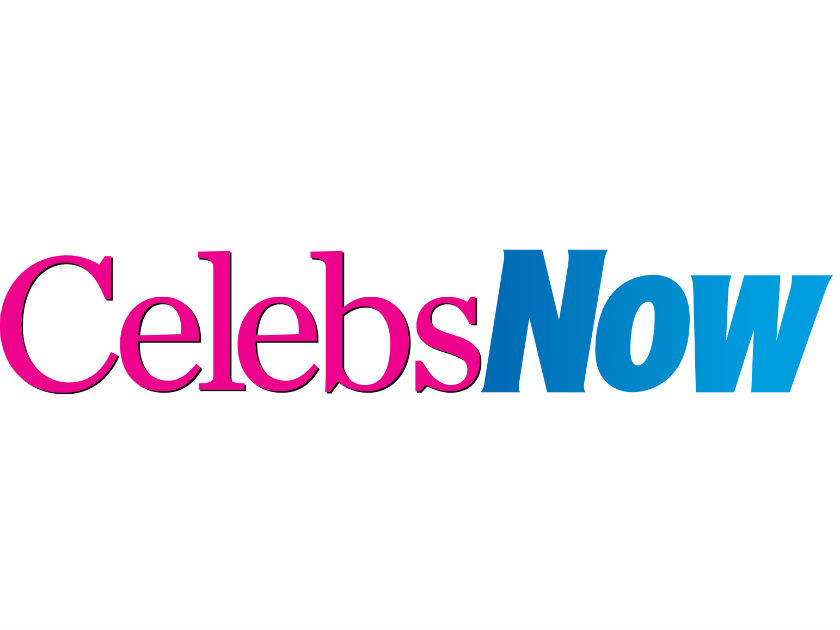 On death:
'I know I will die in a car crash.'
On Kelly Brook:
'You're a heffer, Kelly – but still a hot one.'
On breast feeding:
'I don't want to see that!'
On maternity leave:
'It's just an excuse for ladies to do nothing!'
Obviously these are only a few of Katie's most shocking comments, and something tells us we won't have to wait very long for her next one…