The star is currently trying to sell the property
Katie Price's Sussex mansion has been damaged by a fire that started in her five-year-old son Jett's bedroom.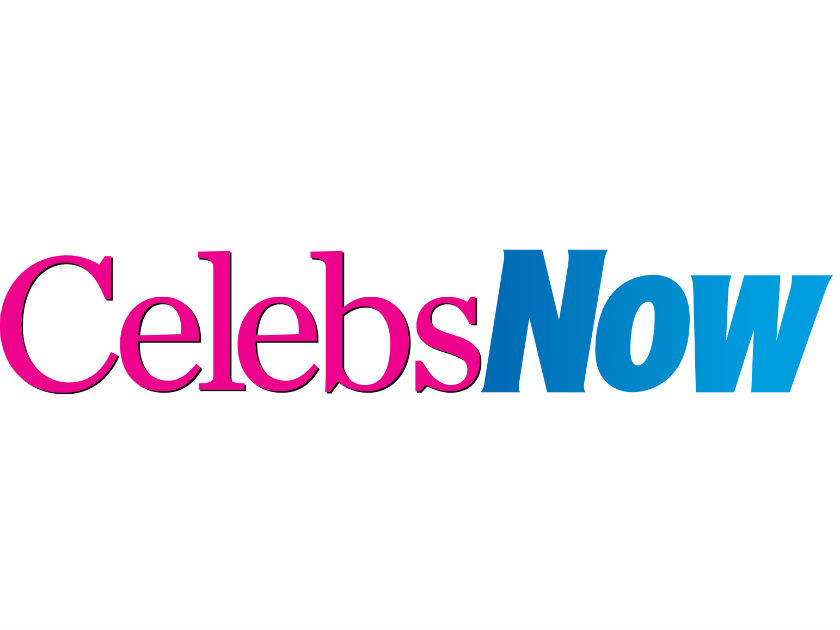 The blaze was put out by Katie's stepdad Paul after starting on the first floor bedroom, leaving Jett's bedroom and the hallway blackened by smoke.
An insider told The Sun: 'Katie and the family were terrified the house was going to burn down.
'The fire started in Jett's bedroom, which is on the first floor, and quickly spread throughout the room.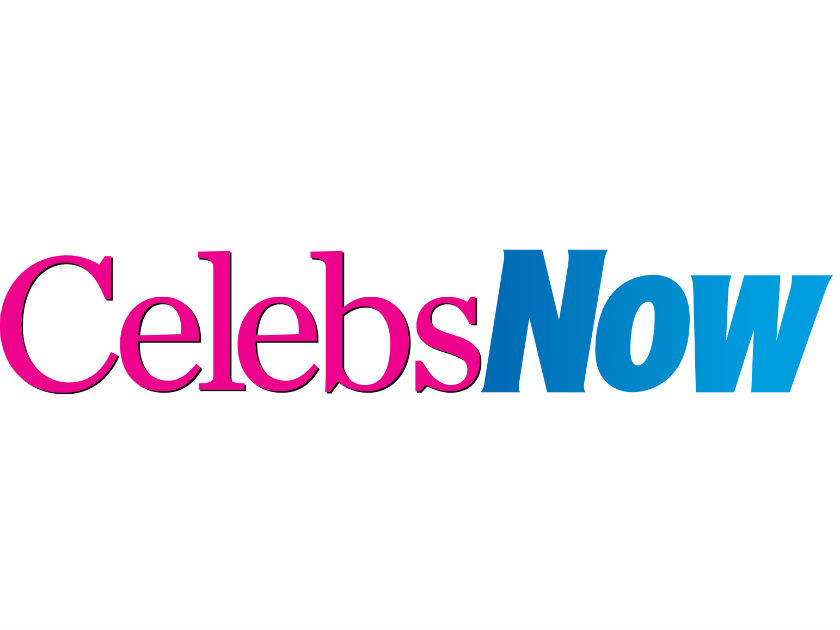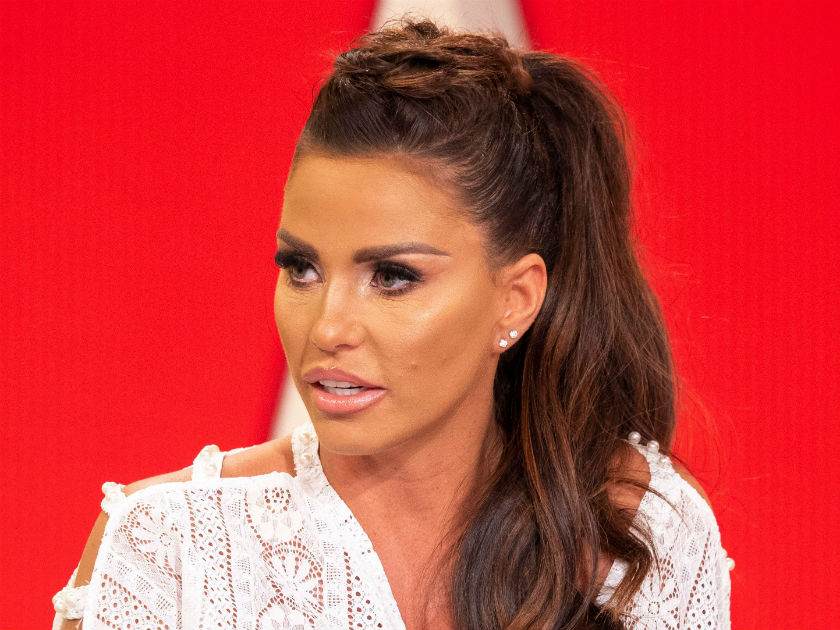 'Fortunately, Katie's stepdad Paul was able to contain the blaze before it got out of control and they didn't have to call the fire brigade.
'She's trying to sell the house at the moment so it's really bad news for Katie. It's going to cost her a fortune to repair.'
MORE: Katie Price 'buys run-down motorhome as back-up place to live' amid money troubles
This has come at a bad time for Katie as she narrowly avoided being declared bankrupt in August and is currently trying to sort out her finances.
The insider added: 'The hallway and the bedroom have been blackened by smoke and it's a big clean-up operation.
'Nobody knows how it started but if Paul hadn't been visiting at the time with Katie's mum Amy, the whole house could have burnt to the ground.'
It comes after it was reported that Katie could face losing her mansion in the next two months if she doesn't rectify her financial troubles.
Those close to her don't think she's taking her situation seriously.
A source revealed to The Sun: 'It's exasperating for her team that Katie doesn't seem to be taking this seriously, she thinks she's 'The Pricey' and she'll find a solution to her cash issues.
'It also doesn't look good that she's been on holiday for virtually two months solid, which her creditors will be sure to take a dim view about.
'If at the end of October, they don't accept her plan to get out of this mess, then she'll be declared bankrupt.'
Oh dear…