Katie Price came face to face with her face, on a man. It was kind of confusing!
Katie Price came face-to-face with a man who spent £40K on surgery to look just like her today – for the first time on live TV.
And it was pretty emotional.
Nathan Thursfield spent £40,000 to look like is idol after he met her in 2007.
'I've had it all done,' Nathan said of his surgery which has landed him £20k in debt. 'I've had two nose job, chin filler, cheek filler, Botox.
'I've had my teeth done, tanning, vampire facials, but I still don't look as good as her,' he said sitting next to Katie on the Loose Women panel.
He then stunned his idol, the audience, and the other panelist by saying, 'I'm getting my nose done on Thursday again!'
What, Nathan…NO!
Nadia Sawalha then bought to light that Nathan's doctor had told him, if he were to go under the knife again – to get a nose 'as perfect as Katie's' – there would be 70% chance of it collapsing!
'I have thought long and hard about it,' Nathan added, saying, 'I've suffered with depression, anxiety but surgery is my release.'
Now, we all know it takes a lot to shock Katie Price, but this did the trick and she gave him some sound advice that we pray he takes on board.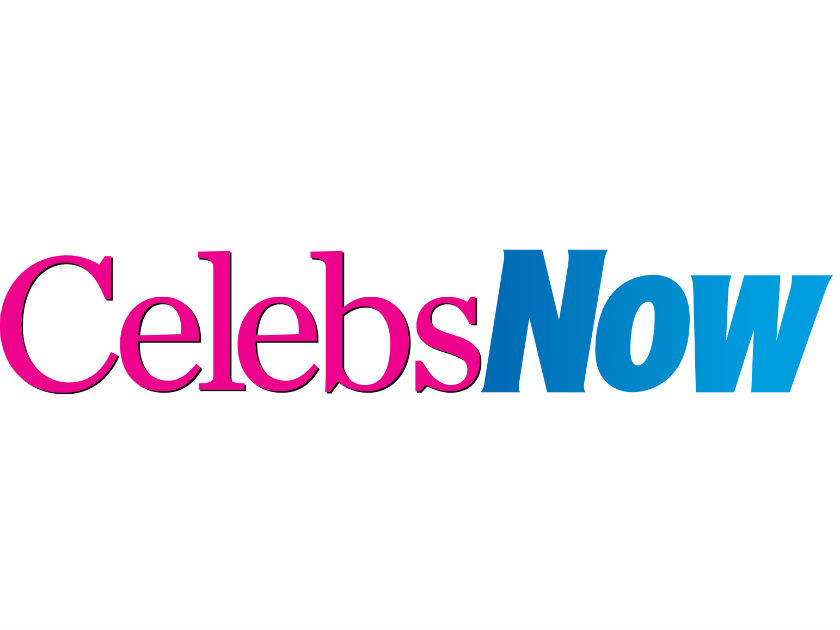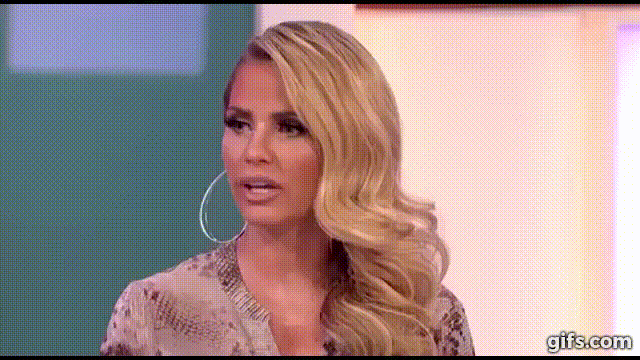 'You are gorgeous,' she said, looking him in the eye. 'Do not get your nose done! Next time I see you I want to see you with a nose not a hole!'
We couldn't agree more, Katie.
KATIE PRICE'S CELEBRITY FLINGS REVEALED 
But sadly it didn't seem to imply that Nathan had changed his mind.
'You look gorgeous,' Katie said again.
'No, I don't,' Nathan protested.
Even his partner, Michael, sat in the audience and explained that she loved Nathan for how he looks, no matter what.
So will Nathan take Katie's advice on board before heading to the surgeons clinic again?
Let's hope so.
WATCH SEE KATIE PRICE'S CHANGING STYLE OVER TIME 
http://link.brightcove.com/services/player/?bctid=4523051900001