KP has been clearing out her house
After asking third husband Kieran Hayler to move out, it looks like Katie Price has decided to have good ol' makeover of her family home. Well, what better way to get over someone than with a Spring clean?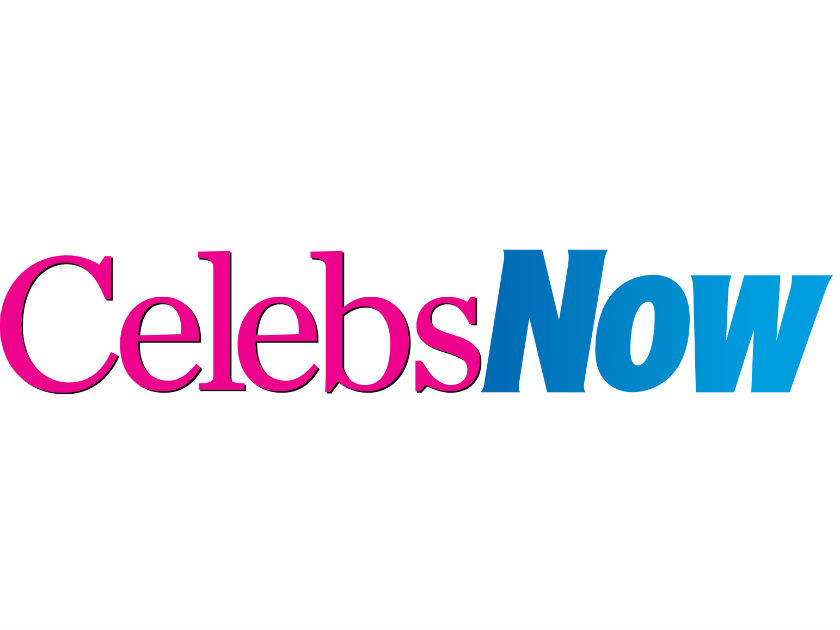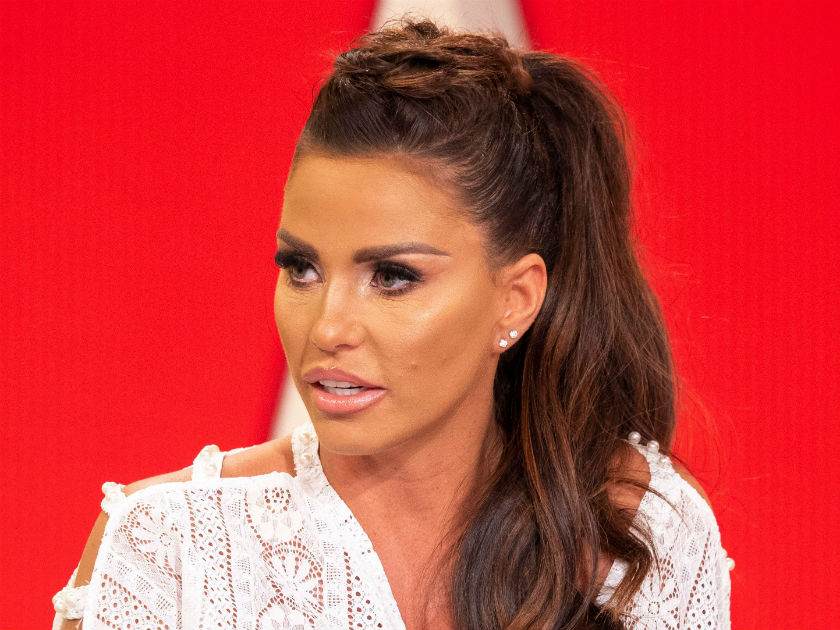 In scenes from the latest episode of her reality show My Crazy Life, the former glamour model can be seen showing off her newly clean pad to her mum Amy, saying: 'The house is looking a lot better.'
As the camera pans to the tidied kitchen, she continues: 'I've de-cluttered a lot of it, and everyone who's been in my house has said how much better it is.'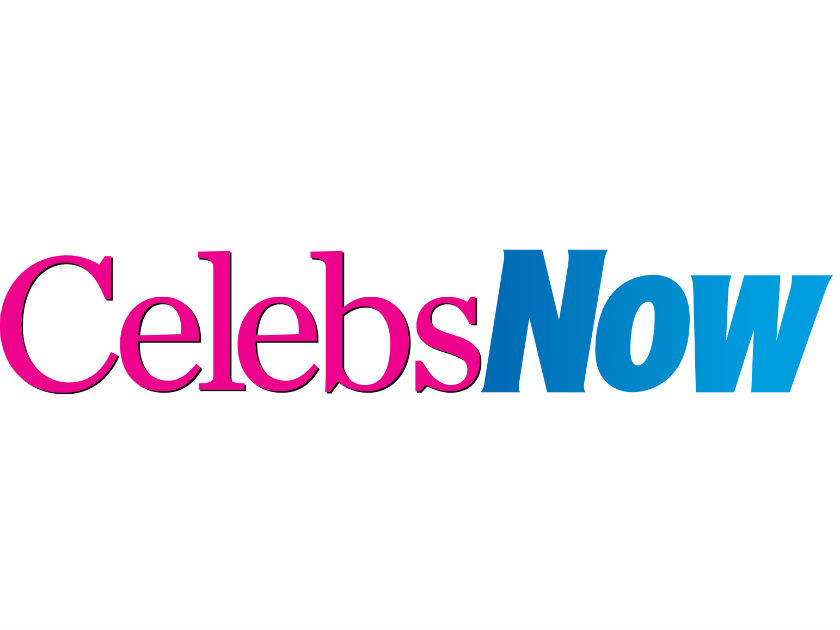 Amy then replies: 'It is a lot better! Even the washing up is tidied up.'
More: Kieran Hayler 'selling wedding ring' as money troubles force him to 'live with his gran' after Katie Price split
As the mum and daughter duo then head outside to start on the annex, Amy points out: 'Oh look! Stop! All the dog poo is gone.'
To which 40-year-old Katie replies: 'I've told you! Since Kieran has gone this place is now starting to look how it should be looking.'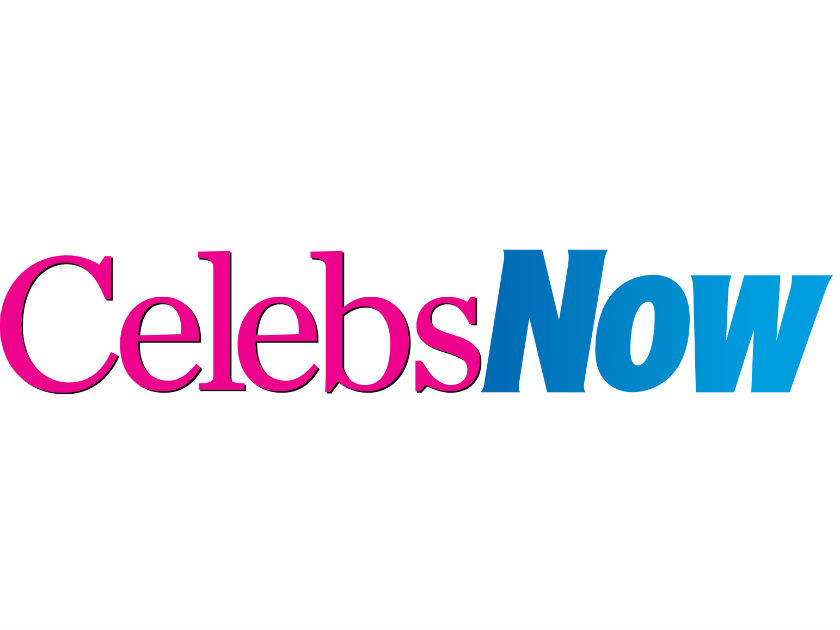 Speaking to her mum, Katie – who split with estranged husband Kieran last year – then admits: 'I'm so happy I'm organised with the house. I've had the sofa, pillows, curtains cleaned.
'I've washed everything in this house to get the Kieran smell out!'
This comes after the mum-of-five faced criticism over her cleanliness after an episode of Through the Keyhole last year showed her pad in a bit of a mess.
While host Keith Lemon pointed out some horse poo in the front garden, viewers were left in disgust as they noted her pool had been left to scum over – while her wardrobe wasn't  as neat and tidy as they'd have hoped.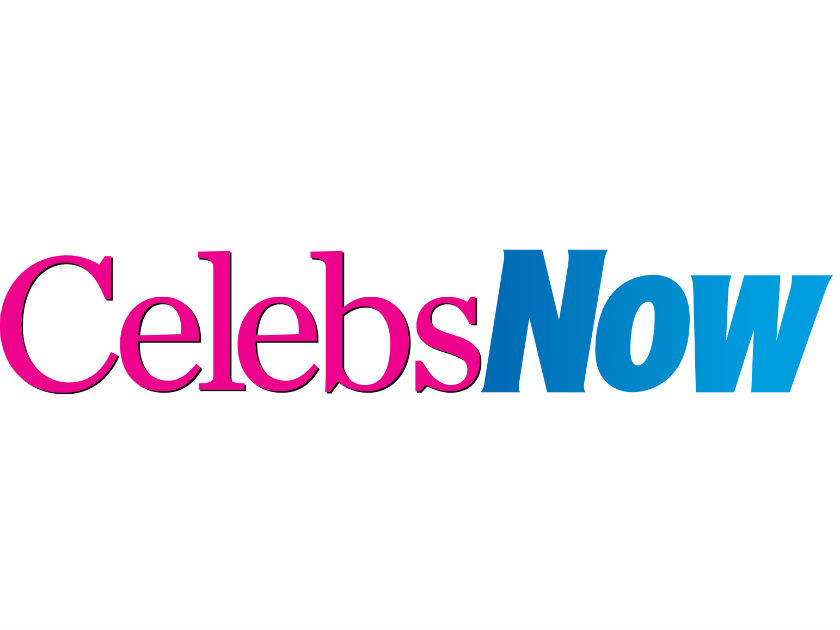 Meanwhile, it was recently reported that Pricey is trying to sell her £2million home along with her menagerie of animals after it was revealed she's blown her former £45million fortune.
At a court hearing this week Katie was given three months to come up with a plan to pay off her debts, which are thought to total £250,000 including over £20,000 in tax.