You NEED to see these snaps
Katie Price is no stranger to a lil' bit of controversy – in fact, she pretty much lives for it.
But the mum-of-five recently came under fire for an altogether different reason after fans got a glimpse inside her home on Keith Lemon's Through The Keyhole.
And after spotting horse poo in the front garden, a layer on scum over the pool and a pretty untidy wardrobe, viewers were left less than impressed. Awks!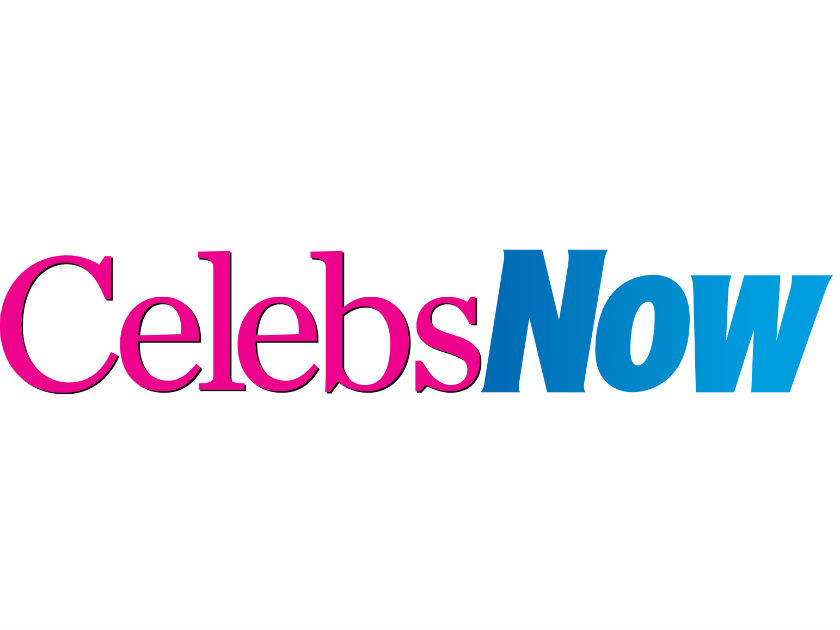 Following the episode, now the former glamour model has given her followers another glimpse of her chaotic house.
More: Katie Price HITS BACK in online rant after she's accused of 'looking cheap' in underwear video
Taking to her Instagram Stories, Pricey shared a video of her brand new (and very glitzy wallpaper) while bravely showing fans around her Sussex mansion – which is currently being renovated.
'Look I've come back, what the hell is all that washing I've got to do?' she can be heard shouting as she films round the utility room.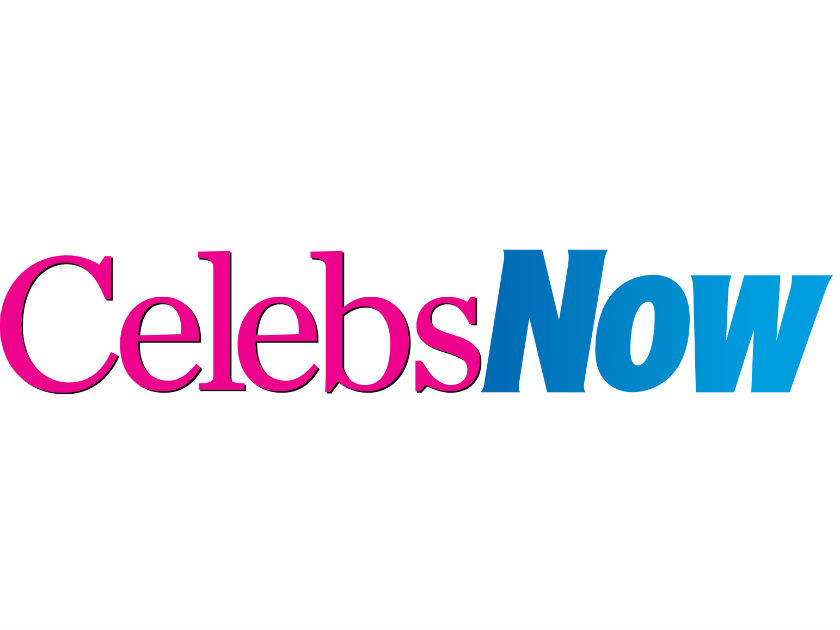 Have you ever seen a bigger pile of washing? Well, with five children to look after we can't really blame her!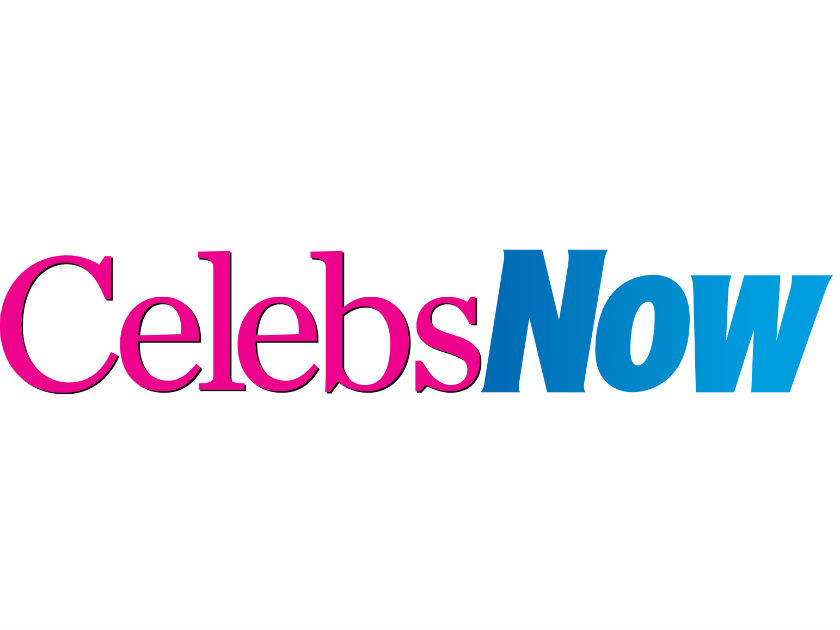 The intimate photos come after KP was forced to defend herself last Saturday following her appearance on Through The Keyhole.
During the show ITV viewers branded her house 'filthy' and 'a dump' on Twitter, with one writing: 'Thought Katie prices house would be nicer than that it's a mess #throughthekeyhole'. Er… ouch!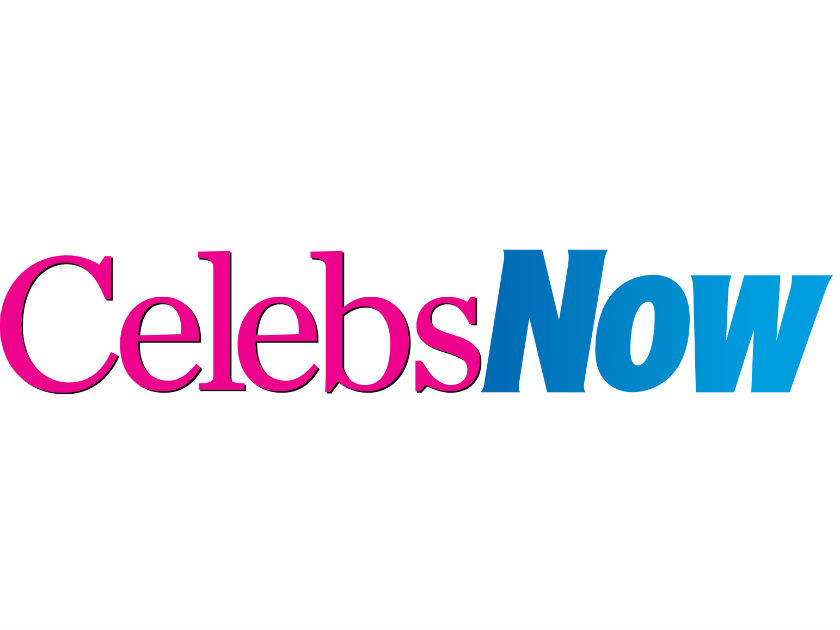 Katie later explained she was renovating the pad, telling fans: 'I said to them to give me two more weeks as we are having it renovated…
'It will look completely different, but you guys didn't want to wait… So now we can redo it!
She went on to confess: 'I didn't even clear up, I just said let them film it out here. You get used to it [the poo] – it's a farm – it's smelly.'
KP also posted on Twitter after the show, writing: 'Omg my house looks completely different now than when I filmed look through keyhole'.
We can't wait to see the finished product!