Katie Price is pretty confused over Brexit but shockingly admitted she has NEVER voted!
We know A LOT about Katie Price but what she just said totally left us shocked.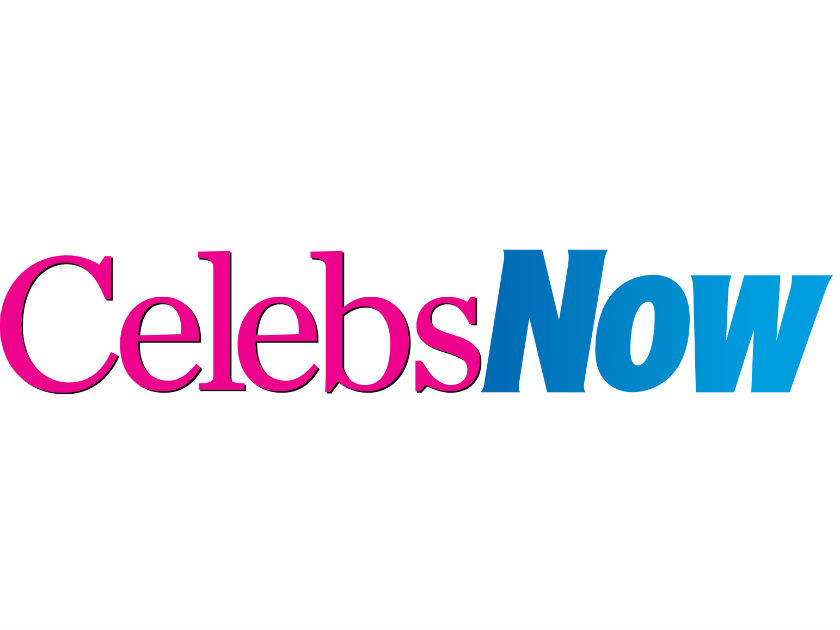 Did you know, way back in 2001, Katie tried to become an MP? The mum-of-five stood for parliament in the constituency of Stretford and Urmson. Known by her modelling name, Jordan, the then 23 year old ran under the catchy campaign slogan 'for a bigga and betta future.'
Perhaps unsurprisingly, Katie didn't win, coming in last place with only 1% of the vote but even more shocking she also revealed last night on the Channel 4 EU Referendum debate, that she's never voted before.
Wait, does this mean Katie didn't even vote for herself in 2001?!
In her manifesto, the mother of five promised voters free plastic surgery on the NHS, as well as cheap package holidays. Free holidays? Katie we'd vote for you!
Speaking about the EU referendum yesterday, Katie revealed she's in turmoil over whether to vote In or Out of the European Union.
'I came here confused, and I'm more confused. You know, I've never voted before, and I feel that I'm pressured I have to vote this time. Lots of my friends and that are In, some are Out…all of this, do I think of myself as a family or do I think of the country? I am just confused.'
She wasn't the only one- viewers on Twitter were glad Katie had said what they were all thinking. 'For once I have to agree with Katie Price, I'm still so confused,' one watcher complained, whilst another added 'Well said Katie Price, I'm also more confused by this rant fest.'
Looks like the debate didn't help Katie make up her mind, tweeting after the event- but she'll be voting for the first time ever!
'Still undecided, but will vote tomorrow #priceminister.'
KATIE PRICE SLAMS PUBLIC BREAST FEEDING 
Meanwhile, the ex-glamour model got fans all excited after posting a photo on Instagram appearing to show her and ex-hubby Peter Andre together with children Junior and Princess. All was not how it seems however- 'Peter' was just his waxwork at Madame Tussauds.  Funny joke Katie!
VIDEO: SEE KATIE PRICE'S CHANGING STYLE OVER TIME
Susannah Keogh