KP's mum reached out to her
After Katie Price checked herself into to rehab over the weekend, now it's been reported her mum Amy begged her to get help.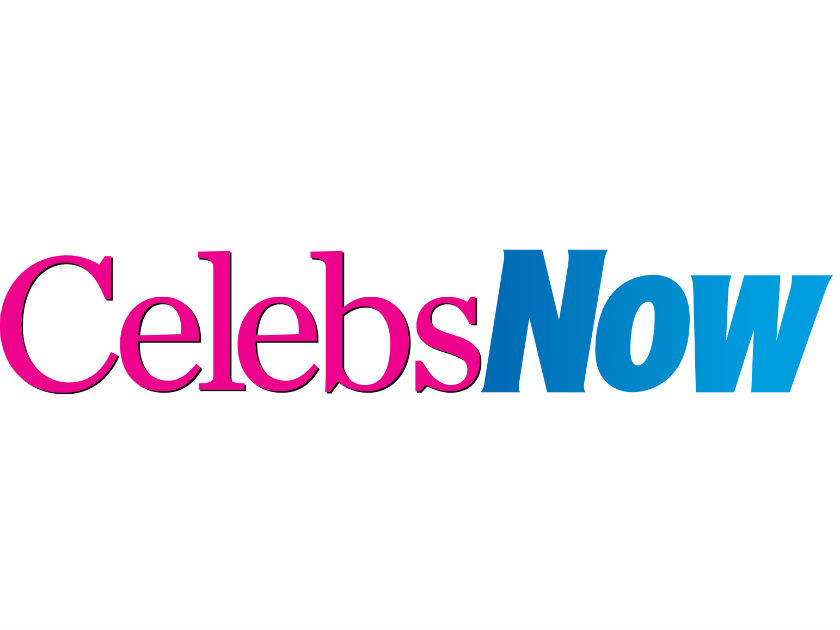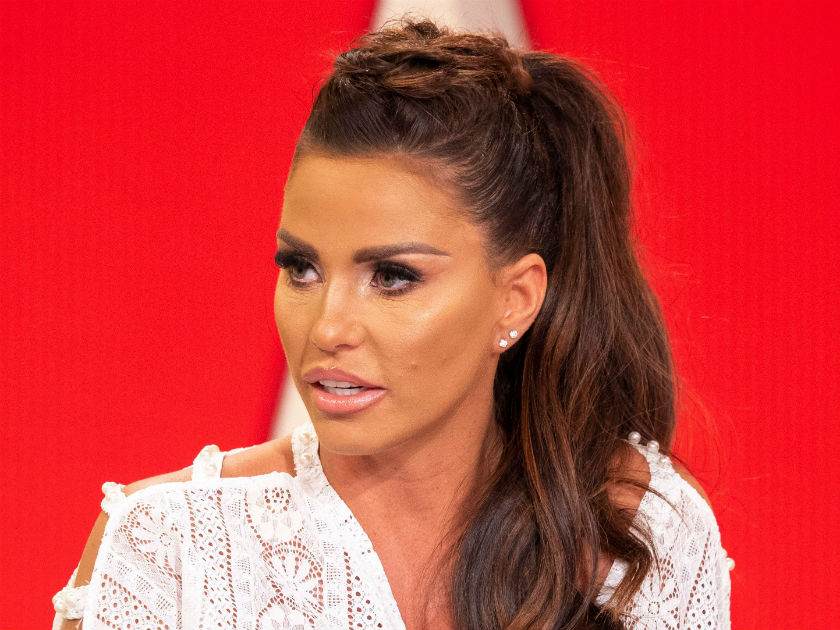 Pricey, 40, was recently diagnosed with PTSD and will be spending 28 days in the Priory in London following a stint of wild partying.
But weeks before she decided to get help, the star's mum – who is suffering with a fatal lung condition – reportedly sat down with KP in an attempt to 'sort her life out'.
An insider said: 'Amy and Katie are very close and Katie's always asking her if there's something she wants to do before she gets too unwell.
'Amy basically said it was her dying wish for Katie to sort her life out and get help.'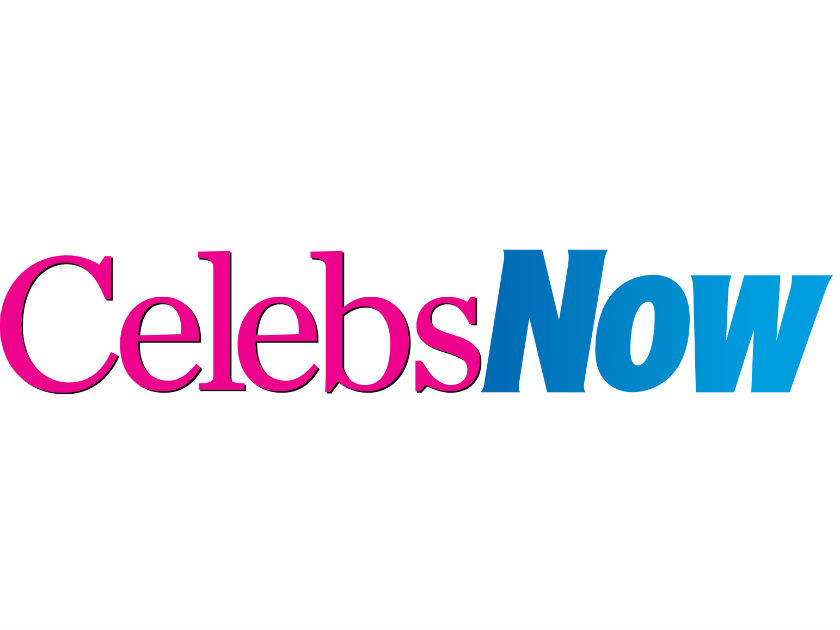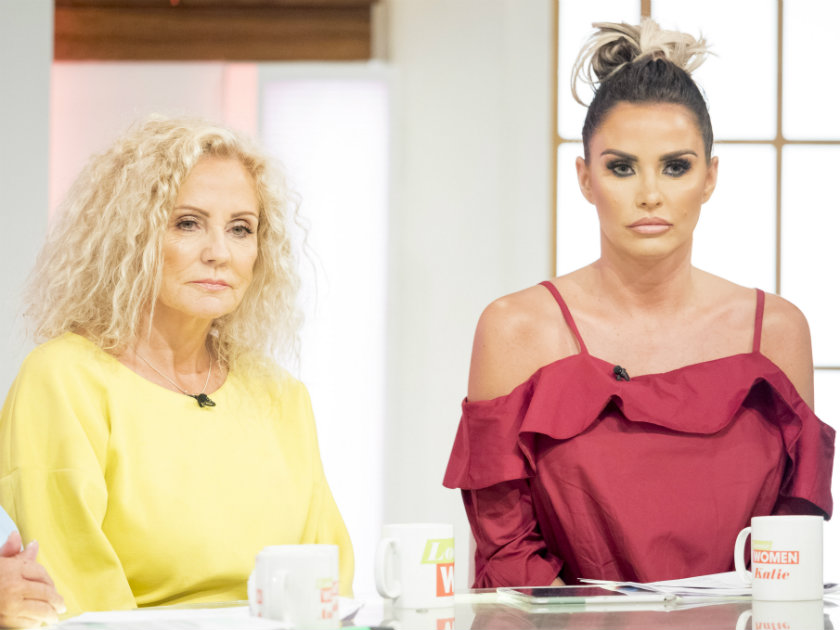 Speaking to The Sun, the source added: 'There's no way she could refuse. The decision was made between Katie, her management and her family that she would go to The Priory.'
More: Peter Andre shares sweet details about Junior and Princess' home life after 'upsetting' Katie Price comments
Amy, 66, was diagnosed with idopathic pulmonary fibrosis in 2017 – with doctors stating she only has a couple of years to live.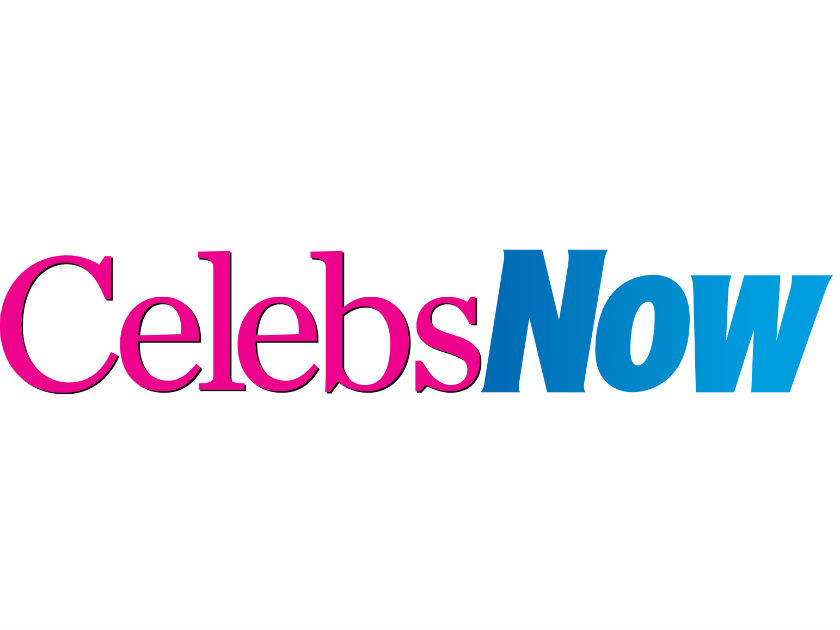 Katie – who is currently going through a messy divorce from third husband Kieran Hayler – was snapped on her way to rehab on Monday after she was recently filmed rapping 'I love coke' while on holiday in Majorca with new toyboy Alex Adderson.
Speaking about Pricey's state of mind, Amy previously told The Sun: 'She has been walking a fine edge lately, and everyone knows it.
'One day she will tell people what has caused all this and some people will hold their heads in shame. Kate is a fighter and the least likely person I know to feel sorry for herself.
'So to see her so completely lost has been terrifying.'
She added: 'No mum or dad wants to see their child treated like this, watch as they crumble, and feel powerless to help. It's unbearable.'
Let's hope KP is back to her best soon.