The former glamour model says her ex's behaviour was 'disgraceful'
Katie Price has lashed out at one of her ex lovers on Instagram, posting a cryptic quote about 'the narcissist she loved' who left her 'broken and bleeding.'
The mum-of-five, 40, shared a series of scathing posts but quickly deleted all but one, which claimed her ex 'inflicted pain' on her.
The remaining post read: 'The narcissist she loved… with all her heart… but he was unable to love anyone or anything except himself.
'He made promises that he never meant to keep. He talked about a future he knew would never happen.
'He knew he was inflicting pain and didn't care.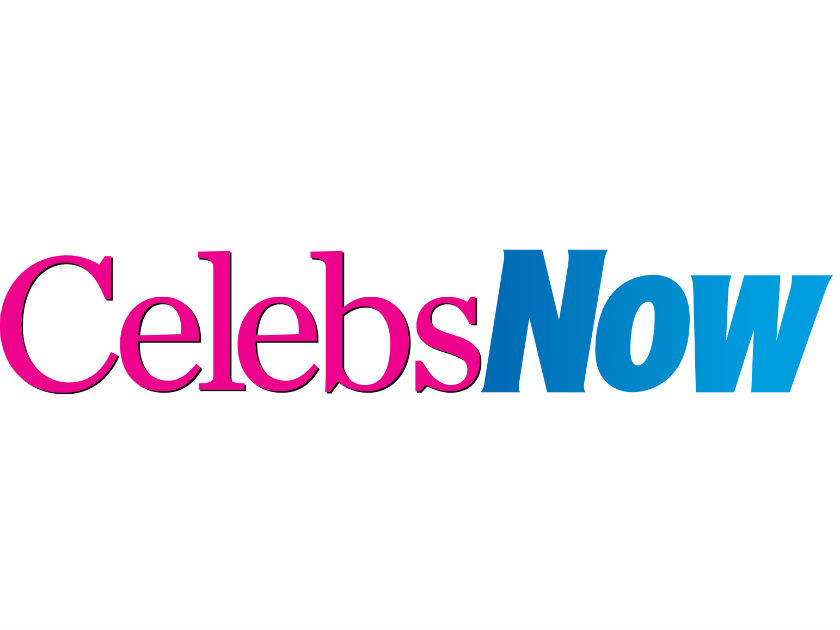 'He had a darkness of soul like she had never seen. His eyes turned cold and dark and his speech ugly and painful he drove her to near madness, and then laughed at their pain, and left her broken and bleeding.'
MORE: Kerry Katona calls Katie Price 'one of the strongest women I know' amid divorce drama
Katie added the caption: 'This man was so convincing but took it to another level convincing and lying to another person who believed him that much that he is and has treated me in such a disgraceful way and for a long time!
'#thetruthwillsetyoufree both behaviours of these men is disgraceful, it's so frustrating people think these men are perfect… well one of them #timeforachange.'
It's not clear which ex Katie is referring to, but she made sure her followers knew it wasn't about her new toyboy lover Kris Boyson, as she quickly posted a loved-up selfie of them together in the back of a car.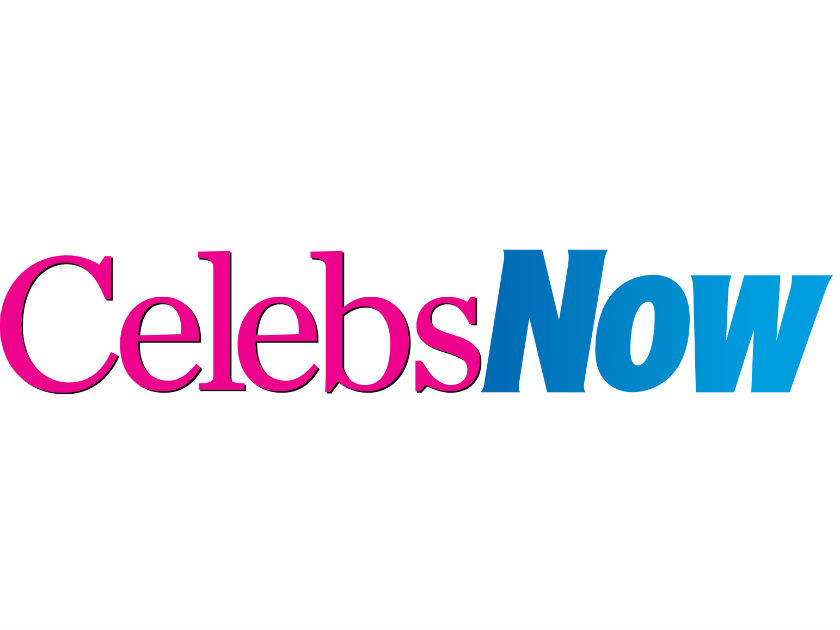 She posted another of them out on a shopping trip and wrote alongside it: 'This gorgeous person @krisboyson is amazing person.'
Katie is currently going through a divorce with her third husband Kieran Hayler, who she kicked out when she discovered he'd cheated on her for the third time.
Revealing that she's finally feeling back to her old self, the reality star said on Loose Women last week: 'I'm so much better. I have come such a long way. I wasn't myself, I wasn't happy and I'd want to drink to block things out.'
Words by Robyn Morris