Pricey has apparently angered locals...
Katie Price has faced a tumultuous few weeks and now her neighbours are reportedly desperate for her to leave the village due to the state of her home.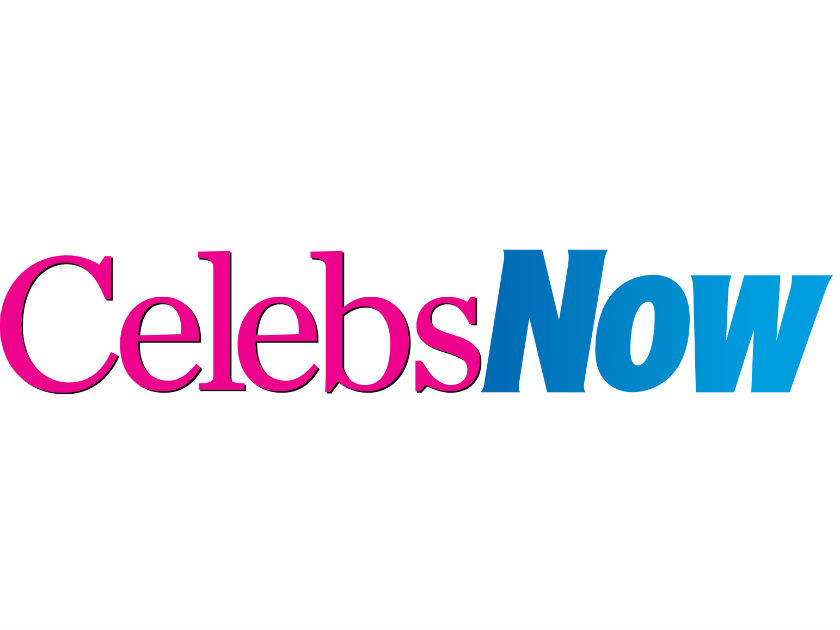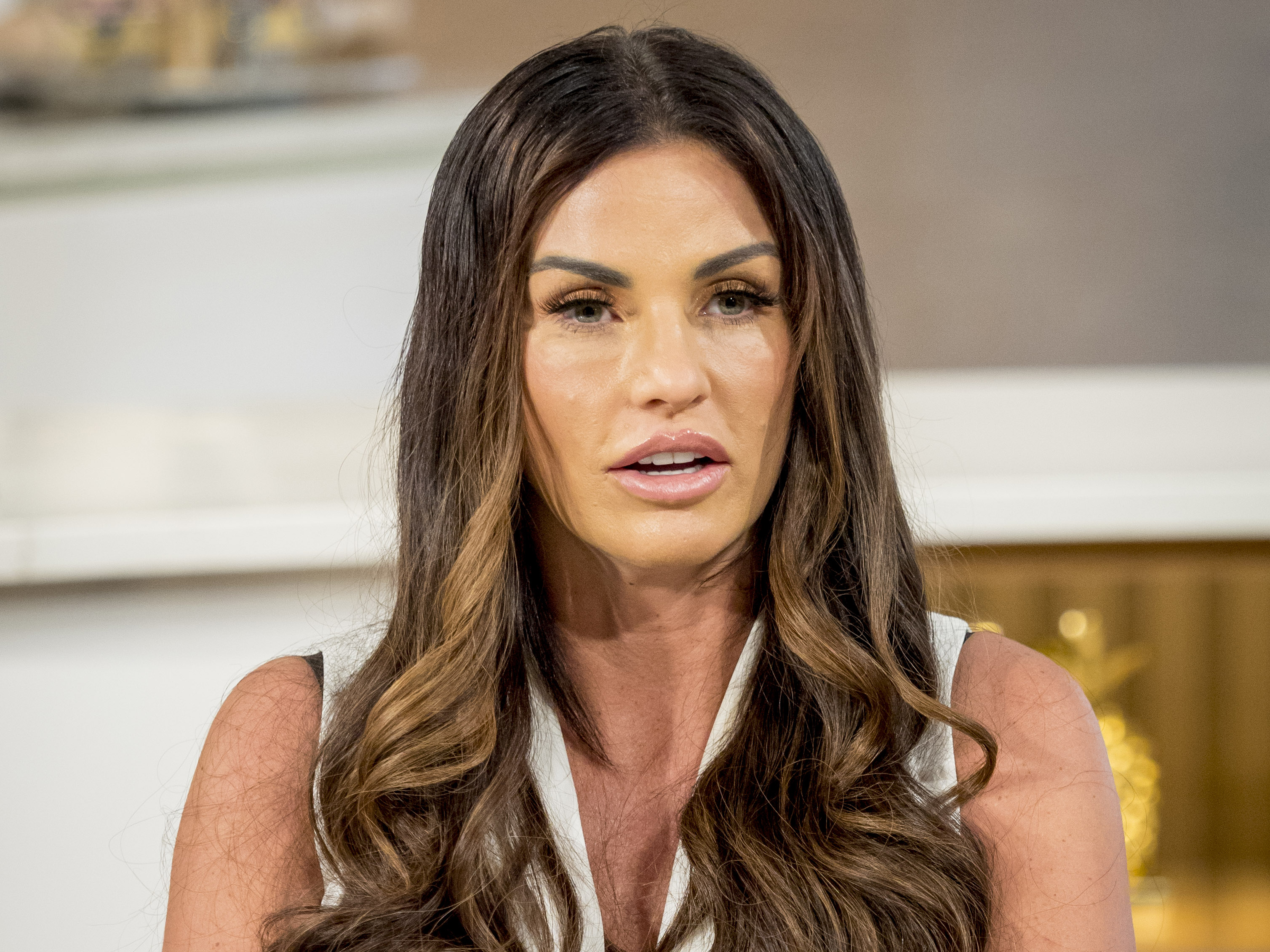 The glamour model appears to have let her £2million mansion fall into a state of disrepair and locals are said to fear that she's bringing the area – which has only 100 residents and features property prices averaging £1million – into 'disrepute'.
MORE: Katie Price 'in love with new man Alex Adderson' amid claims she's been contacting ex Kris Boyson
'When Katie first moved in then we thought she was going to make a genuine effort to build a real farm,' a resident told The Sun. 'The way it's been built, ran and then left to rot makes no sense.
'They said they were going to sell eggs, breed lambs, milk, all organic, but they've just brought the place into disrepute.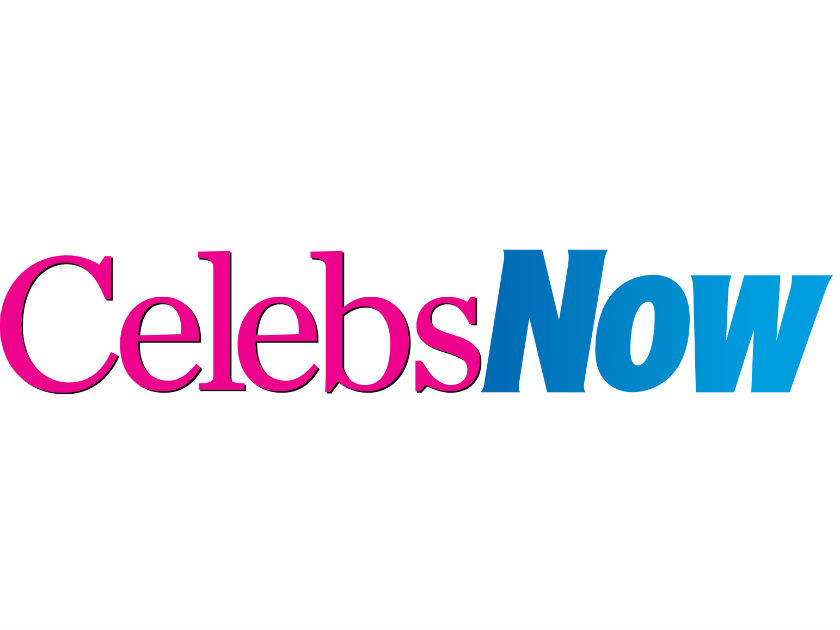 'She's made friends with a few of the locals, but most find it strange. They've made a mess, it makes no sense, it's neither arable, diary or liveries.
'I wish I could say more, but don't want the hassle. Not worth it.'
These issues mean that there's a risk the neighbours could complain to Horsham District Council, which could lead to the environmental health department investigating.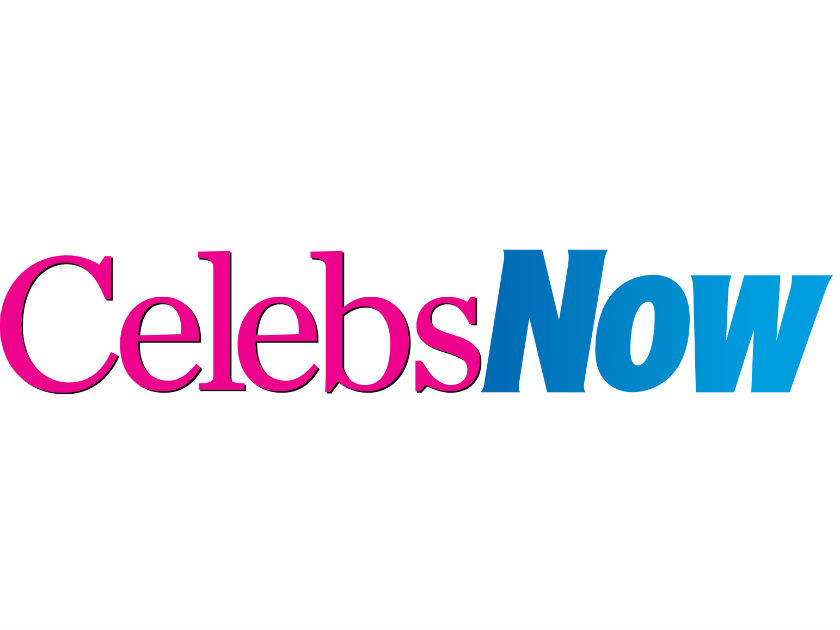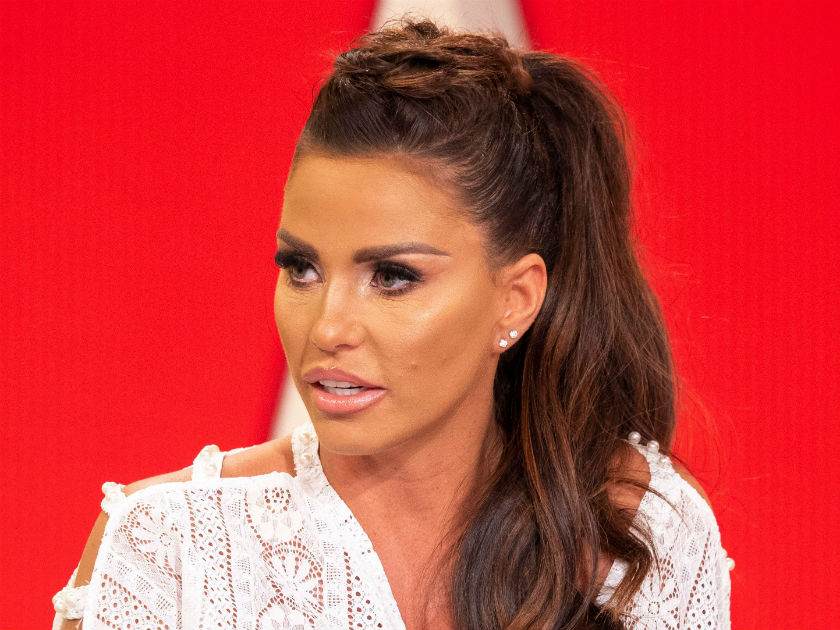 It's been claimed that Katie, 40, left the mansion in a run-down state when she jetted off on holiday to Majorca recently, with rotting food left out and animal excrement both inside and outside the property.
Earlier this year viewers of ITV's Through The Keyhole were left shocked by the messy condition of her home, with her swimming pool and tennis court both left looking tatty.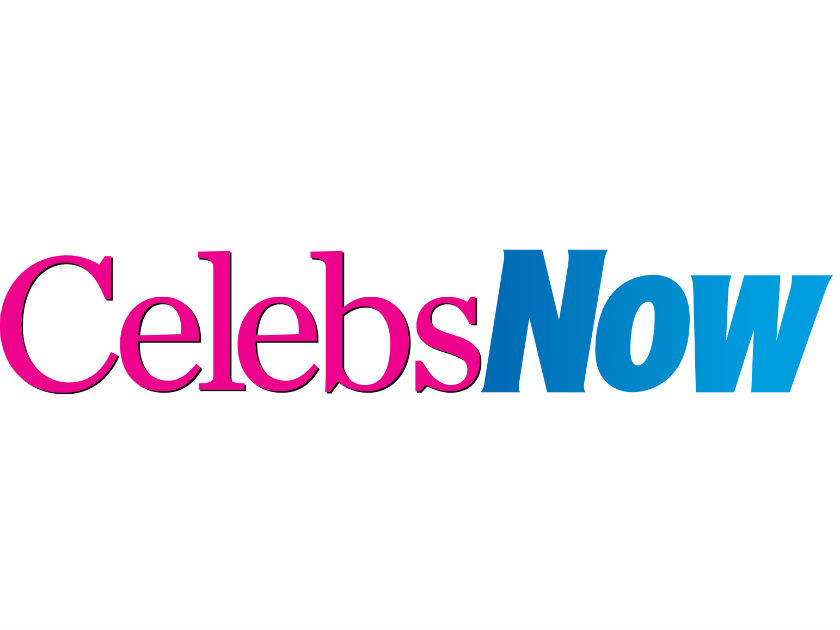 Katie has apparently been trying to sell the sprawling mansion due to her money troubles after narrowly avoiding being declared bankrupt last month.
Her debts are thought to total £600,000 and she's been given until next month to come up with a plan to pay them off.