Y'know what they say, never underestimate The Pricey...
Let's face it, Olivia Attwood and Chris Hughes' split was never going to be simple – but now things have just got a whole load more complicated as Katie Price has found herself involved again.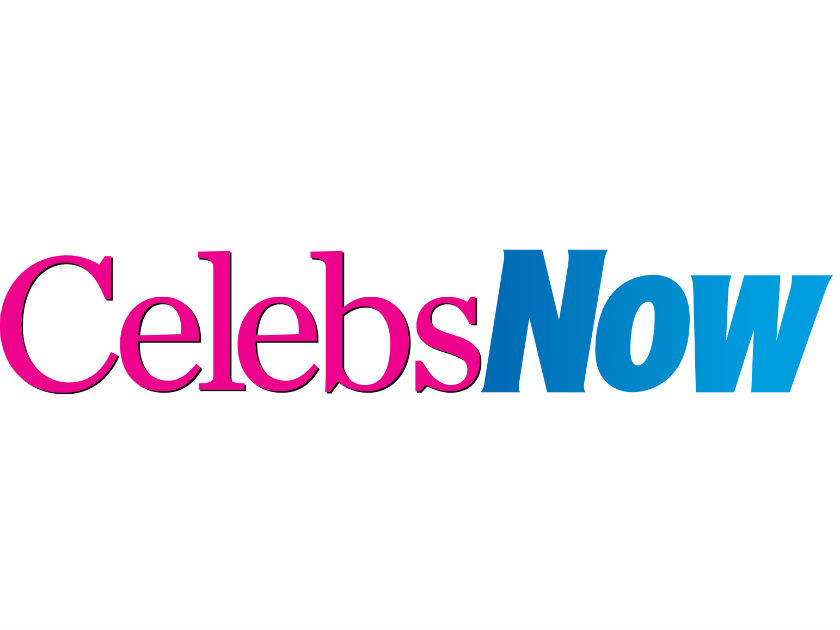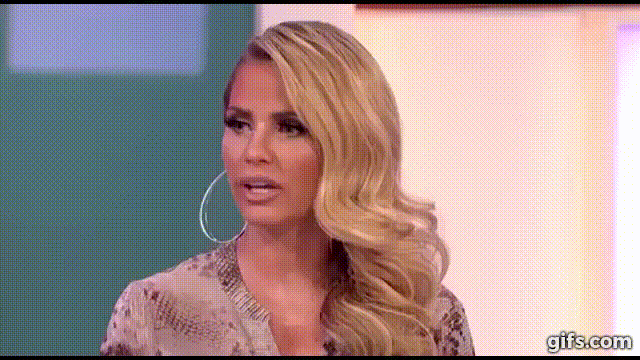 Loose Women star Katie stirred up a whole load of drama last year when she claimed that Love Island hunk Chris had been sending her flirty messages while he was still dating Olivia.
Although 25-year-old Chris always furiously denied the claims, things soon got very heated and KP even heckled him during the ITV Gala, shouting 'TEXT MESSAGES' as he took to the stage. Awks!
But following Chris and Olivia's bitter split, it looks like the whole 'did he message her or didn't he?' drama has been re-ignited after Liv seemingly hinted KP was telling the truth all along.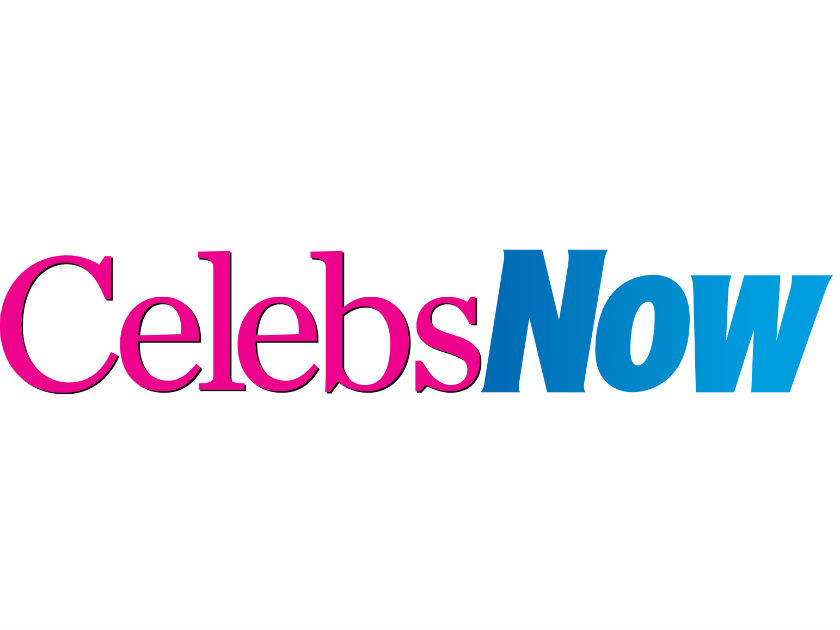 And in the wake of Liv's shock revelation, 39-year-old Katie has now responded and is thought to be 'celebrating a personal victory'.
More: 'Absolutely devastated': Katie Price left heartbroken after family dog is killed 'in hit and run'
A rep told The Mirror: 'She is delighted the truth is out.
'As Katie always says, 'The truth always comes out in the end' – she doesn't lie.' Eeeek!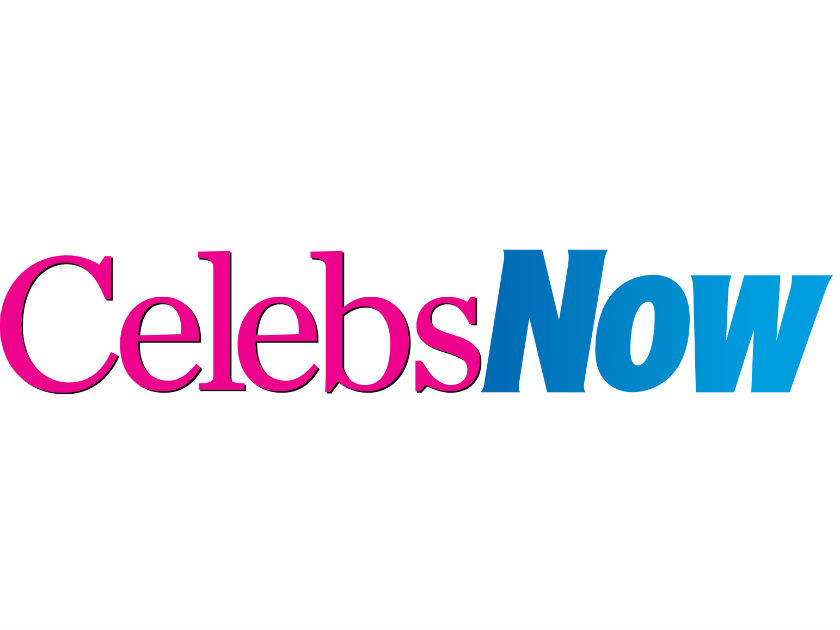 It comes after 26-year-old Olivia addressed claims that her former beau had got cheeky with The Pricey, admitting: 'I chose to stand by him at that time. I had known him for two months, how am I to know what he was doing?'
'All I know is that whether he did or he didn't, he didn't sleep with her, it was just a couple of messages'.
Opening up about their seven month relationship, Liv added: 'I do feel like I stood by him through a lot of things which weren't great and that I probably shouldn't have let slide, but I did.
'When I have slipped up and done something a bit stupid he's jumped on it and like: "It's unacceptable".'
While Chris is yet to comment on the claims, we have a feeling this drama isn't going to go away in a hurry…