Now THIS we want to see!
Katie Price and Peter Andre have put their rift behind them and now it looks like they're ready to reunite on screen.
Yep, the pair are apparently highly likely to appear together on Loose Women, with regular panellist Katie said to be very keen for it to happen.
Katie Price under fire for pictures of daughter Princess
'She's up for it, she's rather excited about the prospect,' a source close to the 38-year-old says.
Now it all rests on whether Pete – who joined the show's panel on the debut Loose Women & Men special in January – is on board with Pricey, who thinks fans would love to see a reunion.
'She knows it would be a huge hit with viewers who are desperate to see them back together ,' the insider tells The Sun. 'Even if it's just for the one episode.
'It's all depends on whether Pete will agree to it or not.'
It's claimed that Pete, 43, would be 'likely' to agree to the idea given that his relationship with ex-wife Katie has so dramatically improved in recent months.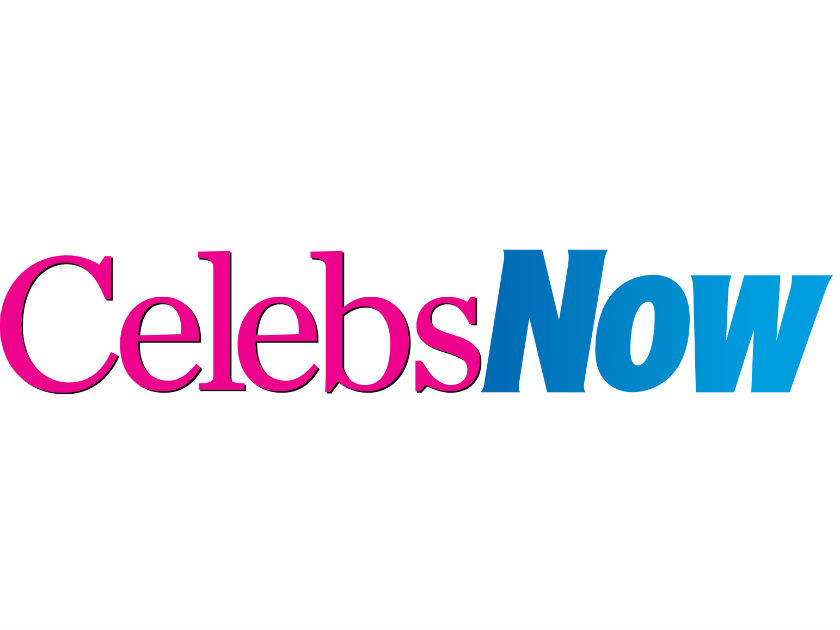 After a long-running feud following their split in 2009, the couple – who have son Junior, 10, and daughter Princess, 8, together – finally patched things up and were even seen sharing a hug backstage at one of Pete's concerts in March.
Loose Women fans might be waiting a while for any sort of reunion though due to Pete's very busy schedule.
A rep for the singer says: 'Pete is currently busy working on numerous projects – including his book which is due for release later this year – and has no immediate plans to appear on Loose Women.'
Not only has Pete got lots of work plans ahead but he's also got a big personal event coming up, given that his wife Emily MacDonagh is expecting their second child together.
In the meantime Katie will be continuing as a regular panellist on the show, which she joined earlier this year, so we're sure she'll keep us entertained until Pete has time to join her!
Anna Francis