Did Emily just take a jib at her hubby's ex?
Katie Price is no stranger when it comes to a cosmetic procedure (or 20!).
But it looks like there's one woman who doesn't approve of going under the knife – and that's Peter Andre's wife Emily.
In fact, the 28-year-old feels so strongly about surgery that she's now spoke out about the 'worrying trend', slamming it as dangerous.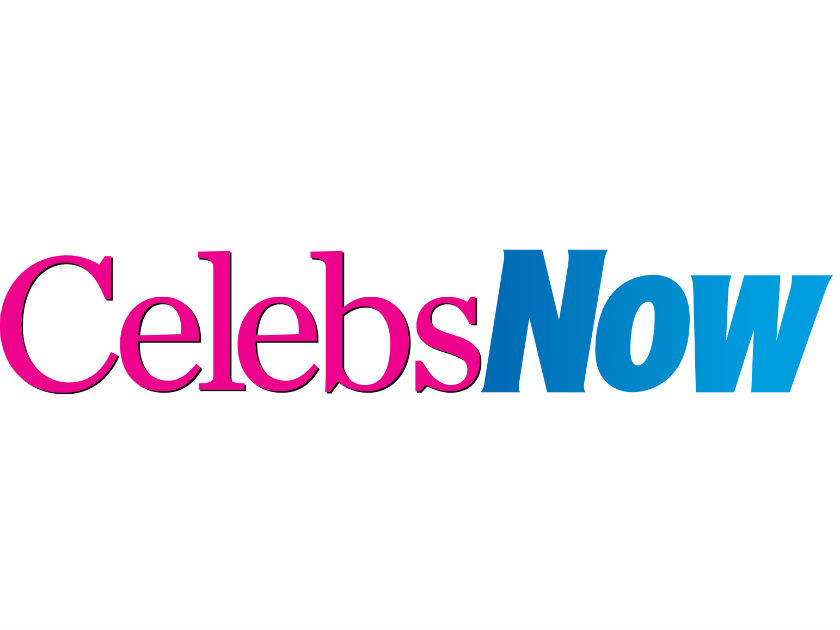 Writing in her OK! magazine column, Emily said: 'There has been a worrying trend recently with so many people undergoing cosmetic surgery, and I think people often forget there are risks with any procedure you undergo, whether it's an infection or a reaction to the drugs.'
More: Shock Photos! Katie Price, Madonna and Pamela Anderson: What have you done to your face?
Taking another dig, the mum-of-two – who shares four-year-old Amelia and three-month-old Theo with Pete –  added: 'The only time I agree with cosmetic surgery is if someone has one particular feature that is really affecting their self esteem.
'If they consider all the risks and benefits and still decide to do it, then I understand that.'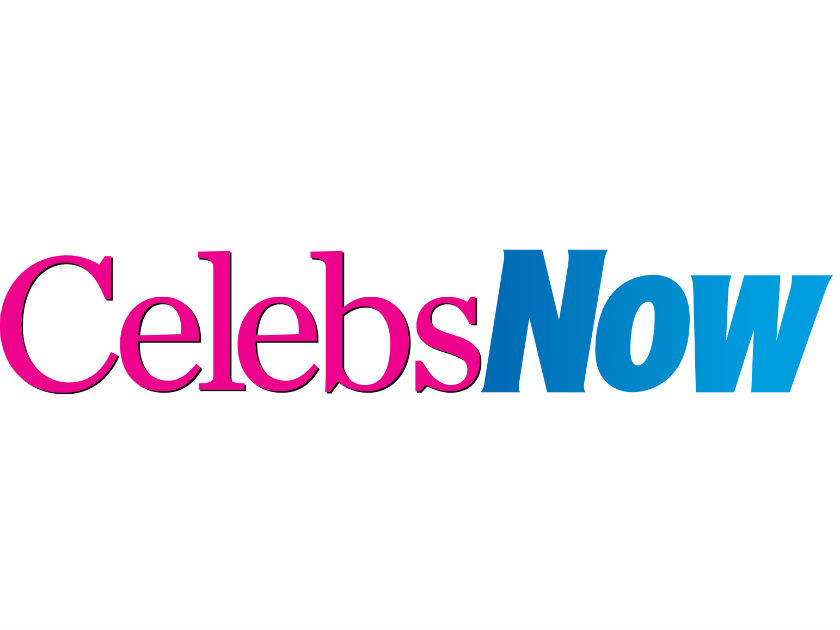 And Emily's strong words definitely would have hit home with mum-of-five Katie – who was married to Peter herself for five years – as she's reportedly undergone nine boob jobs, several nose jobs and face lifts, as well as Botox and veneers.
And the former glamour model recently spoke about returning to her surgeon to 'sort herself out' following botched surgery.
Speaking at the Cambridge Union, the Loose Women star revealed: 'People have surgery to look like me even though my surgery went wrong and I'm getting it sorted on Wednesday.'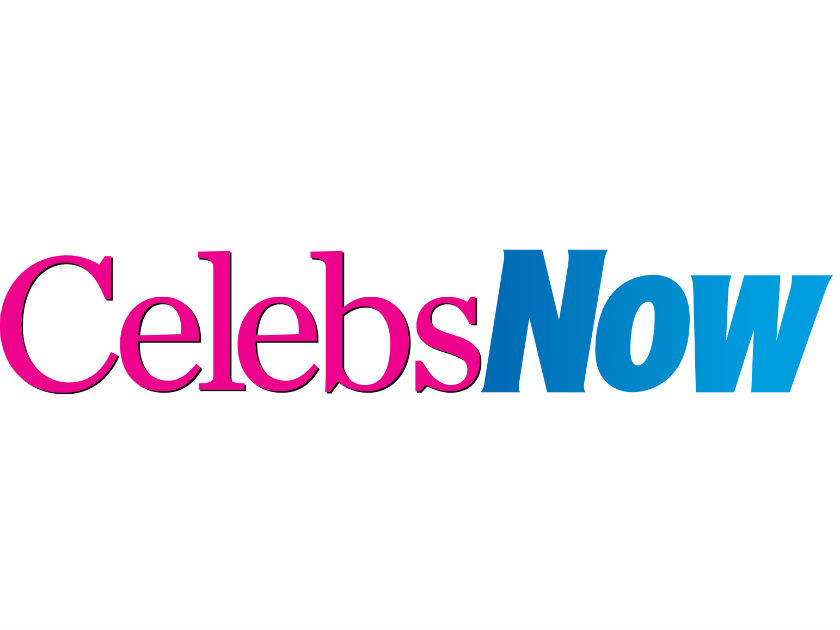 It comes after we revealed the telly presenter was planning her biggest body overhaul to date just in time for her 40th birthday in May this year.
An insider told us: 'Kate's attitude is, if the skin's loose and not vital, then lose it. Come the celebrations, she wants her body to be that of a 25-year-old, so she can party in her birthday suit.
'Her aim is to be so plastic that she's non-biodegradable, so in 100 years' time you'd be able to dig her up and she'd 
still look amazing.'
According to our source, the makeover – including planned procedures in Brussels and Turkey, hospital stays, flights and hotels – will cost a whopping £250k. Check out the full details HERE!