The mum-of-five checked into rehab last month for PTSD
Just this week, she was admitted to a residential rehab facility to begin a 28-day stint, but less than 24 hours after being checked in, Katie Price is believed to have already walked out.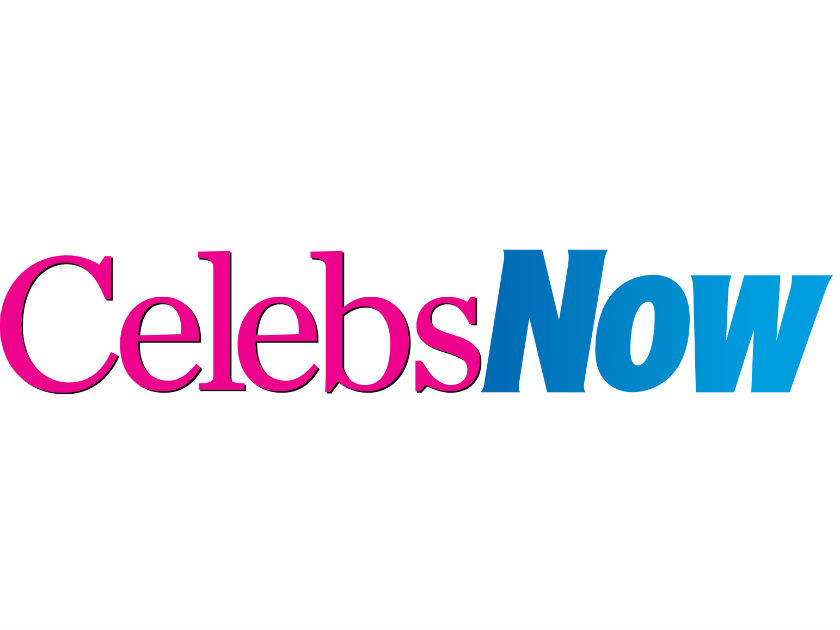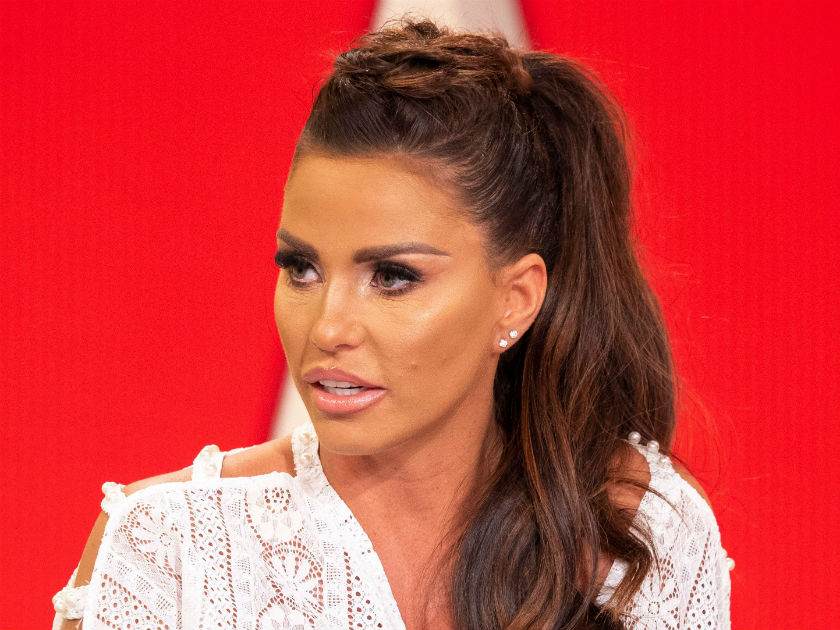 According to a source, the 40-year-old – who was admitted to the rehabilitation centre at 6pm on Thursday – was out the door the following afternoon.
And her on/off boyfriend Kris Boyson, 29, was there to pick her up.
'Katie walked out at 4 o'clock this afternoon and she was picked up by Kris,' a source told The Sun.
'Her friends are really worried about her as this was her last chance.'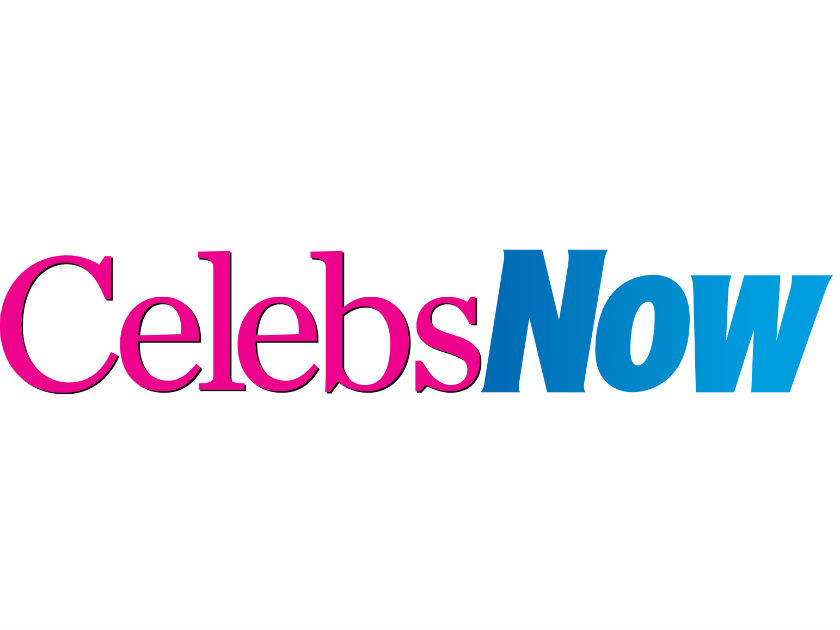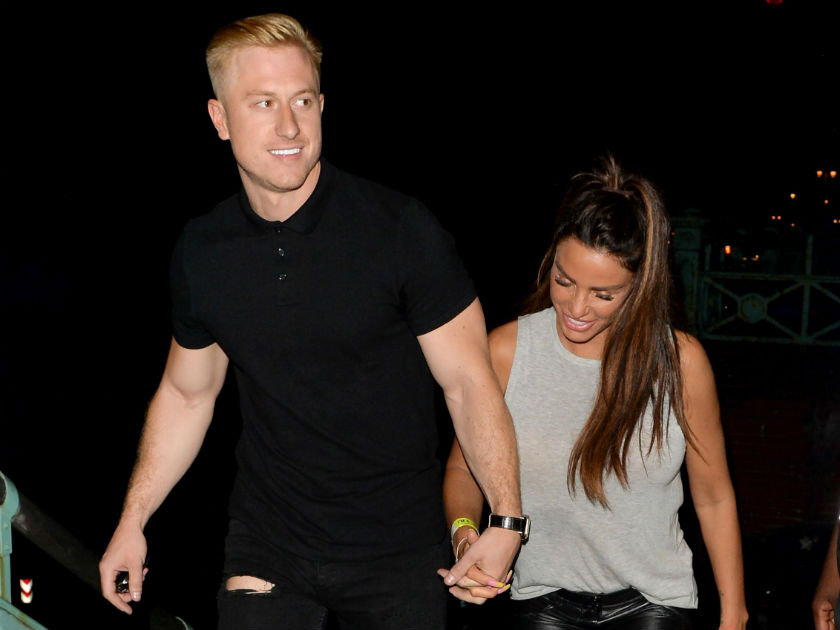 It comes after Katie – who split from toyboy Alex Adderson, 25, this week, following a row – was arrested on suspicion of drink driving.
MORE: Katie Price has 'bailiffs' coming to her house 'every week' during rehab stint
The Loose Women star was taken to custody on Wednesday morning after she allegedly crashed her pink Range Rover into a bush following a night out celebrating Kris' birthday at The Meze in Bexleyheath.
A Met Police spokesman told us at the time: 'At approximately 2am British Transport Police officers came across a car showing signs of damage stationary at the roadside in Shooters Hill Road, Woolwich.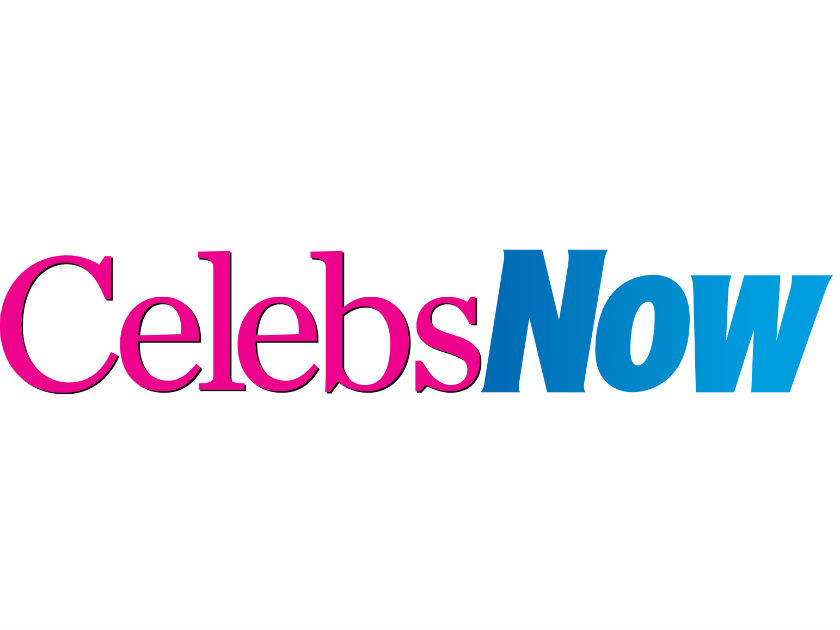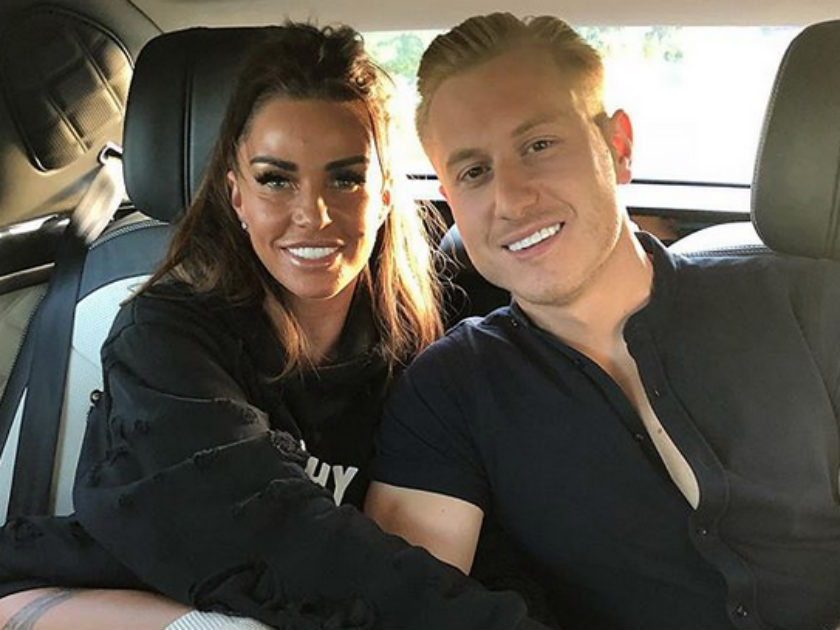 'A 40-year-old woman who was inside the car was arrested on suspicion of drink driving. She was taken to a south London police station where she remains.'
Kris was there for Katie during the drama and was pictured with her as she finally left the police station.
Last month, Katie checked in at The Priory Clinic for post-traumatic stress disorder after months of wild partying and boozing
According to sources, her mother Amy Price – who has terminal lung condition idiopathic pulmonary fibrosis – begged her to 'sort out her life' and it was her 'dying wish' that her daughter seek help.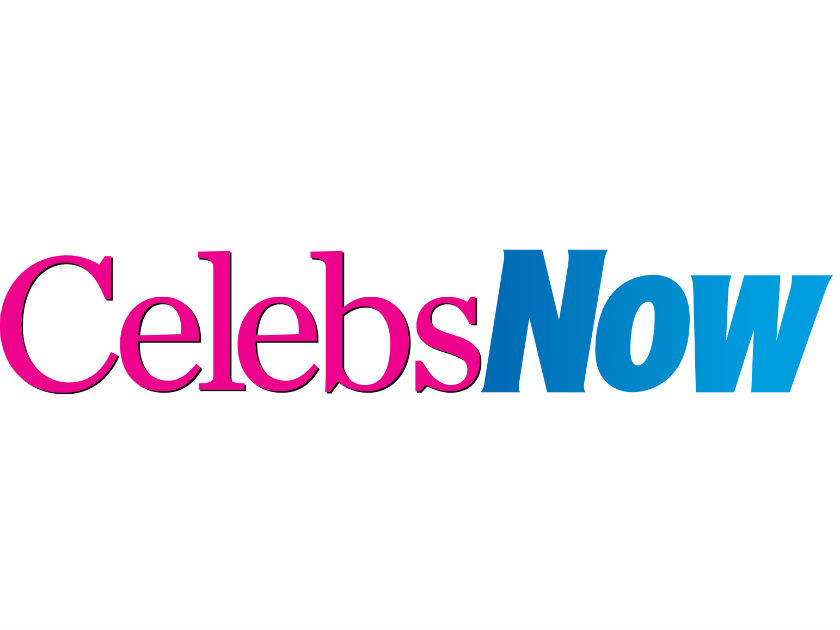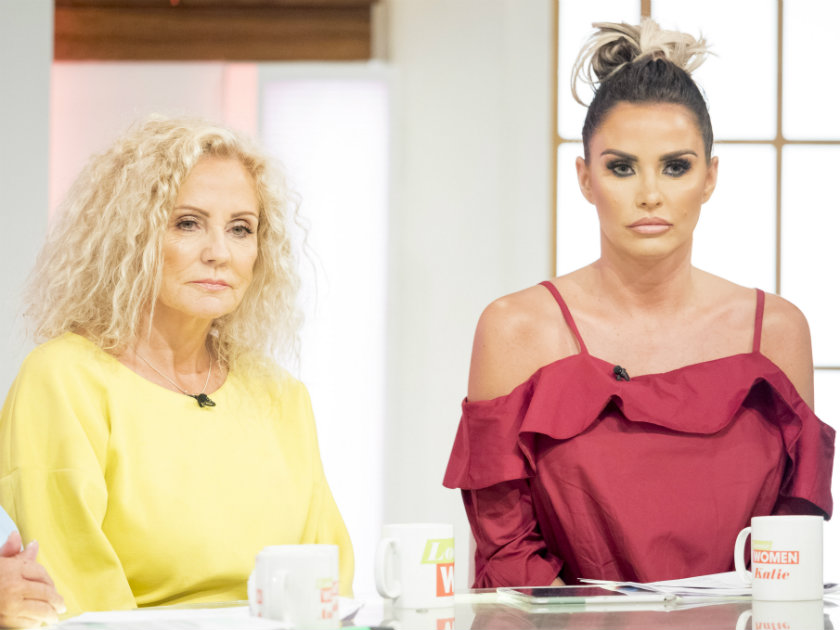 Speaking in an interview, Amy said: 'Kate has been her own worst enemy and behaved like an idiot at times but she has been tearing herself apart for years,' she said.
But since entering rehab, Katie has  caused concern amongst her friends and family by skipping days to attend a pal's wedding and even enjoy a dinner date with Alex.
However, after her arrest this week it was believed that the former glamour would stay in rehab permanently rather than visiting every day for sessions.
So with Katie now out again, we wonder if she'll she eventually make a return…