She's refusing to give up her crown to younger reality TV stars...
She recently showed off the results of her first facelift and Now can exclusively that reveal that Katie Price isn't stopping there. We're told the former glamour model is planning to overhaul her entire body – no matter the cost.
Katie, 39, revealed her new face on social media last month, telling her followers: 'I know you all think I'm mad, I am mad, but I'm preventing ageing.' And it seems she's in a race against time to achieve the 'perfect' body before she turns 40 next year.
By no means a stranger to surgery, Katie is planning to fork out a whopping £300k 
on multiple procedures after Twitter trolls branded her 'a freak' and claimed she now looks worse than ever before.
One blasted: 'I'm sorry but your face is really weird now. I'm all for Botox in moderation but wow that's overboard. 
You looked better with less.' Another said: 'You're beginning to look like a freak. Not pretty anymore.' One simply said: 'Cut the surgery. You look like a freak.'
MORE: Why Katie Price is at risk of losing EVERYTHING – and her family are seriously concerned
'Kate pretends these comments don't bother 
her, but deep down she was absolutely mortified,' a well- placed source tells Now. 'Her looks are how she makes money and Kate just can't accept that she's not 21 anymore. She's obsessed with turning back 
the clock and although those around her are begging her 
to grow old gracefully, she's having none of it.'
Now understands a recent shoot for her new calendar sent Katie over the edge when the racy shots had to be airbrushed, despite the fact she made her modelling debut over 20 years ago and has had five kids.
The procedures on Katie's 
list include cheek implants, a chemical peel on her chest to undo years of sun damage and chin fat removal.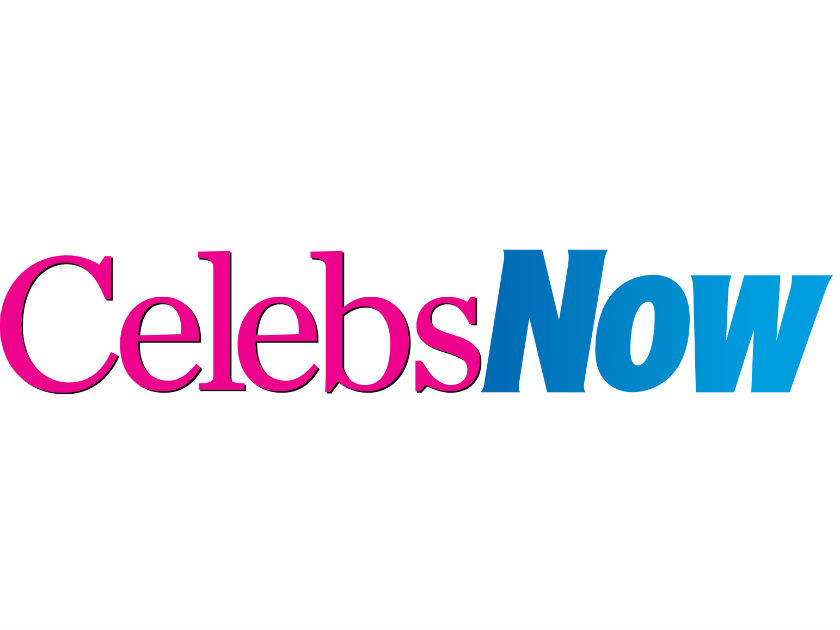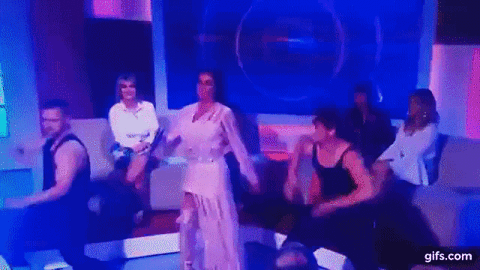 Another thing playing 
on her mind, we're told, is 
the popularity of the latest bunch of Love Island girls 
– particularly Olivia Attwood.
Our source said: 'There's 
no denying a lot of the Love Island ladies have more than 
15 minutes of fame ahead of them but Kate is insisting she won't be outdone by them. 
She's tried to assert her authority by confessing to fancying Liv's boyfriend Chris Hughes, but Kate's really feeling the pressure to keep up with these new girls on the scene.'
In an apparent attempt to mark her territory, when Chris, 22, appeared on Loose Women after Katie's admission, she put on a huge show of affection. 
As well as posting some steamy snaps on Instagram, Chris also filmed Katie cradling his and Olivia's fake baby Cash and asking whether he'd like a brother or sister…
MORE: Katie Price praised for parenting skills after Princess and Junior steal the show during This Morning appearance
Unsurprisingly Katie's behaviour sparked a strong reaction from her followers. 'This picture screams desperation,' one wrote. 
'He's 22, for God's sake. It's uncomfortable to look at.' Another went as far as to comment: 'How desperate 
are you? Stop making yourself look like a twat.'
Of course, it didn't go down well with husband Kieran Hayler, 30, either. Our insider says: 'He feels like Kate's having some kind of midlife crisis. She's desperate to look 25 and apparently is already acting 
like it when she's out in public. Kate's made it clear that 
the Love Island girls are 
a huge threat to her.
'He's given up asking Kate to tone down her behaviour, but lately he's been desperately trying to put her off having 
so much surgery done. She just cackled and told him: "When I die I'll be so non-biodegradable you'll be able to dig me up in 
100 years' time and I'll still 
look absolutely perfect."'
But it's not just Kieran who disapproves. Katie was given a dressing down by her 12-year-old son Junior recently. She revealed: 'This is what Junior said: "Mum, you're so beautiful. Why did you have to have it done?" I was like: "I haven't had that much done, Junior."
'And he said: "Mum, your eyebrows are fake, you've got fake eyelashes on, you've had your lips done, you've had your nose done and your teeth. And now you've put these things 
in your face – why?" And I didn't have a comeback. Because he's actually right.'
However, we're told it 
still wasn't enough to put 
Katie off her mission. Our source adds: 'Any advice from her loved ones to slow down 
on the surgery just falls on 
deaf ears. They're starting 
to think Kate will never be happy with her looks.'